Want to find out more about forecasting in Fathom, but not quite sure where to start? Then you need our new guidebook. In it, you'll find a brief overview of each of the main forecasting areas and functions, as well as how they work. We also highlight some of the reasons why you should forecast with your clients or within your business, and how it can help you spot potential issues and give you more insights and direction.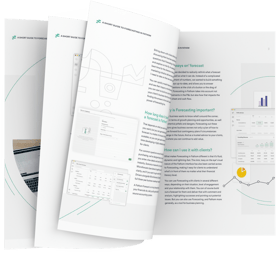 Also included is a quick example of how to use Microforecasts in exploring the best time to hire a new member of staff. These powerful little widgets are a great way to start your forecasting journey, allowing you to model events and options that you can use as building blocks for your main forecast.
Forecasting 101 webinar series
And if this guide has whetted your appetite for forecasting, and you want to find out more, you can catch up on our Forecasting 101 webinar series, which explores forecasting in greater detail.
Watch now: Forecasting 101 for accountants
Watch now: Forecasting 101 for businesses

So, what are you waiting for? Download Forecasting in Fathom today, fire up Fathom and start your journey towards better insights for your clients or business. And if you're not yet a Fathom user, start your free 14-day trial by clicking the link below.
---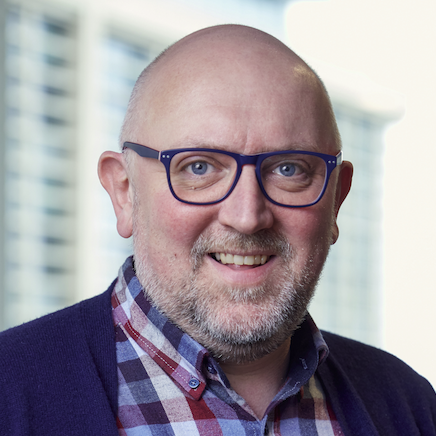 Written by Andrew Webb
Andrew is Fathom's Content Strategist based in the UK. He has a background in journalism and has worked for companies like the BBC and HuffPost, as well as start ups in education and technology. Andrew has also published 5 food books and makes a great pie.