Here's how Paul and the MAP team use Fathom to transform Xero data into beautiful benchmark and management reports for over 60 creative agencies in the UK.
The trifecta – Receipt Bank, Xero and Fathom
"The core accounting platform we use is Xero, we don't work with any other accounting system. We then use Receipt Bank for pre-accounting work to make sure all the data is right, and then at the other end we use Fathom as a very dynamic reporting tool," says Paul.
Paul operates his business from the cloud and truly believes it enables MAP to be far more mobile and responsive. He says, "We can work remotely and we're all accessing the same data, on the same systems, in real time."
A platform for benchmarking
Paul started searching for a benchmarking and reporting app after noticing his clients wanted to better understand their performance relative to other agencies in the industry.
"We found this real interest from our clients in understanding what the rest of the industry was doing; how they were performing. So we wanted to find a platform that would enable us to benchmark our client base against one another by automatically pulling data from Xero, and there was only one application that had that feature and that was Fathom."
Automated reporting to save time and deliver quality outputs
MAP also use Fathom to help generate high quality, meaningful, automated management reports for their clients. Branded performance reports are automatically created from a template each month, which means the team can use their time elsewhere to deliver even more value to their clients.
"We [now] have a template pack for management accounts that we've built within Fathom. We've got forty-five clients that we need to produce management accounts for within a week of the month end. With the technology we've got through Fathom and the templates pulling the data from Xero, [it has] made it possible for us to deliver them all so quickly."
Transforming data into meaningful visuals
Fathom is designed to facilitate easy conversation between advisor and their client by transforming financial data into visuals that the client can connect with.
Paul describes a situation where he was working with a client that needed to make a significant number of hires in a short time frame and the client wasn't sure if it was financially viable.
"We were able to take these reports into the board meeting and that helped them to understand the budget they had and the timeframes they had to recruit half a dozen people that they needed to put into their Software Engineering team," Paul said.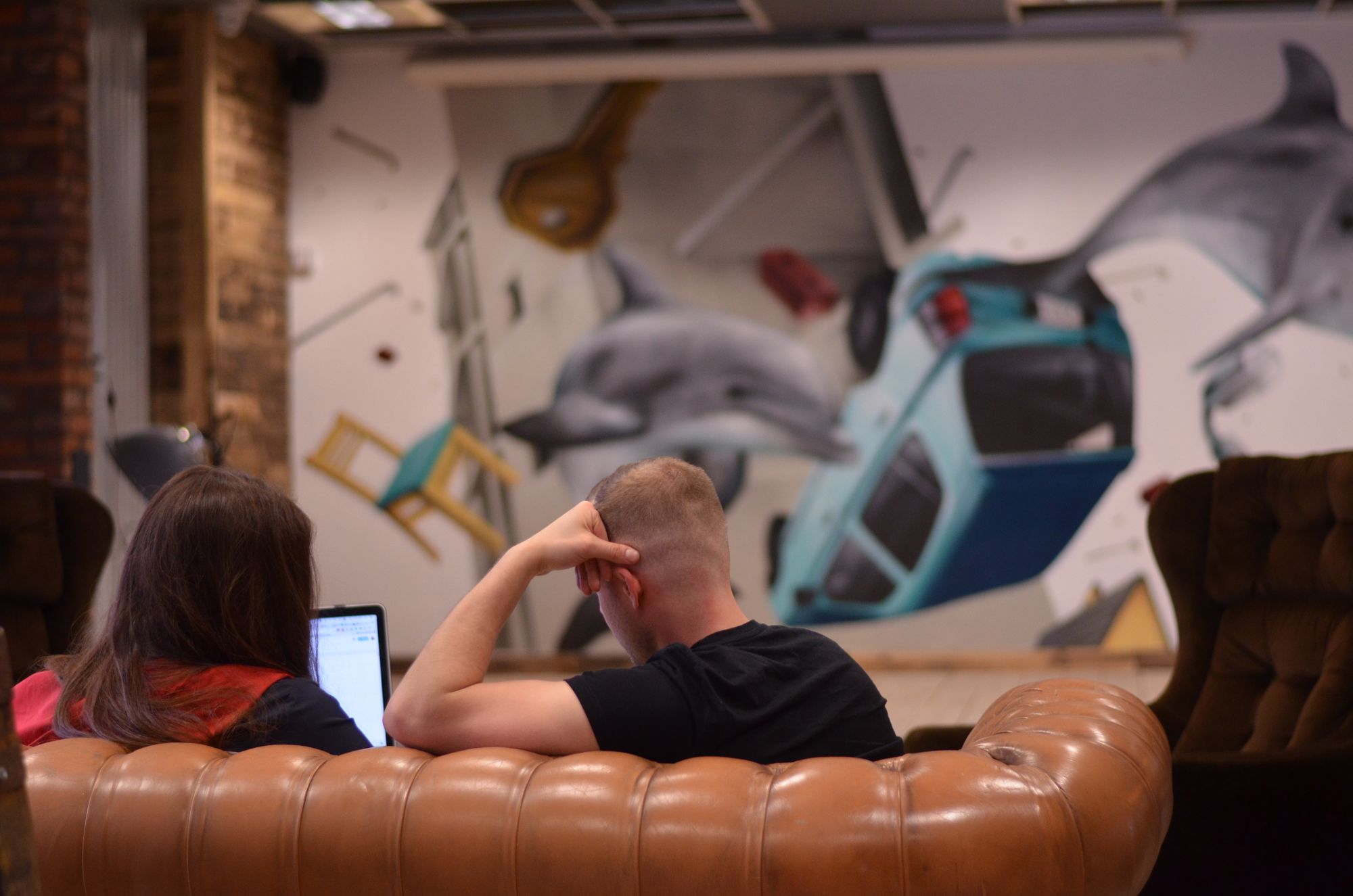 Speaking the client's language
It's no secret that most accountants enjoy number crunching but as Paul explains, it can be hard to speak the language of the client.
"As accountants which I am, it's easy to fall into the trap of thinking that everybody looks at data the same way as you, so whereas we can look at numbers and make sense of them very quickly, because our clients are in the digital creative sector, they like data to be represented in a very graphical and visual way, because they can better understand it in a way that helps them to make more informed decisions about their business."
Should other advisory firms use Fathom?
Paul finishes by saying, "Fathom is great for advisory firms like us because you can produce customisable reports in a much more visual way, which gives [you] much more insightful data to move your business forward.
Reach out to MAP at https://wearemap.co.uk/
Want to find out more about Fathom?
Start transforming financial data into business intelligence with our suite of analysis dashboards and reports. Use Fathom to assess and understand key aspects including KPIs, cash flow, profitability, growth and more.
Visit our Xero page to get started on a free trial and to see how we can help you grow. Alternatively, visit our Features page to learn more.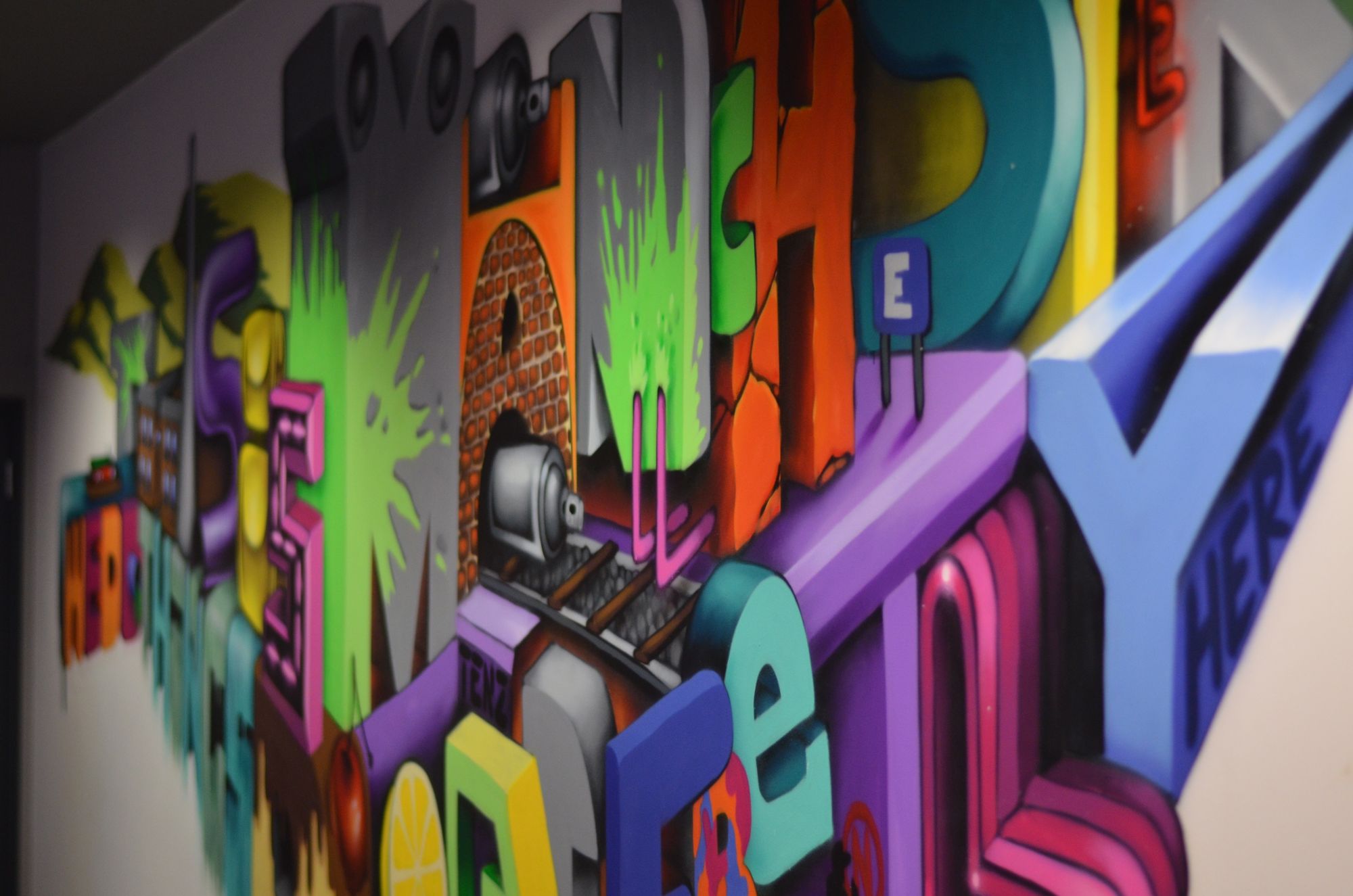 ---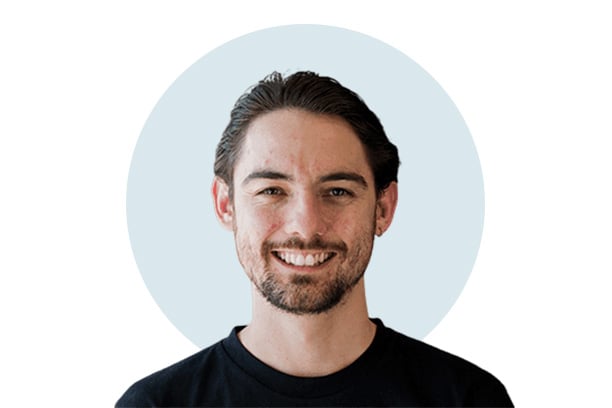 Written by Chris Giovine
Chris holds a Bachelor of Business and has 7+ years of experience in marketing, spanning across both large public companies and small privately owned companies. Chris has worked across a number of industries including Accounting Technology, Health Technology and Private Health Insurance and is Fathom's Digital Marketing Manager.