Congratulations to all Fathom customers nominated in the UK Accounting Excellence awards!
We're delighted to see so many Fathom customers nominated in the 2020 Accounting Excellence awards. You can see the full shortlist here.
MHA Carpenter Box have been nominated in not one but two categories, Practice Pioneer of the Year and Large Firm of the Year. In February, we spoke to Hayden Winters, Cloud & Digital Solutions Manager at MHA Carpenter Box, on the future of accounting. And they're not the only double nominee; our good friends at Pell Artists are also nominated in two categories.
Watch: Hayden Winters on 'How improving your processes can lead to more clients and work'
Contesting MHA Carpenter Box for Large Firm of the Year is Kreston Reeves. We spoke to Richard Spofforth, Partner and Board Member at Kreston Reeves, about why larger firms should consider splitting their advisory and compliance into two.
Watch: Why you should consider splitting your advisory and compliance into two
We wish them both the best of luck! Another Advisable contributor is Alex Falcon Huerta, from Soaring Falcon Accountancy. Alex is nominated in Digital And Innovative Firm Of The Year. Alex's firm niche on technology-focussed clients, and she told us the benefits of this approach on Advisable.
Watch: Alex Falcon Huerta on How niching leads to high value, quality clients
The awards take place, COVID-19 permitting, in February 2021, best of luck to everyone involved.
---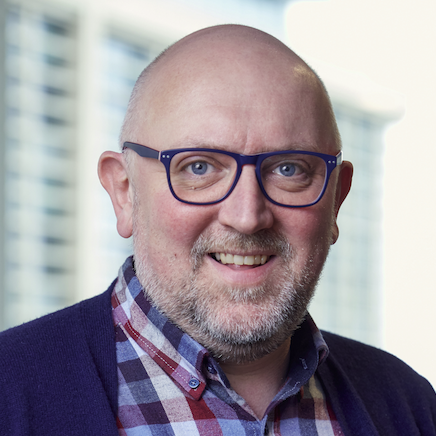 Written by Andrew Webb
Andrew is Fathom's Content Strategist based in the UK. He has a background in journalism and has worked for companies like the BBC and HuffPost, as well as start ups in education and technology. Andrew has also published 5 food books and makes a great pie.