We're always looking for new ways to improve the Fathom experience for our users, and recently we've made a few cracking updates we think you'll love.
Company Finder
When you have a lot of companies, consolidations & benchmark groups to wrangle in your Fathom account, we know it starts to get harder to operate efficiently.
We've added an exciting new way for you to zip in and out of different companies with ultimate alacrity.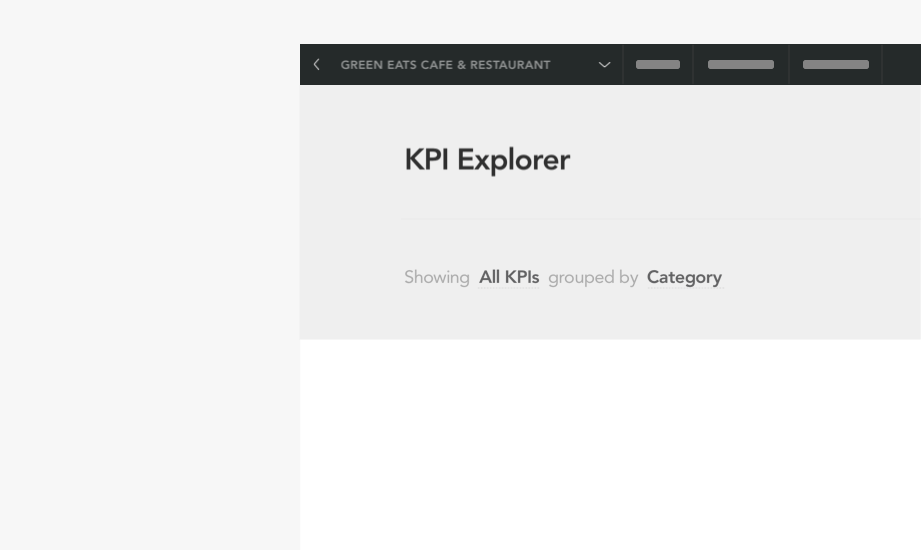 Search for companies & groups


Rapidly switch to another company context by searching across all the companies, consolidations & benchmark groups in your organisation.
Faster navigation workflows
Easily head back to My Companies or access the demo company from anywhere in the Analysis tools.
Switch

accounts


If you have multiple Fathom accounts, you'll now be able to navigate to the account selection screen, straight from the company switcher.
You can access the company switcher by clicking the company name in the top left of Fathom. You can also open the company switcher by pressing '/' on your keyboard.
The company switcher is currently only available in the Analysis tools, but we'll be rolling it out throughout the rest of Fathom in the coming months.
Keyboard shortcuts
Change from quarter to month view? Download to PDF? Open Presentation Mode? All without touching your mouse. Introducing keyboard shortcuts for the Fathom Analysis tools.
Clicking '?' on your keyboard will bring up the list of available shortcuts.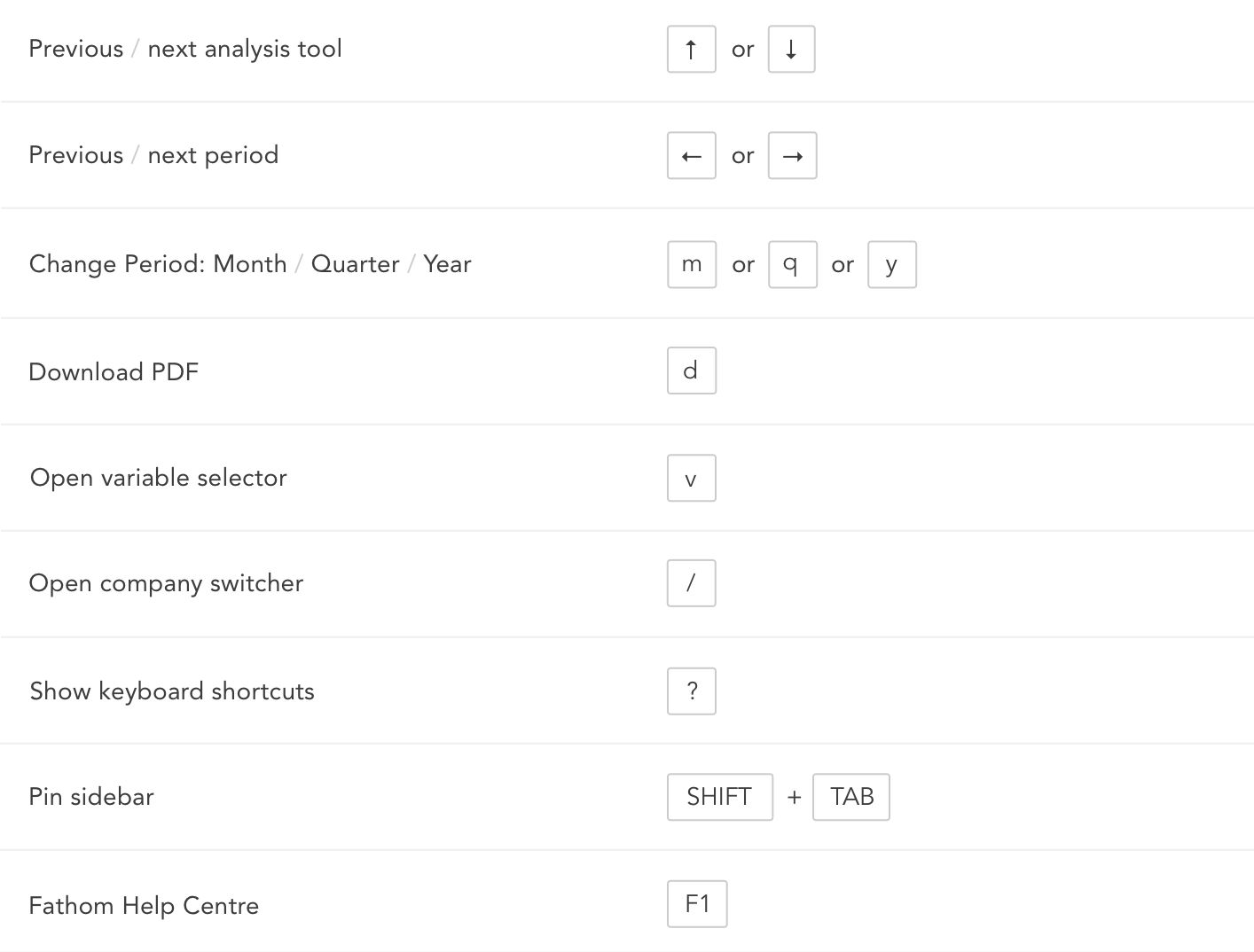 Control which period is displayed
We've added controls to let you quickly pivot to the previous & next period, as well as change the period type (Month, Quarter, Year) that you're currently viewing.
Seamlessly traverse through visualisations
Easily navigate to the next/previous analysis tool with your up & down arrow keys.
Handy quick actions
Download a PDF report of the tool you're currently viewing (d), or add a series to the trend chart by opening the variable selector (v) without touching your mouse.
We've started by introducing keyboard shortcuts for common actions in the Analysis tools, but keep your eyes peeled as we start to introduce keyboard shortcuts across other parts of Fathom as well. Navigate with ease, with your keys.
Presentation Mode
In presentation mode, we put the focus on your Analysis tools by removing the app top bar, and expanding your browser to full screen. Presentation mode is great for management meetings with your team, and also great for advisors, when presenting to clients.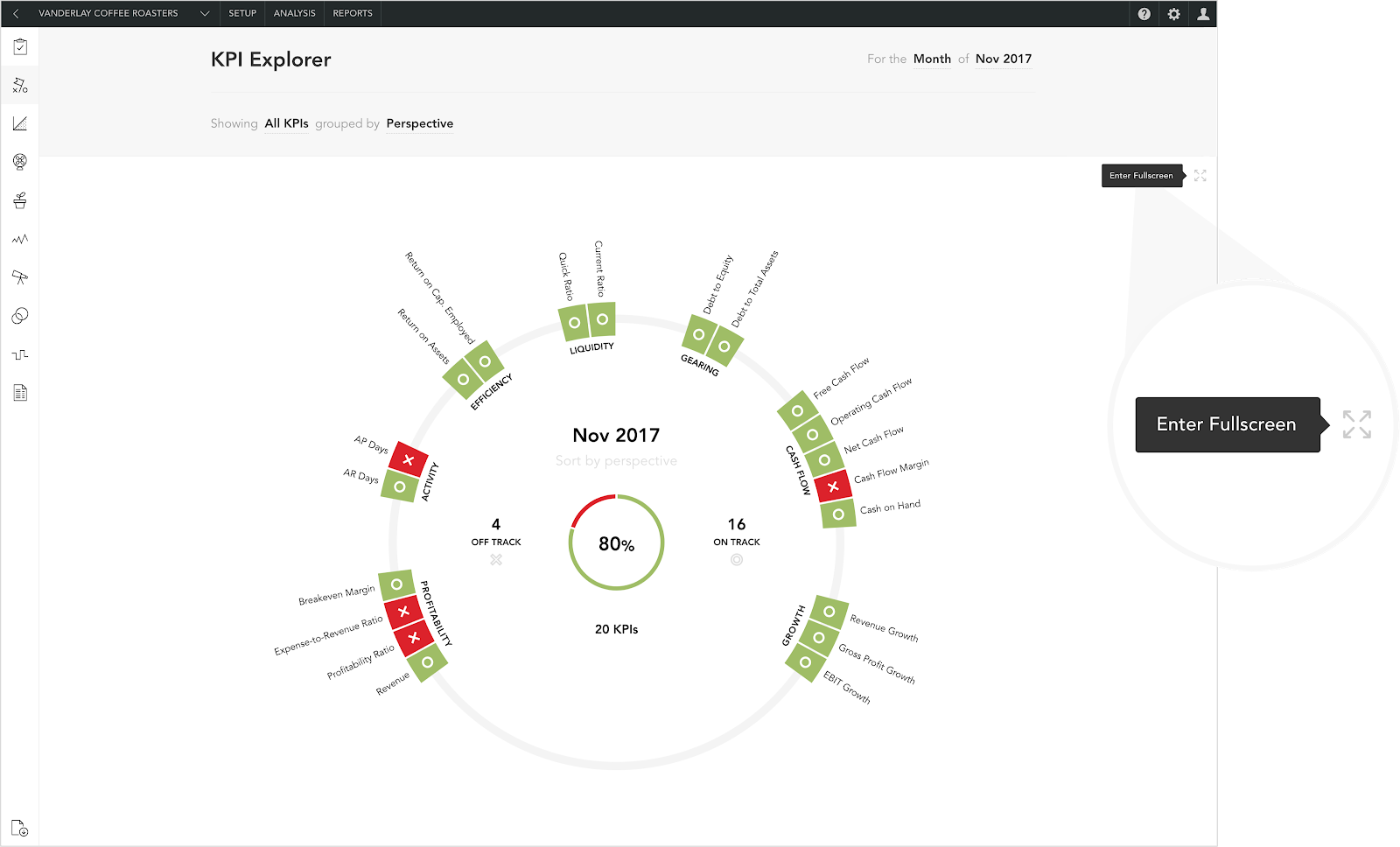 You can access Presentation Mode quickly by hovering over the tool and selecting 'Enter Fullscreen' or by pressing F11 (or Ctrl + Cmd + f on macOS).
We'd love to hear your thoughts and feedback. If you have any questions or feedback, please email us at support@fathomhq.com
---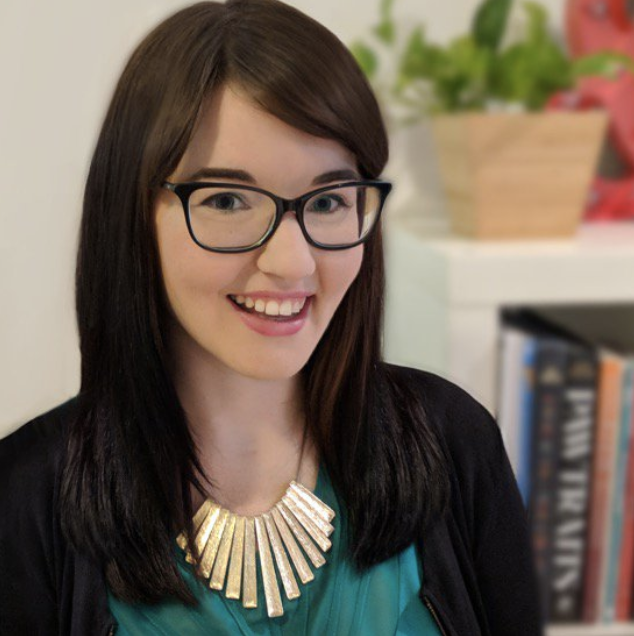 Written by Laura Van Doore
Laura is the Head of Product Design at Fathom. A seasoned design professional, Laura has spent over 9 years working in user experience, in environments ranging from scrappy startups to corporate giants. Her background includes designing industry leading digital products across fintech, travel, government, automotive, ecommerce, fitness & real estate.