Fathom is loved by users in over 55 countries, so supporting as many currencies as possible has always been a priority for us. For consolidations that are built up from many different currencies, Fathom has always done the heavy lifting by seamlessly handling currency conversion, but our latest release gives you new levels of control over your P&L and Balance Sheet exchange rates across your multi-currency consolidation.
We are thrilled to announce the release of our Custom Exchange Rate editor. This new editor enables you to override Fathom's default exchange rates with your own custom exchange rates, giving you further flexibility and control in presenting your financial results.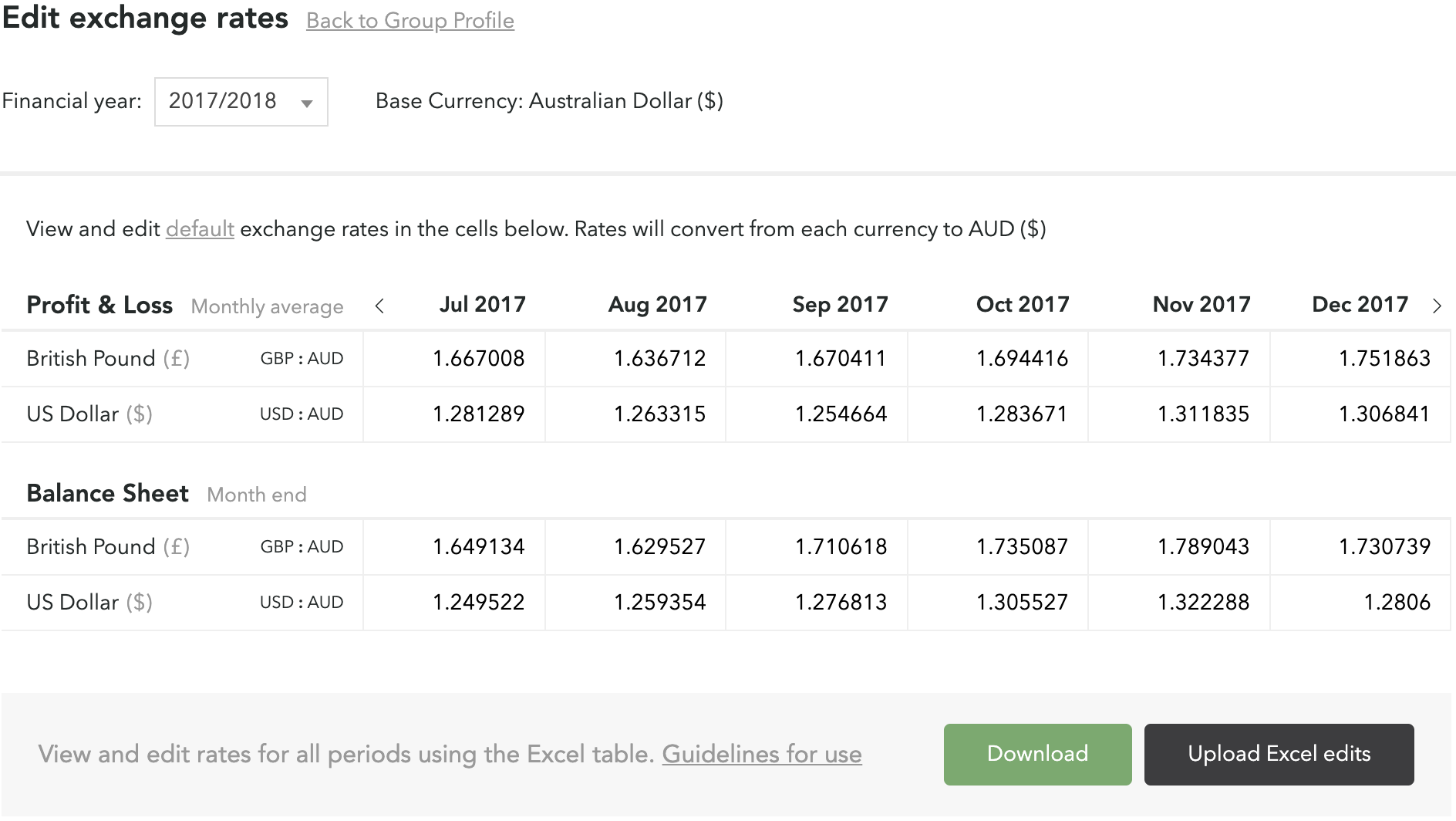 Explore exchange rates
Stepping into the new exchange rate editor, you'll be able to quickly and clearly see all the default rates that we've applied across each of your currencies for all periods in the financials range.

Easily edit historical rates
Edit the applicable exchange rates for previous months, including those in past financial years.
Input projected future rates
Set rates for up to 2 years beyond your current financial data range, allowing you to specify projected rates for future periods.
Upload custom rates from Excel
Download our Excel template, and fill in any custom exchange rates you'd like to apply to your currencies. Then upload to make batch changes a breeze.
Quickly fill in rates
Lock-in a specific rate across a whole currency for all periods, or select a date range you'd like your custom rate to apply to.

More comprehensive currency support
In case you missed it, last month we also amped up our currency support, growing to an impressive 97 currencies.
Our most recent additions include:
GYD - Guyanese Dollar

LSL - Lesotho Loti

BDT - Bangladeshi Taka

KHR - Cambodian Riel

GEL - Georgian Lari

KHR - Cambodian Riel

AWG - Aruban Florin

NAD - Namibian Dollar

BWP - Botswana Pula
Learn more in our help centre:
We'd love to hear your thoughts and feedback. If you have any questions please email us at support@fathomhq.com.
---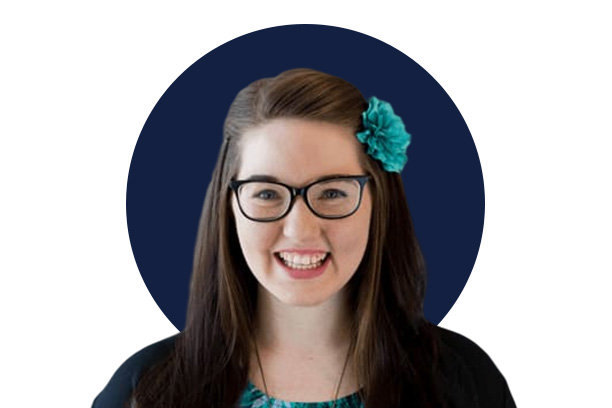 Written by Laura Van Doore
Laura is Fathom's Head of Product. A seasoned design & product professional, Laura has spent over 10 years working in user experience, in environments ranging from scrappy startups to corporate giants. Her background includes designing industry leading digital products across fintech, travel, government, automotive, ecommerce, fitness & real estate.