Meet Neil Ormesher, managing director of Danbro Business Solutions. We sat down with Neil to learn how he and his team help clients, ranging from businesses and franchises to contractors and the self-employed, by delivering insightful advice, analysis and solutions.
Customer Catch-Up
Neil Ormesher of Danbro Business Solutions, UK
Neil, tell us a little bit about Danbro Business Solutions and your role.
Danbro Business Solutions are specialist accountants for businesses and entrepreneurs. From start-ups and small businesses to franchises and the self-employed, our clients receive tailored online accountancy that's inspired by people who care.
To us, accountancy is about more than number crunching. It's about developing great relationships, overcoming obstacles, providing tangible solutions, and enabling people and businesses to achieve their goals.
Tell us a little bit about your role at Danbro.
After five years running Danbro's SME operation, in 2018 I was delighted to be appointed Managing Director at Danbro Business Solutions. This includes overseeing both our contractor focused teams and our new SME brand: Danbro Business Solutions.
As Managing Director of Danbro Business Solutions, my role is to lead the business into a future full of opportunities. Our core value here at Danbro is 'Family'. So, I take very seriously my responsibility to help our people learn, develop, and reach their potential.
How did you come across Fathom?
When we initially looked at what packages could help us provide sophisticated benchmarking analysis for our growing pool of franchise clients, we looked at two alternative providers.
What stood out about Fathom was the quality of the support, as well as a resounding endorsement from a trusted contact of ours with regards to how Fathom had helped their franchisees. So, that's what swung our decision, and we haven't looked back since.
We're so pleased we chose Fathom!
What were you using before Fathom?
Prior to using Fathom, we used Microsoft Excel to prepare our consolidated management accounts. This involved exporting trial balances manually from QuickBooks, dropping them into an Excel sheet that prepared all the management accounts including benchmarks.
It worked perfectly fine and was easy to share, but it was time consuming and not particularly up-to-date. The process has definitely been streamlined since we turned to Fathom.
How has adopting Fathom changed your business and the lives of your clients?
Currently, we use Fathom for our franchise clients. We use this to provide both individual franchisee reporting, consolidated reporting and benchmarking. We also use KPI reporting for the non-financial data, such as average order value. With Fathom, we can provide information we feel other accountants cannot and can do so in a professional way. Plus, preparing management accounts within days of a period end is much more achievable.
An excellent example of the impact that Fathom has had has been with one of our largest franchisor clients.
We prepare bookkeeping for all their franchisees and the franchisor uses this data to show the benchmark data for all franchisees, plus individual franchisees with examples from year one and year two. This is helpful when speaking with potential franchisees, encouraging more sales as it gives potential franchisees' confidence in their prospective financial outlook.
Each franchisee has a quarterly review with both Danbro and their franchisor. This review focuses on their performance against the company benchmark, including KPIs such as turnover, ad spend, number of jobs, average value per job, and other key financial metrics like gross and net profits. This helps massively in challenging each franchisee to improve performance, where required, and also highlights any issues, such as lower-than-average ad spend or job value.
What's in store for Danbro over the next 12 months?
As is the case with so many businesses across the country, and indeed around the world, it's been a challenging couple of years to say the least. Thankfully, the outlook is becoming more positive as we look forward.
Following the official launch of Danbro Business Solutions, our SME team will continue growing our franchisor and franchisee client base. Meanwhile, our Operations team will be focusing on bringing in new digital platforms that will enable us to be a national leader in digital technology.
---
Not using Fathom yet? Sign up to Fathom for a free 14-day trial and see first-hand how you can improve business performance with Fathom.
---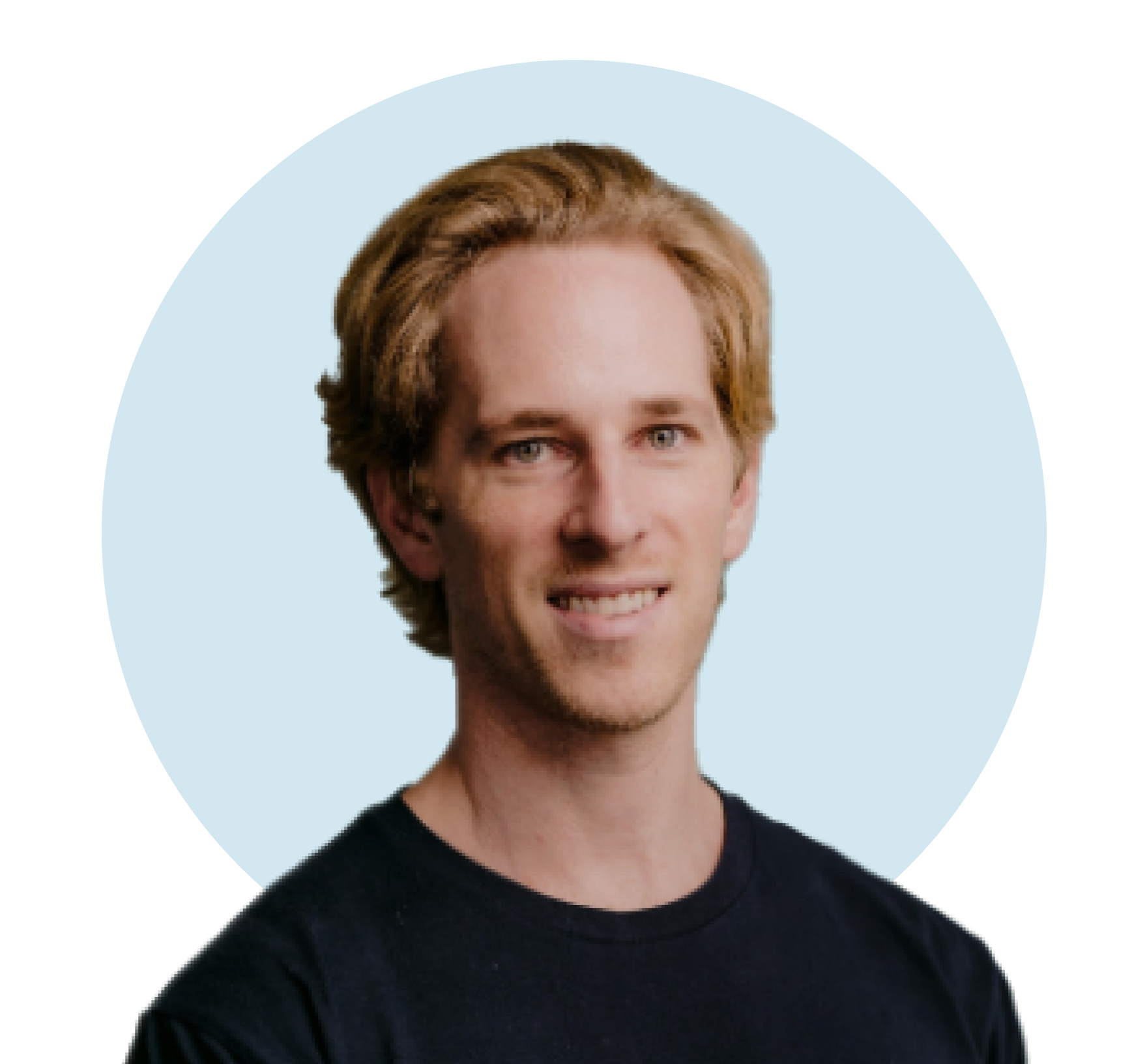 Written by Jack Laidley
Jack is a marketing specialist at Fathom, who spends most of his spare time catching up on study for his MBA. With a background in copywriting, branding, and CRM technology, Jack is passionate about meaningful brand communication and marketing strategy.