Download our playbook for marketing services agencies, and get other great resources for your business.
Playbook: How creative agencies can stay on top of their financials
| | |
| --- | --- |
| | When COVID-19 hit, many clients of marketing services agencies froze budgets and paused projects. Then, as we moved online en masse and brands pivoted, what followed was a frantic game of catch up for some. By taking firmer control of your finances and examining your data, you can reveal inefficiencies, spot opportunities, and optimise your operation. This means less time crunching numbers and more time spent working with clients. |
Webinar: Six winning tips for management reporting when it's not business as usual
| | |
| --- | --- |
| | We know that many businesses and clients faced challenging times last year. So if you're to avoid anything like that again, you need to adapt your strategy from one built around reaction and survival to one of pivoting, leaner operating and flexibility. This on-demand webinar shows you how Fathom can help you do just that. |
How to use Forecasting in Fathom
Every day in business you're faced with questions. We built Forecasting in Fathom so you could model out forecasts and business plans fast, or if you're an accountant, spend more time advising clients and less time crunching the numbers. This 30-minute video walks you through exactly how to do it, covering everything from forecasting basics to scenario planning to how to integrate forecasts into your management reporting.
Free resources to make your reports look 💯% amazing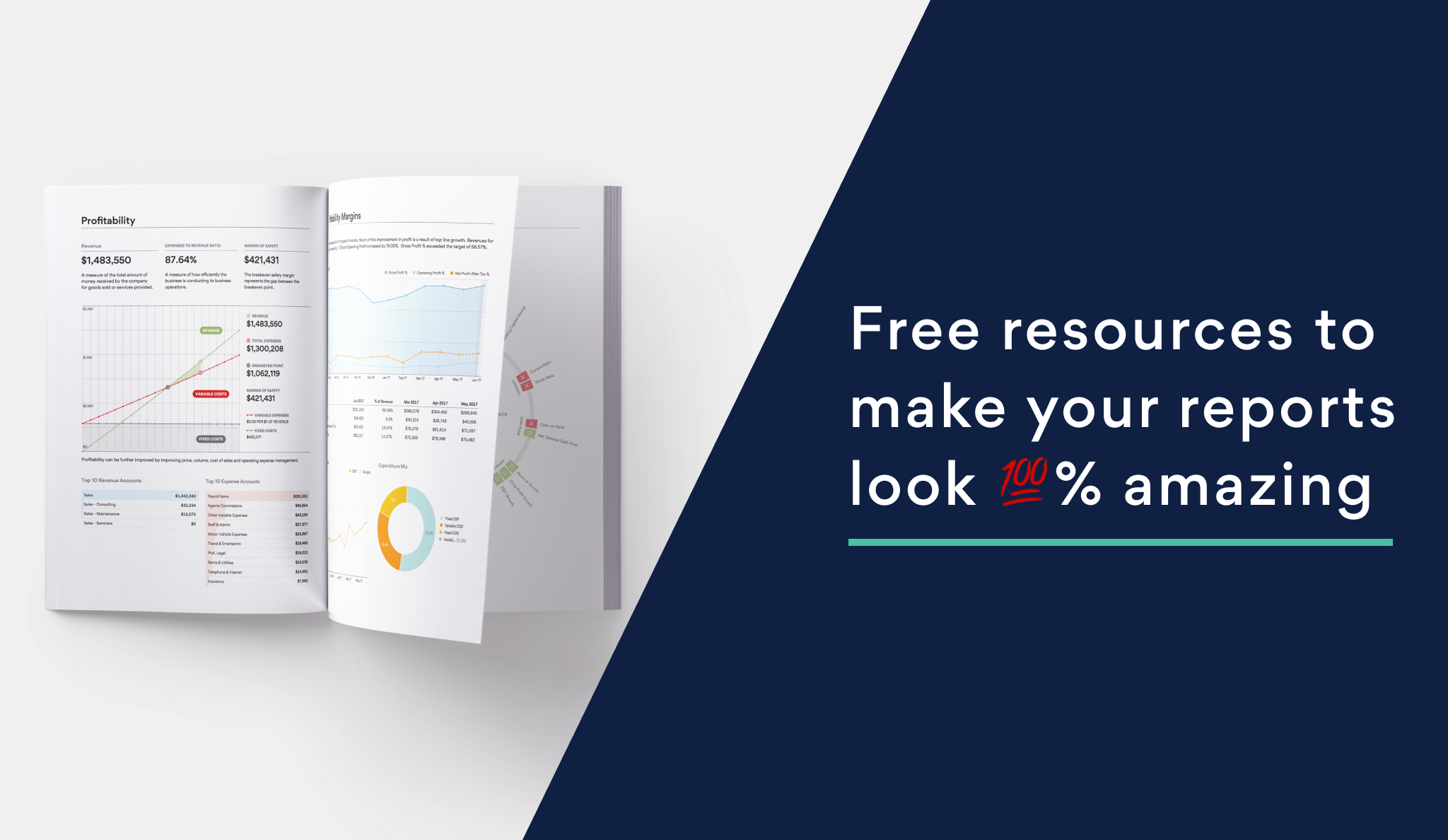 They say a picture paints a thousand words, so here's our guide to making management reports that will really wow clients and colleagues. Management reports in Fathom can be customised to include as much or as little information as you need to help better understand the financials. But did you know you can also customise the cover pages of your reports? Not only does this make your reports look much more professional to existing clients, but it can also really help win over new clients or impress colleagues if a report looks beautifully made. Here's a bunch of resources to do just that.
Presenting Fathom's interactive management reports remotely
Just because you're not sitting face to face with your colleagues, it doesn't mean you can't show them amazing management reports in Fathom. Here's our guide to presenting Fathom remotely.
Not using Fathom yet?
And if you're not a Fathom customer, take out a 14-day free trial and start exploring all the amazing things you can do with Fathom today.
---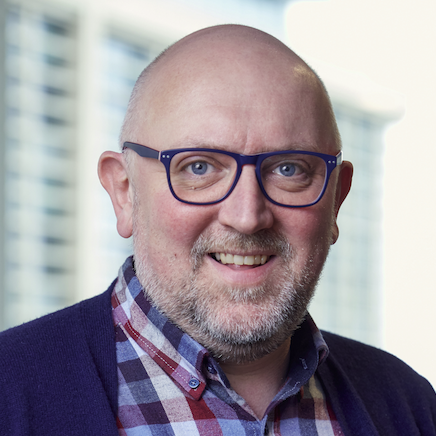 Written by Andrew Webb
Andrew is Fathom's Content Strategist based in the UK. He has a background in journalism and has worked for companies like the BBC and HuffPost, as well as start ups in education and technology. Andrew has also published 5 food books and makes a great pie.