Download our playbook for marketing services agencies.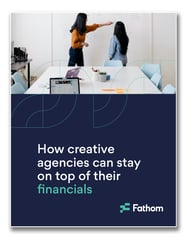 When COVID-19 hit, many clients of marketing services agencies froze budgets and paused projects. Then, as we moved online en masse and brands pivoted, what followed was a frantic game of catch up for some. By taking firmer control of your finances and examining your data, you can reveal inefficiencies, spot opportunities, and optimise your operation. This means less time crunching numbers and more time spent working with clients.
Our playbook for creative agencies features advice and insight from leading creative professionals such as Paul Barnes and Mark Probert, as well as the latest BenchPress report from industry experts, the Wow Company. We also explore the key financial metrics creative agencies should be tracking, and show you how to do exactly that in Fathom. So what are you waiting for? Follow the link and get the playbook today.
Not using Fathom yet?
And if you're not a Fathom customer, take out a 14-day free trial and start exploring all the amazing things you can do with Fathom today.
---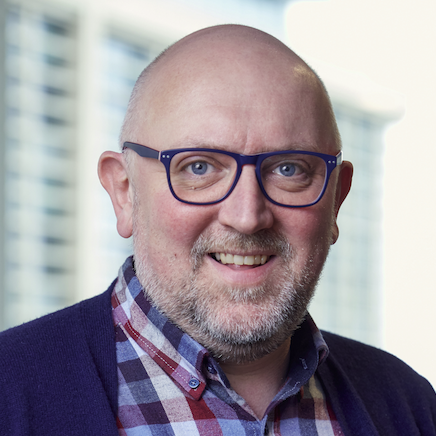 Written by Andrew Webb
Andrew is Fathom's Content Strategist based in the UK. He has a background in journalism and has worked for companies like the BBC and HuffPost, as well as start ups in education and technology. Andrew has also published 5 food books and makes a great pie.