Life doesn't come with a manual, but designing Advisory services now does.
If you're looking to design, price and deploy advisory service lines to your practice, look no further than Advisable. With nearly 200 videos from 35 contributors achieving over 4000 plays, it's clearly a great educational resource.
But for those of you that like a little more context to your content, as well as deeper, more actionable advice, we've produce the Advisable Guides.
Each guide is built around one of the six Advisable core topics, Pricing, Service, Process, Marketing, Technology and Education, and is packed with the best tips from Advisable's video content supported by some more practical insights.

Pricing
One of, if not the, biggest sticking points when offering advice is what to charge.
Process
A set of processes is key to securing clients and offering them advice
We'd love to hear your feedback on our Advisable Guides, so please get in touch via our social channels and tell us how you're starting or expanding your advisory journey.
---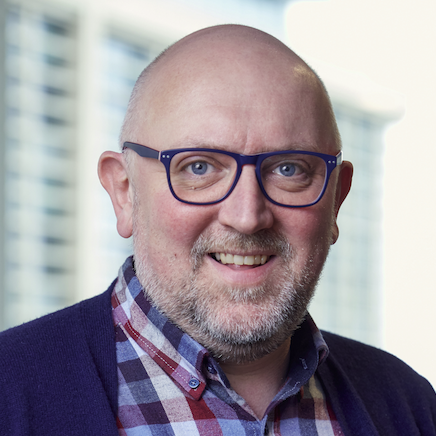 Written by Andrew Webb
Andrew is Fathom's Content Strategist based in the UK. He has a background in journalism and has worked for companies like the BBC and HuffPost, as well as start ups in education and technology. Andrew has also published 5 food books and makes a great pie.