Over the coming months, we'll be attending some key events across the USA, UK, Australia and New Zealand. Read on to find out where you'll be able to spot some Fathom faces!
These events represent opportunities for our teams in each region to engage with fellow professionals, exchange knowledge, and contribute to the vibrant tapestry of the accounting profession. At Fathom, we're all about making genuine connections and staying closely connected with local and regional accounting communities. If you're coming along to any of these events, please visit us and say hi!
[Aus + NZ] Advisory, Made Easy workshops
Run by The Gap, these super-charged one-day workshops are a great fit for firms looking to start their advisory journey or wanting to better integrate advisory services into their current offering.
To find out more or register, click your city below.
9 November
Auckland, New Zealand
[NZ] Xero New Zealand Roadshow
Xero hits the open road in New Zealand, taking its trademark Roadshow across the land of the long white cloud. It promises to fill your tank with inspiring speakers, actionable breakout sessions and the opportunity to network with industry peers. Plus, by attending the Xero NZ Roadshow 2023, you'll go in the draw to win an all-expenses paid trip to Xerocon London or Nashville 2024!
If you're coming along, you'll find the Fathom team at the following stops:
17 October
Christchurch, New Zealand
28 November
Auckland, New Zealand
To find out more or register, visit the Xero NZ Roadshow website
[US] Thriveal Deeper Weekend
Join us at Deeper Weekend 2023—which actually starts mid-week—where we'll explore the exciting transformations happening in the world of public firms. If you're an entrepreneurial firm owner, you're faced with a crucial decision: Acquire, Sell, Merge, or Scale. Deeper Weekend uncovers how to navigate this evolving landscape.
25-27 October
Greenville, SC
To find out more and register, visit the website.
[NZ] The Gap Reunion
The Gap's flagship event returns bigger and better in 2023, with the theme 'witness the fitness'! Reunion promises to be the largest gathering of accountants and bookkeepers in NZ this year, packed with fantastic speakers, useful content, and a fun vibe that is not to be missed. The Fathom team will see you there!
26 & 27 October
TSB Arena, Wellington, NZ
To learn more about the agenda or register, visit the Reunion website.
[US] QuickBooks Connect
Three jam-packed days. Las Vegas. Ryan Reynolds! The premier event on the QuickBooks calendar is set to live up to its reputation as one of the biggest and best industry events in the world in 2023, and the Fathom team will be along for the ride. Featuring a keynote speaker lineup that includes, but is not limited to Hollywood stars, best-selling authors, entrepreneurs and product experts, along with insightful education sessions and a nighttime extravaganza event, this is sure to be a top priority for the QuickBooks community.
13-15 November
ARIA Las Vegas, NV
To learn more or register, visit the QuickBooks Connect website.
[UK] The Business Show
Join the Fathom team for the return of Europe's biggest business extravaganza in 2023! London's ExCeL will come alive on November 22nd and 23rd, hosting an event dedicated to empowering SMEs and startups on their growth journey. The 45th edition of this spectacular show is all about reigniting Britain's business spirit by uncovering the magic behind adapting and innovating in the world of commerce.
22 & 23 November
ExCeL London, UK
To learn more or register for free, visit the website.
--
If we're not visiting your city in this event series, we invite you to connect with us via phone, email or through one of our our free webinars. You can register for a free webinar here. We'd love to hear from you.
If you're new to Fathom, put us to the test and sign up to start a 14-day free trial, no credit card required.
---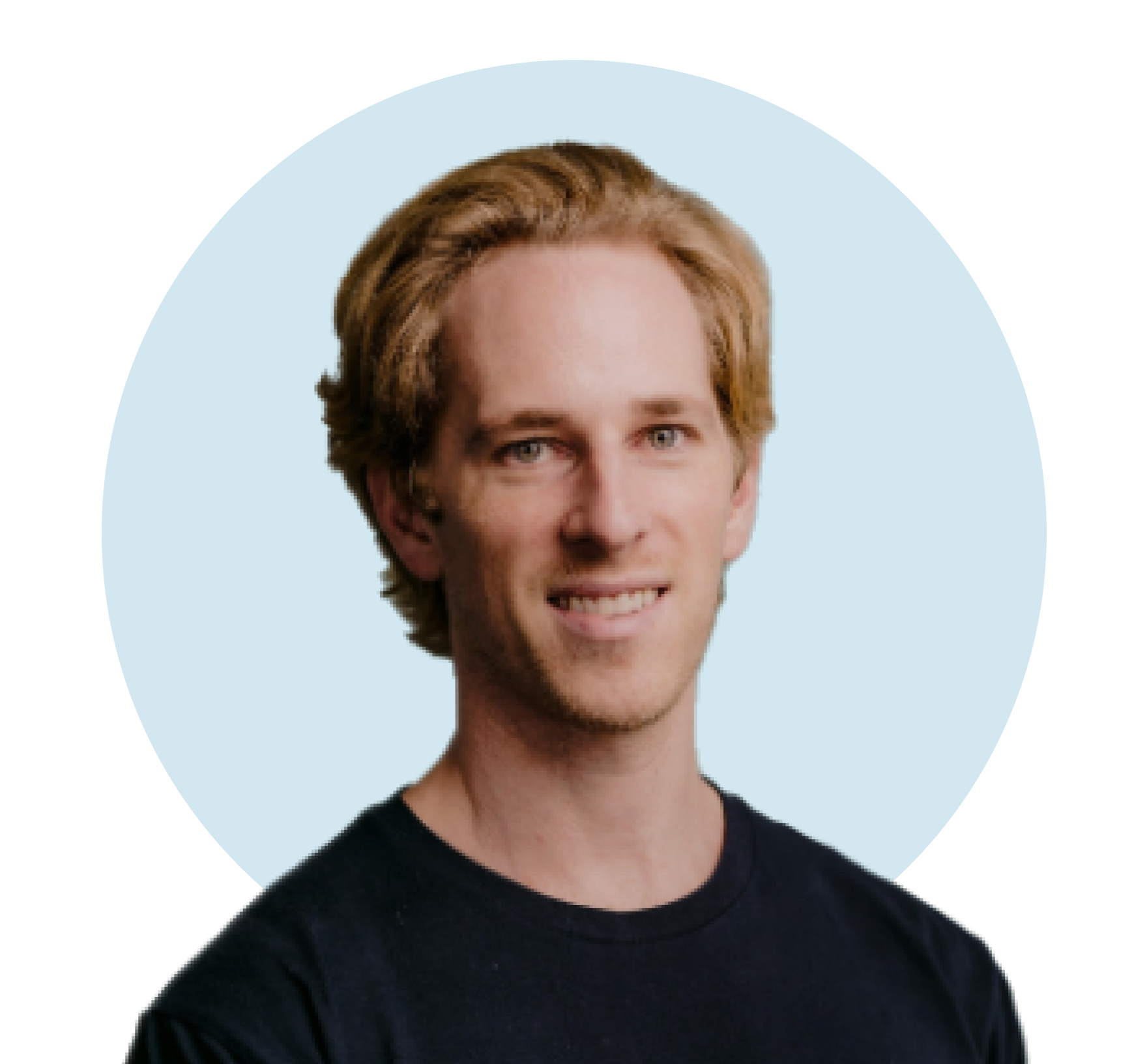 Written by Jack Laidley
Jack is a global marketing programs manager at Fathom, who recently completed his MBA. With a background in copywriting, branding, and CRM technology, Jack is passionate about meaningful brand communication and marketing strategy.