This month, we've focused our energy on a smaller set of improvements to make forecasting in Fathom even more delightful. These smaller monthly updates are giving our team space to work on some new, exciting functionality, so be sure to watch this space!
Forecast Value Audit
A key pillar of Fathom's forecasting is to keep the hundreds (sometimes thousands) of figures that underpin your forecasts both auditable and transparent. We've taken things a step further this month with the introduction of our Forecast value rule audit.
The value audit is an Excel report, consisting of six tabs that contain the key calculations that underpin the forecast figures. This report serves as a point of reference for major decisions and assumptions that have been made during the forecasting cycle, and can be used to understand the way a forecast was built very quickly.
You can find this report in the general forecast settings, under the tab 'General'.
The excel download has six tabs, each output containing:
Value Rules

Timing Profiles

Schedules and Journals

Drivers

Notes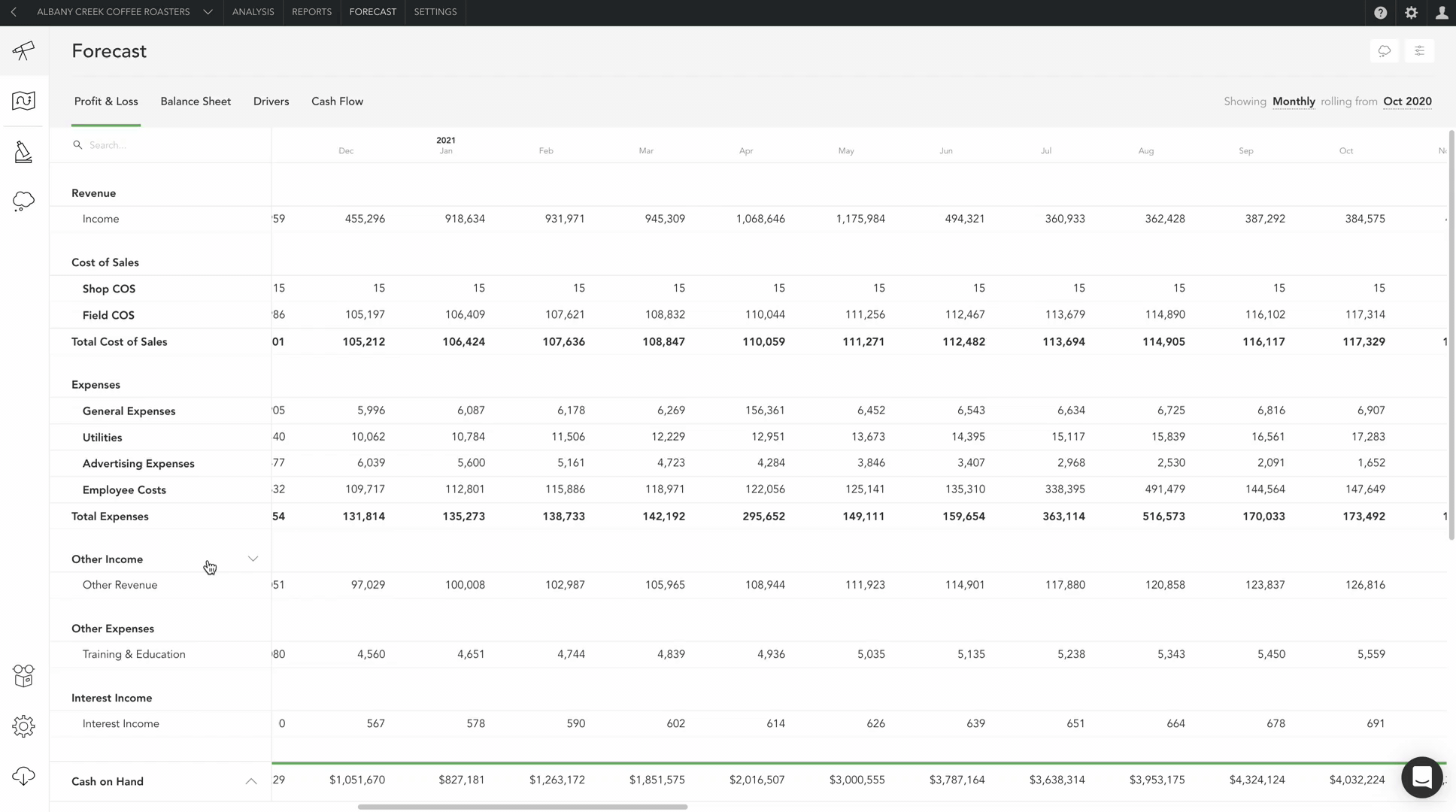 Quarterly and Yearly Forecast Exports
We've brought you the flexibility to aggregate forecast results in the 'Three-way Forecast' Excel report. Now in addition to selecting the date range and financial statements you'd like to export, you can also select the 'Monthly, Quarterly or Yearly' nature of the data aggregation inside the report. This allows you to sense check the results at a quarterly or yearly waypoint, or deliver insights to stakeholders with additional flexibility.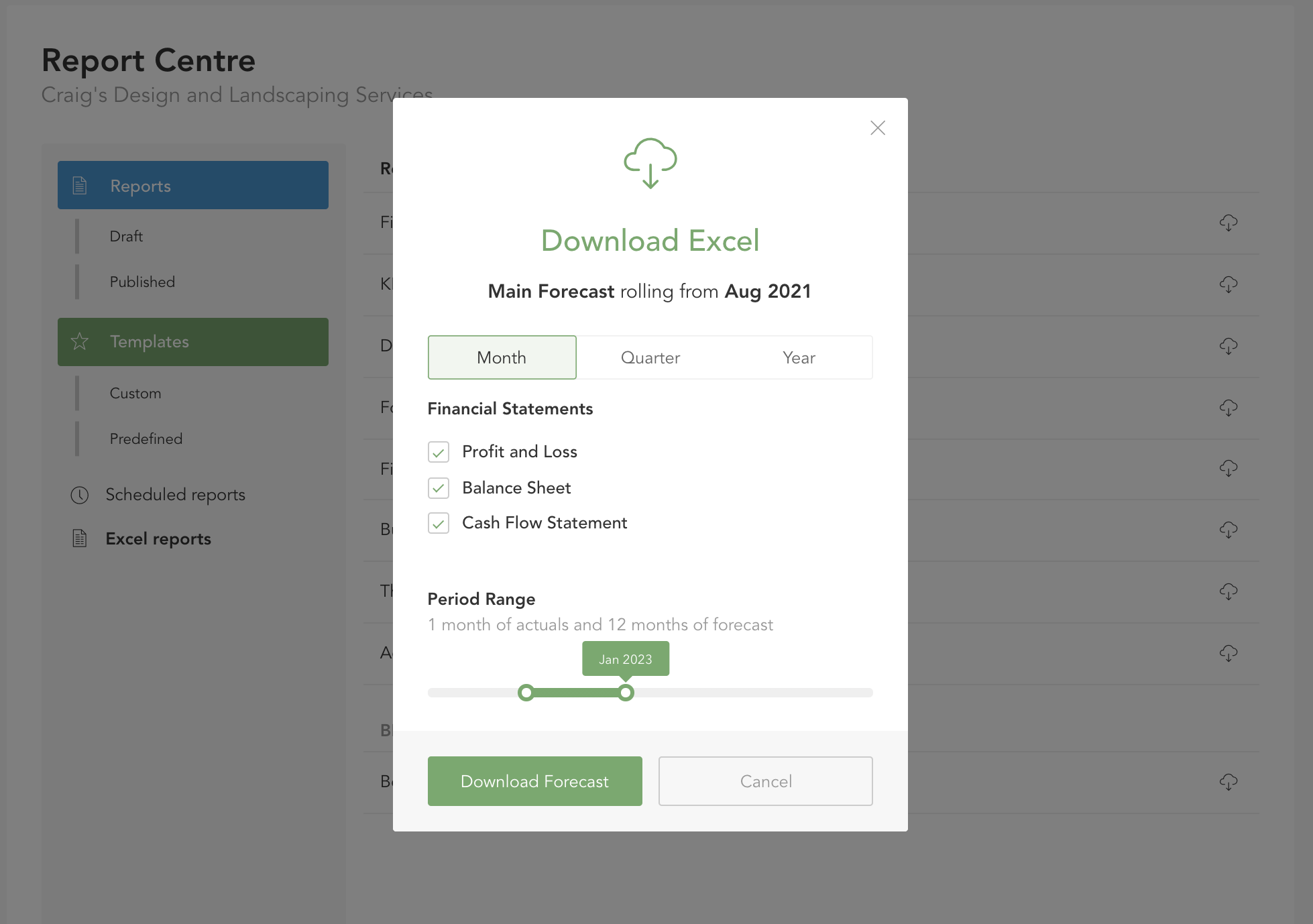 Drivers in Tax Formulas
Looking for additional flexibility in your tax expense formulas? We've enabled the use of Drivers in forecast tax expense formulas to serve as variables that can increase or decrease over time. You can now set up a driver as a tax rate, tax exclusion add back or any other variable you'd like, and use it to build tax expense formulas to accurately forecast tax expense and liabilities!
Learn more
Questions, comments or feedback? We'd love to hear from you. Feel free to send us an email to
support@fathomhq.com.
---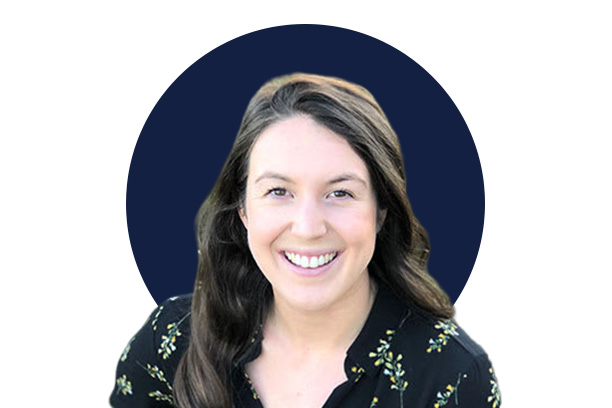 Written by Allanah Miller
Allanah is a Product Manager at Fathom, having previously worked closely with our customers in Account Management over the last few years. As a qualified CPA, Allanah brings vital accounting acumen to help us build the best possible product. Before joining the team at Fathom, Allanah studied at UCLA and worked with PwC for three years as a Senior Tax Associate.