Fathom, a top-rated tool for business intelligence and reporting, has announced a partnership with Rootworks, a professional membership-based organisation. Rootworks is dedicated to helping entrepreneurial accounting leaders create Next Generation Accounting Firms®.
"Education and the effective use of technology are key components in creating a successful, sustainable business," said Darren Root, CEO of Rootworks.
"We're proud to be partnering with Fathom, a cloud-based tool that delivers powerful business analytics and detailed reports. This is the type of innovative technology our members require to support their clients as a trusted advisor."
Rootworks is a leading provider of expertise for small firms in the United States. The member-based organization provides the tools that enable firms to deliver their services effectively and move to Next Generation Accounting Firm™ status.
"This terminology is all about finding your sweet spot — the zone where your business and your life are optimized with the right clients, the right tools, and the right people," said Root.
Fathom Co-Founder David Watson said the partnership acknowledges Fathom as the tool of choice for progressive accountants.
"Partnering with Rootworks is a great fit for Fathom — we are both committed to providing first-rate resources to help businesses thrive," he said.
"Fathom is ideal for any business who is seeking to gain deeper insights into their performance. The engaging visual dashboards also help advisers to drive conversations with their clients."
The partnership includes special offers for Rootworks members, tailored training and educational resources.
About Rootworks
Rootworks is a professional membership-based organization dedicated to helping entrepreneurial accounting leaders create Next Generation Accounting Firms® — so they can in turn "live the lives they want to live."
Through guided support, leadership and education coaching, and application of the Rootworks proven Entrepreneurial Thinking Model, the company places member firms on a simplified, accelerated path to success. Nearly 500 firms have joined the Rootworks community and are making the journey to Next Generation status together.
Rootworks also offers members state-of-the-art website creation, brand identity, and marketing services. For more information, visit rootworks.com.
About Fathom
Fathom is an award-winning team of designers, developers and business analysts. The team is primarily based in Brisbane, Australia — but Fathom helps advisers and small business owners from all over the world with their reporting needs.
Starting as a collaboration between Daniel Walls, Geoff Cook and David Watson in 2010, Fathom continues to expand both its systems and team. The company's focus is on helping people to make better business decisions.
Fathom is renowned for its beautiful and usable reporting and analysis tools which provide insight and understanding. Whether you call it business intelligence, performance management, or analytics … the goal of Fathom is the same: to help you understand what's happening in your business, and how to take action when needed.
For more information, visit fathomhq.com.
More information
Georgie Pollok — Fathom
Marketing and Communications Manager
georgie.pollok@fathomhq.com
+61 7 3333 2239
Dr Kristy Short — Rootworks
Chief Marketing Officer
kristy@rwc360.com
+1 734 717 8686
---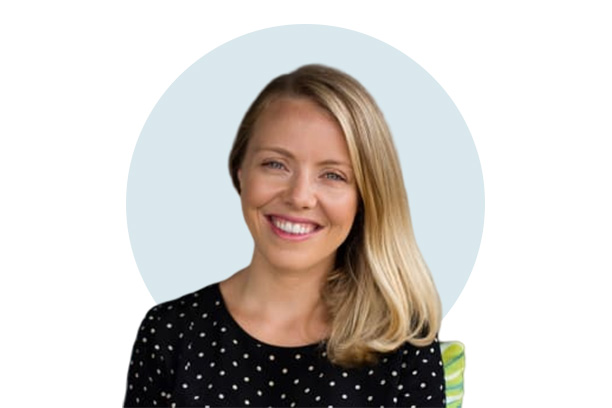 Written by Georgie Pollok
Georgie is Fathom's Marketing and Communications Manager. As one of the company's first employees, Georgie is passionate about the product and its users. She has over 14 years of experience in communications in a variety of industries and holds a Bachelor of Business/Bachelor of Arts in Marketing and Public Relations.