Fathom are delighted to join forces with the Southern African Institute for Business Accountants to increase our presence and support in what is one of the fastest-growing and exciting regions for the accounting profession.
SAIBA is the number one professional body for accountants and finance professionals, and so we're delighted they've chosen Fathom as an Official Partner in the region.
Both SAIBA and Fathom have identified several complementary synergies that form the backbone of this strategic alliance.
SAIBA's purpose is to develop a community of successful accounting professionals who excel in their career goals. To achieve their purpose, they focus on three core functions for their members: building a community, developing initiatives, and delivering successful members.

"We're delighted to bring Fathom's industry-leading reporting and forecasting platform to the Southern African region, and can't wait to meet and engage with the amazing members of SAIBA," says Fathom's Head of Operations (EMEA), Matthew Lowry.

Wesley de Kock from SAIBA added "SAIBA is extremely excited to partner with Fathom to bring new technologies to South Africa and assist finance professionals to become more efficient and profitable. We look forward to walking this path with Fathom as we support our members together."

So what does this mean for the Southern African accounting profession? As an Official Partner, we'll be collaborating closely with SAIBA to create relevant content, helping accountants grow their practice and serve their clients. Keep an eye out for our upcoming free training webinars on SAIBA Academy.

So if you're a SAIBA member, head over to the partner page on SAIBA's website and take out a trial. And if you're not yet a Fathom user, what are you waiting for? Start your free 14-day trial today.
---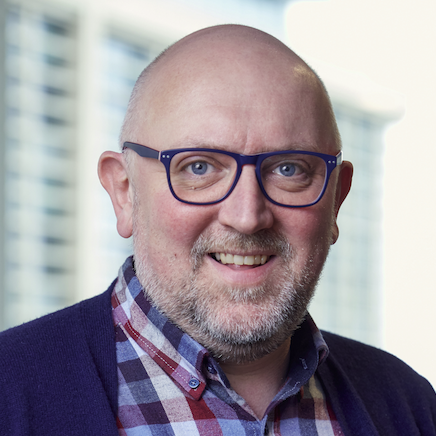 Written by Andrew Webb
Andrew is Fathom's Content Strategist based in the UK. He has a background in journalism and has worked for companies like the BBC and HuffPost, as well as start ups in education and technology. Andrew has also published 5 food books and makes a great pie.