Fathom has just been named in The Australian's inaugural list of 100 top innovators for 2021, which celebrates the future-focused leaders and companies who are elevating Australia's status as an "innovation nation".

A world-class advisory panel of ten experts contributed to the list, among them David Gonski, Julie Bishop and Atlassian Work Futurist, Dominic Price.

David Swan, Editor of The List: Australia's Top 100 Innovators, and Paul Howes, National Managing Partner, Enterprise, KPMG Australia said that we all have a role to play in driving the innovation that will lead to Australia's continuing success.

"We are proud to celebrate the ideas, individuals and businesses moving us forward as a nation and on the global stage. These are the people and organisations who are rethinking, reorienting, and reinventing how we do what we do."

The list highlights Australia's most innovative individuals and clever companies, and covers categories such as energy, technology, finance, business, software, education, medicine, healthcare, agriculture, food, retail, sport, and arts and design.

Fathom is recognised alongside other innovation leaders Canva, Afterpay and Airwallex. There are 13 companies listed in the Business and Software category alongside Fathom, including Dovetail, Deputy, SafetyCulture, Employment Hero and Octopus Deploy.

"We just found the people who are doing really unique, innovative things and the stuff that people would want to learn about," says Swan.

"These are examples of Australian-born innovators who are exporting their ideas to the global stage and bit-by-bit transitioning our workforce into the jobs of the future."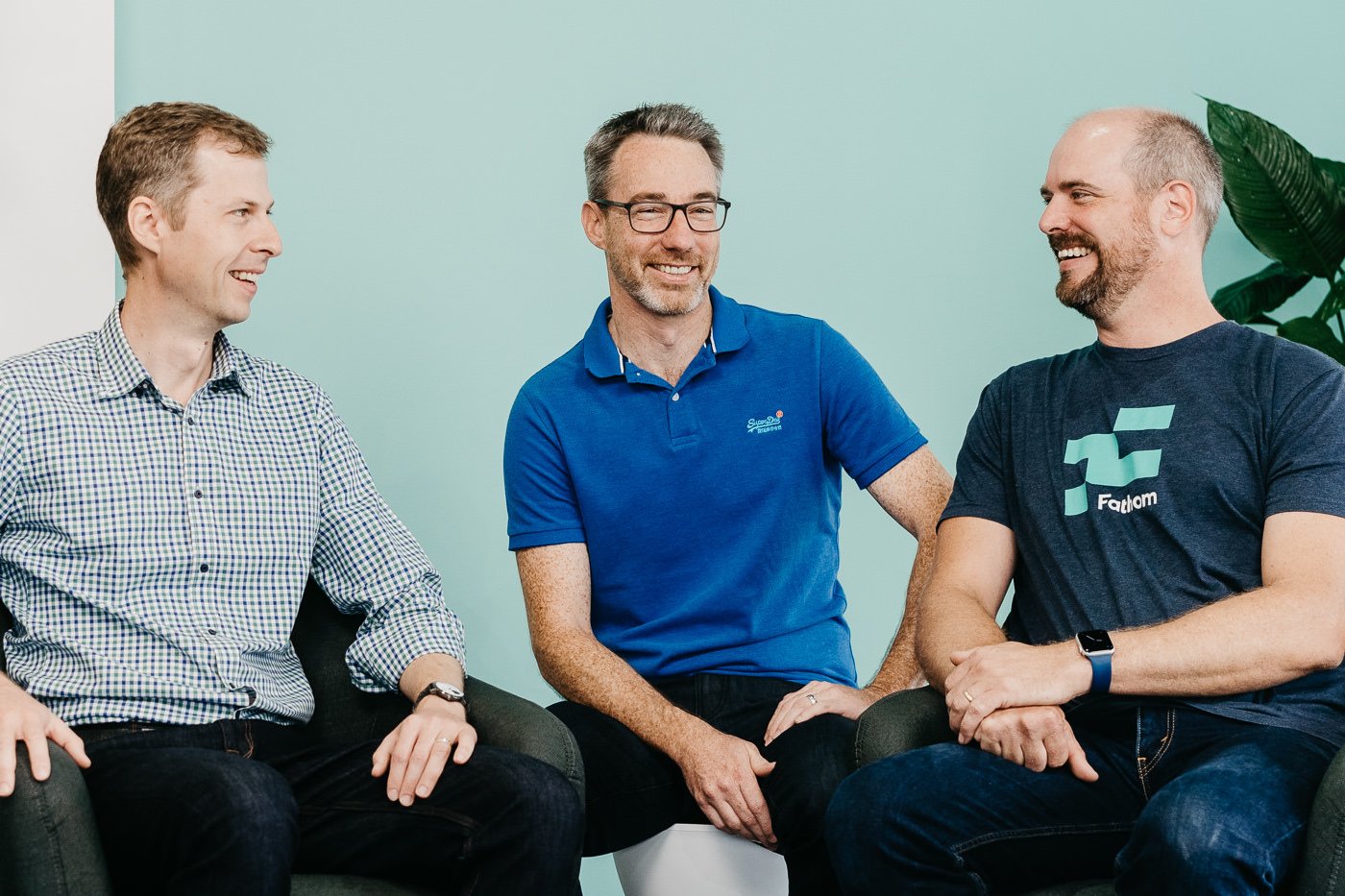 Fathom founders, from left to right: David Watson, Daniel Walls and Geoffrey Cook

David Watson, Fathom Co-Founder said that the recognition was a credit to everyone at Fathom.

"We're passionate about the businesses we serve and finding unique solutions to help them grow. We foster a culture of innovation at Fathom that reimagines how businesses can make courageous financial decisions with tools that provide clarity and confidence," said Watson.

"The whole team plays a pivotal role in nurturing this innovation that helps to future-proof the economy," he said.

The List: Australia's Top 100 Innovators emphasises that Australian innovation is at an inflection point.

"The next generation of founders and companies are coming through, and they're bringing our economy – and Australia's future – along with them."
Fathom as featured in 'The List: Australia's Top 100 Innovators 2021'
Geoffrey Cook, David Watson and Daniel Walls – Fathom
This Brisbane-based outfit offers beautiful business intelligence software to provide deeper insight and understanding into business performance. With offices now in Brisbane, Seattle and Cambridge, Fathom's co-founders Geoffrey Cook, David Watson and Daniel Walls say their platform is particularly popular with small and medium-sized businesses, and their tool connects seamlessly with QuickBooks, Xero and MYOB, making it incredibly easy to create compelling business analysis and reports.
More information
For media enquiries, please contact us here.
Subscribers to The Australian can access the full list here.
Learn more about how the list was constructed here.
---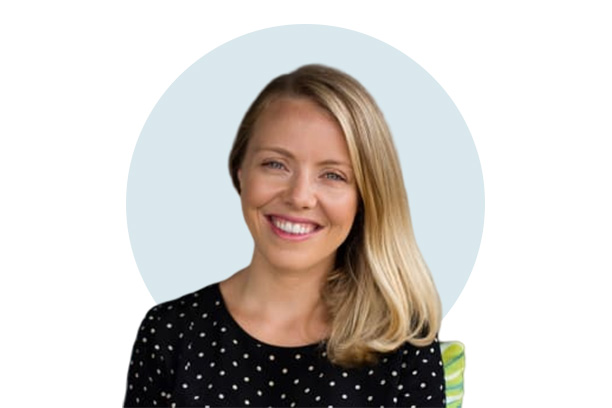 Written by Georgie Pollok
Georgie leads our Brand & Communications team. As one of the company's first employees, Georgie is passionate about the product and its users. She has over 15 years of experience in communications in a variety of industries and holds a Bachelor of Business/Bachelor of Arts in Marketing and Public Relations.