From ebooks to webinars to blog posts, we've some great resources about how to use KPIs to drive businesses forward.
What are good KPIs for my business?
KPIs are crucial for measuring how your business or clients' businesses are performing. Done right, they let you spot warning signs early, as well as highlight areas for further growth.
KPIs in Fathom help to track both financial and non-financial performance, but which ones should you select? Well, that depends on a huge number of things, from what sector or industry you're in to what's important for the business at the moment. Whatever the answer, we've got you covered below...
KPIs for creative agencies
| | |
| --- | --- |
| Creative agencies include advertising agencies, marketing agencies, and creative strategists. If you're one or are working with one these are the 11 KPIs you should be tracking. | |
KPIs for nonprofit businesses
KPIs for hospitality businesses
| | |
| --- | --- |
| Restaurants, bars and cafes have a a difficult time recently, here's the KPIs you need to keep an eye that can help get back on top of things. | |
KPIs for small businesses
| | |
| --- | --- |
| SMBs are the life blood of many economies, and so here's the essential KPIs they should feature in their management packs to investors, shareholders and senior management. | |
KPIs for start-ups
| | |
| --- | --- |
| If you're a start-up, or have start-up clients, our ebook produced in partnership with funding experts, Seedstars, details exactly what you should track and why. | |
How to use KPIs in Fathom
| | |
| --- | --- |
| Step four of adding a company in Fathom is to set KPIs, both financial and non-financial. You can read how to do that on our support pages. | |
The KPI Explorer
| | |
| --- | --- |
| The KPI Explorer is handy for giving you an overview of the performance of all of your KPIs - in one simple view. | |
KPIs demystified
| | |
| --- | --- |
| Still confused about KPIs? Then we've more on using them in Fathom to set goals and track progress in this short webinar. | |
Streamlining your KPIs
| | |
| --- | --- |
| KPIs are only useful if their up to date and relevant so this blog post shows you new ways to streamline your Formula KPIs | |
Your KPIs, covered by Fathom
So there we have it, pretty much everything you need to know about using KPIs in Fathom with your clients or your own business. If you feel we've missed something our or if you need help and advice on anything specific, get in touch with our support team or reach out to us on social media.
---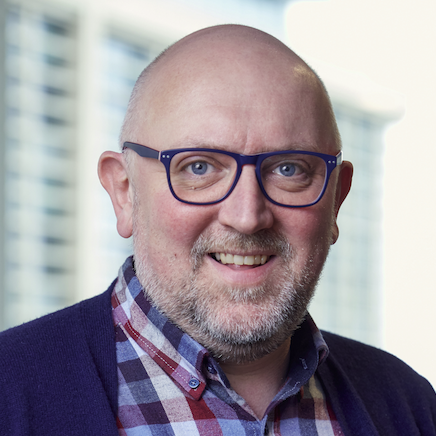 Written by Andrew Webb
Andrew is Fathom's Content Strategist based in the UK. He has a background in journalism and has worked for companies like the BBC and HuffPost, as well as start ups in education and technology. Andrew has also published 5 food books and makes a great pie.