Late last year we said hello to an all new Chart of Accounts, a release that gave you an easy and intuitive way to group, reclassify & structure your Chart of Accounts. Along with this update, we also released a new Consolidated Chart of Accounts, which makes your consolidations easier to manage than ever before.
A dedicated hierarchy for your consolidations
Order your accounts via our slick drag and drop interface to create your own hierarchy, allowing you to make your consolidations more meaningful than ever.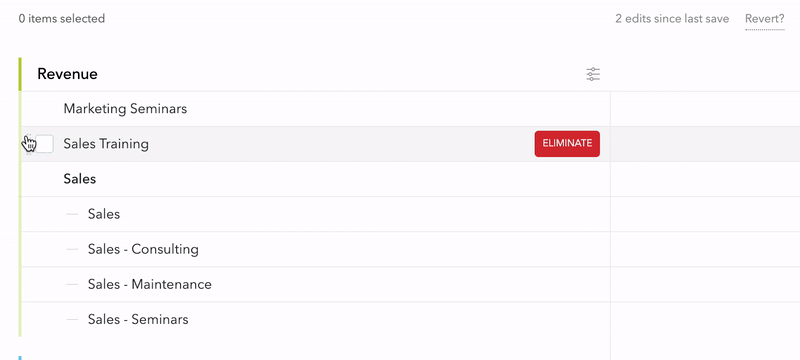 Add headings & create account groupings
You can add structure to your accounts by creating headings and sub-headings. These headings will allow for greater clarity & customisation when using the Fathom analysis & reporting tools. This structure is unique to your consolidation, and won't affect any of the underlying companies.
Manage eliminations
Instead of managing your eliminations within the underlying companies, with the Consolidated Chart of Accounts you can manage your eliminations from top-down with ease. You can choose to eliminate all at once, or cherry-pick which companies you'd like to eliminate for an account.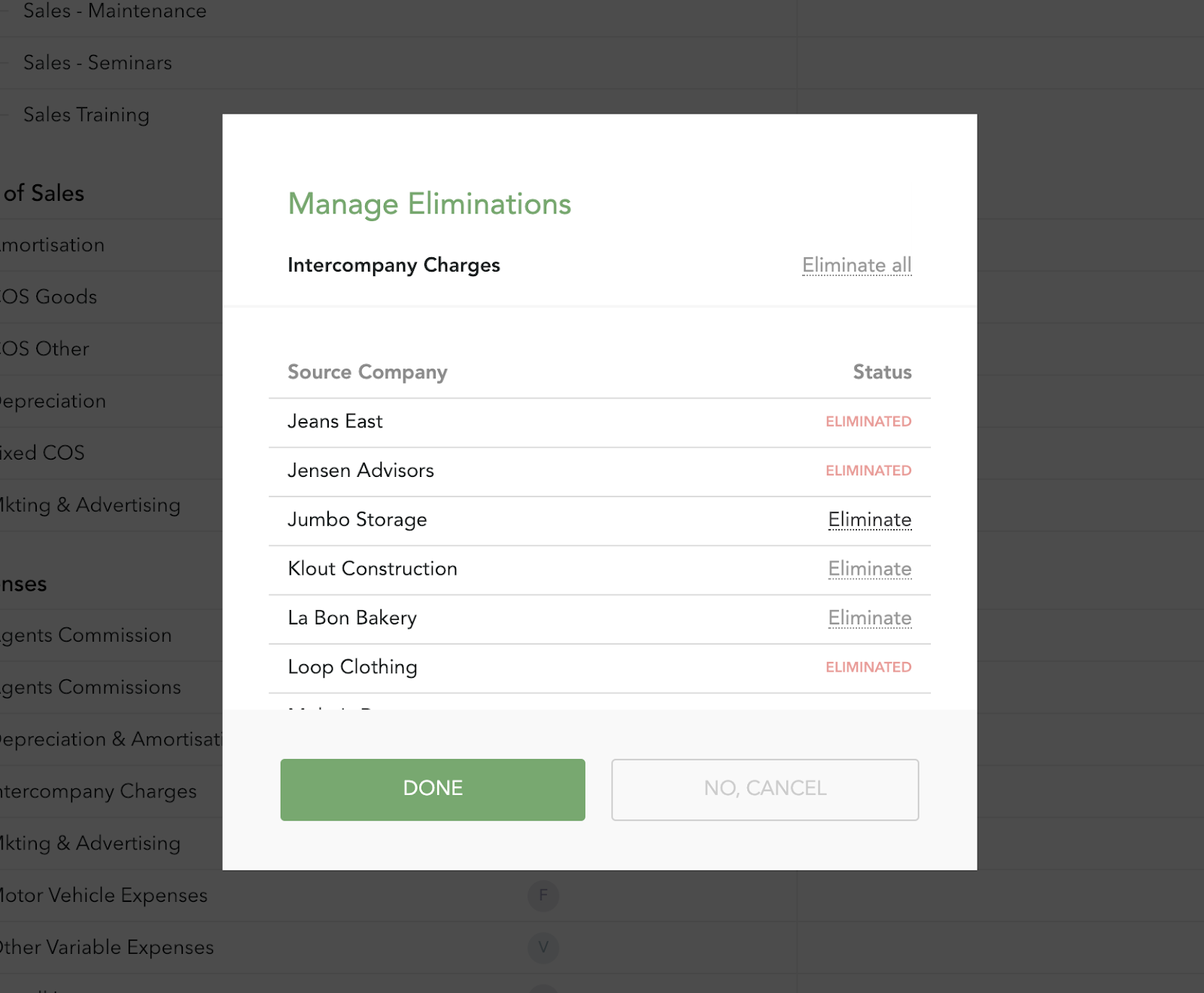 Preview your consolidation
Now it's easier than ever to understand how your accounts are consolidating. Easily download a preview of your detailed consolidated financial statements in Excel format.

We'd love to hear your thoughts and feedback. If you have any questions or feedback, please email us at support@fathomhq.com
Learn more about consolidated chart of accounts in our help centre:
---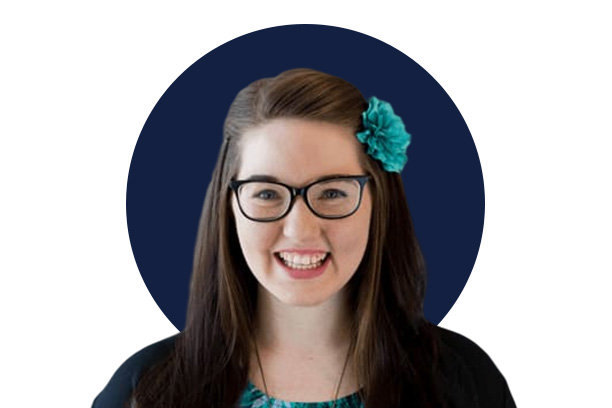 Written by Laura Van Doore
Laura is the Head of Product Design at Fathom. A seasoned design professional, Laura has spent over 9 years working in user experience, in environments ranging from scrappy startups to corporate giants. Her background includes designing industry leading digital products across fintech, travel, government, automotive, ecommerce, fitness & real estate.