Get up to speed with the latest Fathom product news. Here's a quick wrap-up of the features we've recently released.
EBITDA Layout on the Forecasting Grid
We've added the ability to add subtotals on the Forecasting Profit and Loss grid, giving you more control over the presentation of your Forecasted P&L and additional context to sense-check your forecasted figures.
You can now toggle subtotals on and off on the P&L main grid to include summary lines like 'Gross Profit', 'Operating Profit' and 'Net Income'. You can also select between the Standard and EBITDA layout, to aid in your analysis and presentation.
To find these controls use the 'more options' menu in the upper right-hand corner, and toggle on the 'P&L Subtotal Rows'.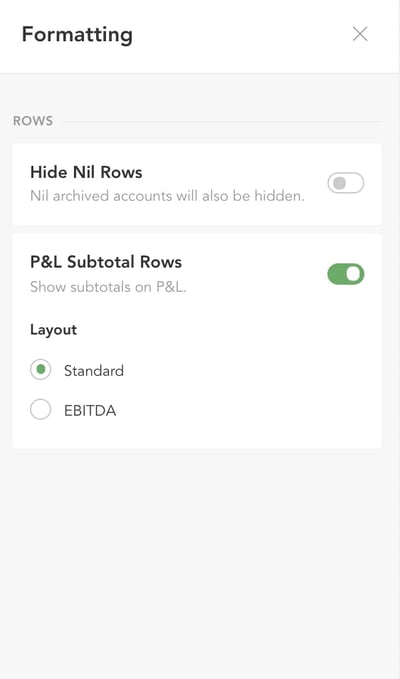 Balloon Loan Repayments
Our new loan schedule configuration allows you to calculate the interest accrual and cash repayment for loans that include balloon payments. Balloon payments are residual payments of principal, due in the final month of the loan term. These are common financing agreements for businesses purchasing machinery, vehicles or other equipment.
When creating or editing a schedule with a 'loan repayment' calculation method, you can select 'Balloon Payment' and input the value of the final residual payment. The calculation method will then be updated, and you'll notice the loan repayment has smaller monthly cash repayments and larger interest accruals over the life of the loan.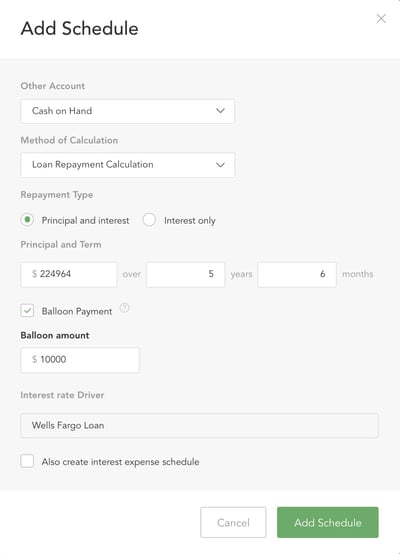 Other Updates
When viewing the detail of your balance sheet you can now filter by scenarios. T

his allows you to add a filter to the report component, to move between scenarios and view the balance sheet reconciliation specific to those scenario outcomes.

Non-financial KPI Excel Report:

we've now included the 'Non-financial KPI Results' as an Excel download in the Reports Centre. This allows you to quickly export all of your non-financial KPIs and their results into Excel.
Learn more
Questions, comments or feedback? We'd love to hear from you. Get in touch by sending an email to
support@fathomhq.com.
---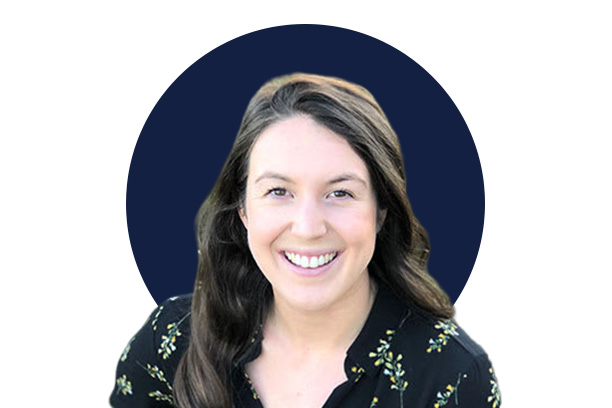 Written by Allanah Miller
Allanah is a Product Manager at Fathom, having previously worked closely with our customers in Account Management over the last few years. As a qualified CPA, Allanah brings vital accounting acumen to help us build the best possible product. Before joining the team at Fathom, Allanah studied at UCLA and worked with PwC for three years as a Senior Tax Associate.