In this short webinar we'll show you how easy it is to generate forecasts and scenarios for your clients.
One of the many strengths of the team here at Fathom is the diversity of our backgrounds. So as well as former journalists, game developers and musicians, we also have several practicing accountants on the team.
"Every forecast is so different, and producing a real forecast in a spreadsheet can take around 7-9 hours to create and sign off," says Fathom's Partner Consultant, Allanah Millar CPA. That's a lot of time (and remember, that's just for one client).
Of course, it's not just our in-house accountants that think Fathom's new Forecasting feature is a game changer...
"It's the first tool where I've felt like there were actually accountants behind the scenes who understood what other accountants were looking for"
Jim Pike, Fusion Financial Group
Read: How better forecasting helps accountants plan for the future
There is a better way

We built Forecasting in Fathom so you could model out forecasts and business plans fast, and spend more time advising clients. So in this 30 minute video, Allanah walks you through exactly how to do it, covering everything from forecasting basics, to scenario planning to how to integrate forecasts into your management reporting.
Get in touch
If you'd like to find out more about forecasting in Fathom and how to enable it, there's more here. And if you're not a Fathom customer, take out a 14-day free trial and start exploring all the amazing things you can do with Fathom today.
---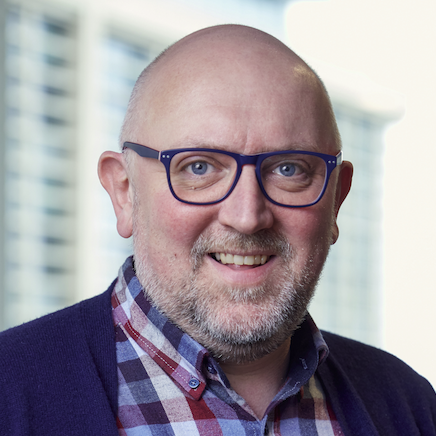 Written by Andrew Webb
Andrew is Fathom's Content Strategist based in the UK. He has a background in journalism and has worked for companies like the BBC and HuffPost, as well as start ups in education and technology. Andrew has also published 5 food books and makes a great pie.