Since 2012, Fathom Analysis & Reporting has been used and loved by tens of thousands of our wonderful customers, in over 80 countries around the world. Today marks the beginning of an exciting new phase as we introduce Forecasting, the Fathom way.
Guided by the insights of over 1100 customers, and after many months of design and development, Forecasting is undergoing its final stages of testing and polishing. The new tool introduces a host of innovative features, and pioneers the concept of fusing together visual planning and forecasting. Importantly, we've aimed to build a product that empowers businesses to make better decisions about how to navigate their future, especially through the uncertain times we find ourselves in.
Read more: How better forecasting helps accountants plan for the future
The vision
Our vision for Forecasting was ambitious and unwavering: create a new forecasting experience by combining powerful, easy-to-use technology with smart predictions, drivers and formulas to build better forecasts. Forecasting in Fathom takes it to the next level, giving you integrated business planning tools so you can forecast and strategise simultaneously.
Read: Why forecasting is a critical offering in the advisory toolbox
Included is all the magic you'd expect from Fathom; dynamic visualisations, seamless integrations and a slick interface. Your financial data comes to life, more intelligently than ever before. It's the total package — powered up.
Dedicated three-way forecasting tools

Intelligent predictions, plus drivers and formulas

Smart new features including the Business Roadmap and Microforecasts

Fully integrated with Fathom's best-in-class management reporting
Happy Forecasters
We've been thrilled with the positive feedback from beta testers around the world:

"Finally, a three-way cashflow forecast that delivers everything Excel can do plus so much more and links with our favourite accounting products. The features will assist accounting professionals and convey cashflow storytelling to SMEs."
Lielette Calleja, Director, All That Counts
"What you have built here is absolutely world-class. Incredibly powerful and incredibly valuable. It's a real game-changer."
David Maher, Director, Right Brain Insights
"This is amazing, thank you! I can't tell you how excited we are to start exploring. Credit to you and the team. This is by far the best forecasting tool on the market."
Jarrod Morris, Managing Director, Pitch Labs
"This is literally a dream come true since the SME market is lacking something of this nature (well, at least without charging an arm and a leg!). Your new forecasting tool looks excellent. Microforecasts are truly revolutionary, particularly in terms of ease of use. I could go on and on about the great features, but I am sure you have heard it before. Congratulations to the entire Fathom team for the outstanding achievement."
Carl Amaral, Founder, Reconciled
Give it a try
Be one of the first to try Fathom Forecasting. Early access is now available!
If you're an administrator of a Fathom account, you can opt-in from within your account.
Simply go to your Organisation Settings, scroll down to the 'Early Access Features' section, and make sure Forecasting Beta is switched to 'Active'.
You'll be able to turn access off and on for a short while until our new platform is fully rolled out, at which point all our users will be experiencing the benefits of Forecasting.
We'd love to hear your thoughts and feedback. If you have any questions please email us at support@fathomhq.com.
---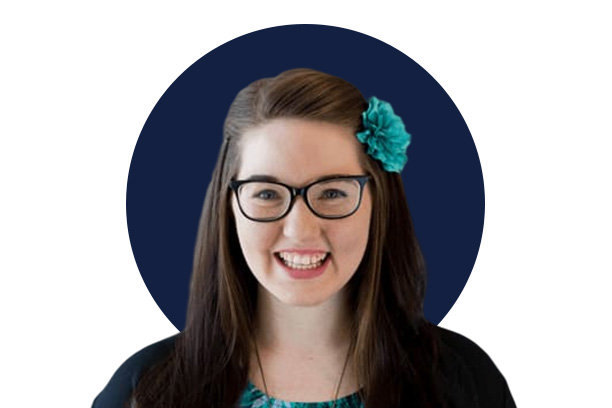 Written by Laura Van Doore
Laura is Fathom's Head of Product. A seasoned design & product professional, Laura has spent over 10 years working in user experience, in environments ranging from scrappy startups to corporate giants. Her background includes designing industry leading digital products across fintech, travel, government, automotive, ecommerce, fitness & real estate.