Starting, growing and leading a business is hard at the best of times. In 2020, it's even harder. The current situation means businesses need to track and monitor KPIs like never before, so they can think strategically and adapt to new challenges.
At Fathom, we know how important KPIs are to the health of your business, whether you're a start up, scale up, SME or an advisor helping clients grow. So we've teamed up with our friends at Seedstars, a leading global venture capital company with direct experience of growing over 50 portfolio companies. Together, we've put all our knowledge, tips and experience into a handy e-book.
Packed with tips, examples and advice, within its pages you'll find answers to questions such as:
How do I review my existing KPIs or define new ones?
How do I set the right targets for my business KPIs?
What's the best way to build (or streamline) a reporting system?
What are the tools and reporting systems in the market?
The e-book is an abridged and edited transcript of a webinar Seedstars featuring Matthew Lowry, Head of Operations (EMEA) for Fathom, and Satwik Govindarajula, Head of Growth and EIR at Seedstars.
If you'd like more advice around KPIs and why they're critical to your business, check out this article KPIs Demystified – Using Fathom to set goals and track progress, as well as 11 Essential KPIs for Creative Agencies and our guide to selecting KPIs for small business. And remember, you can't manage what you don't measure.
---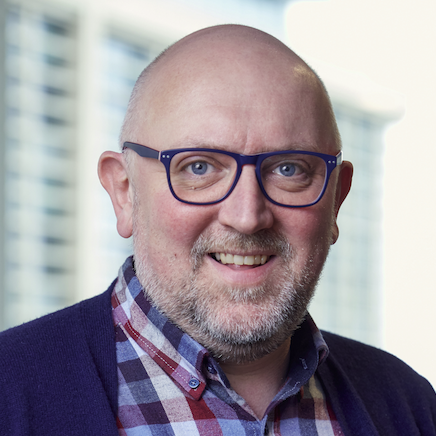 Written by Andrew Webb
Andrew is Fathom's Content Strategist based in the UK. He has a background in journalism and has worked for companies like the BBC and HuffPost, as well as start ups in education and technology. Andrew has also published 5 food books and makes a great pie.