At Fathom we meticulously craft every detail to make the best possible product, and a big part of this is keeping on the lookout for new ways to improve the experience for our users. This month we're announcing a few cracking updates we think you'll love.
A refreshed My Companies experience
Over the past few months, you may have noticed that we've been quietly rolling out a brand new My Companies experience.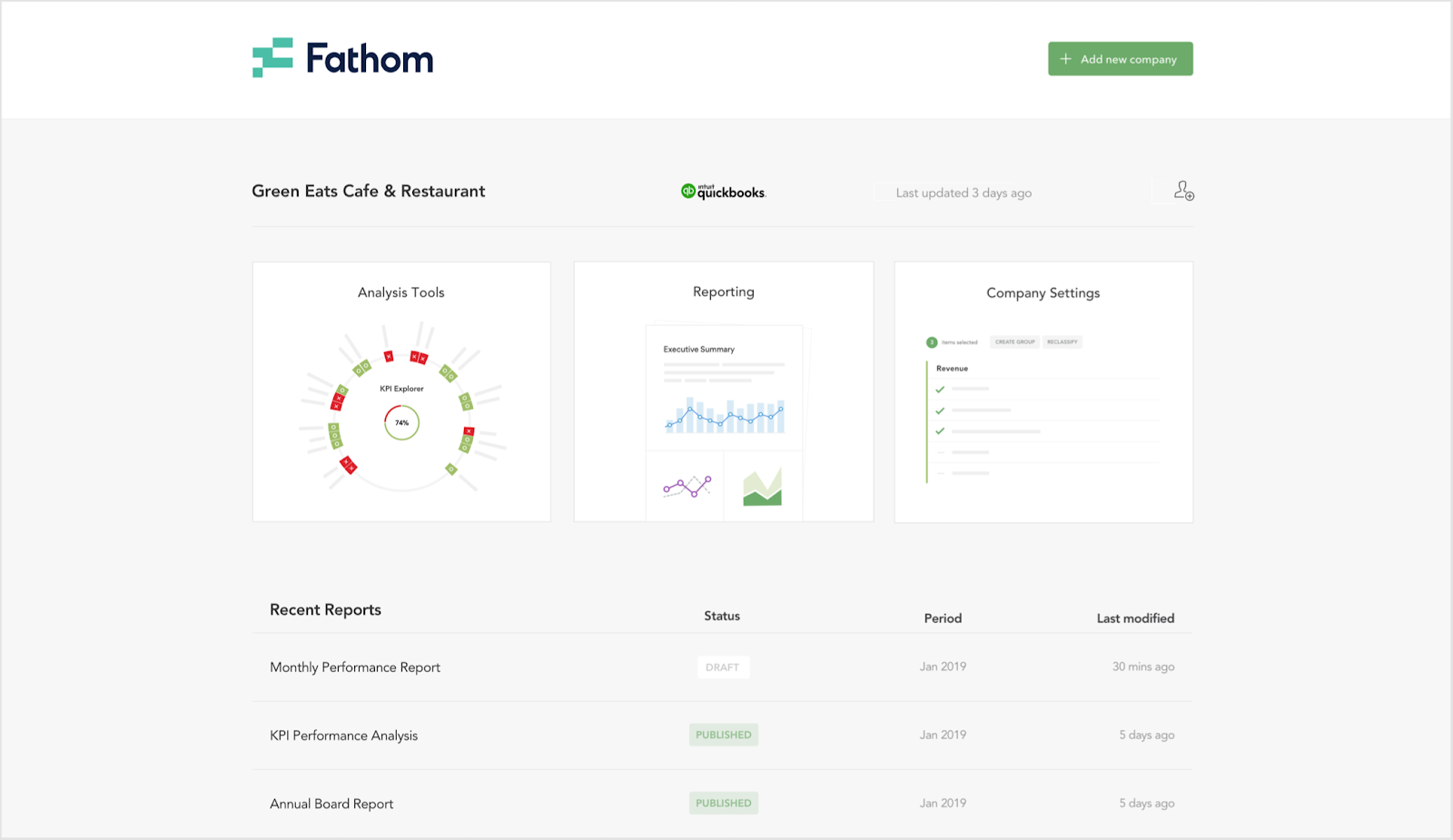 New filtering options for multi-company organisations
For our users who have many companies, consolidations & benchmark groups to wrangle in their Fathom account, we've introduced new ways to filter your company list.
Focus in and see only consolidated groups
Quickly filter your list to only show benchmark groups
Sort by data source or last updated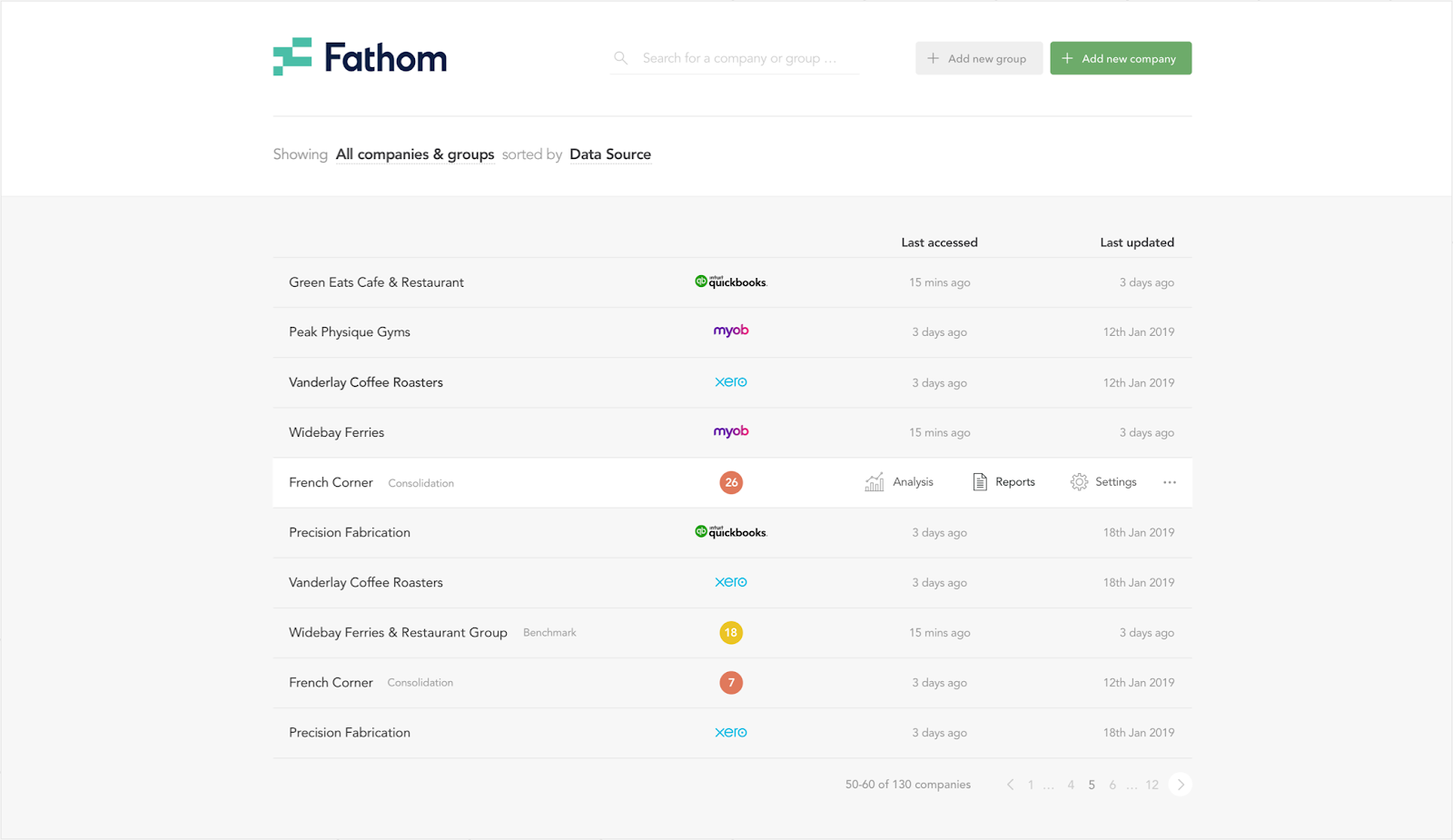 Help is never far away
At the bottom of your My Companies screen we've also added a few helpful resources:
View a demo company
Visit our help centre
Recent Fathom feature releases

On-the-fly data updates for consolidated groups
Another improvement we are excited to announce is a faster, in-flight experience for updating your consolidated groups. Before this update, you needed to manually trigger an update for your consolidated groups, adding a slight delay before you could get stuck into your latest Monthly Report.
Fathom will now automatically update your consolidation when you access your Reports or Analysis tools, letting you get back to using Fathom to find insights and make better business decisions.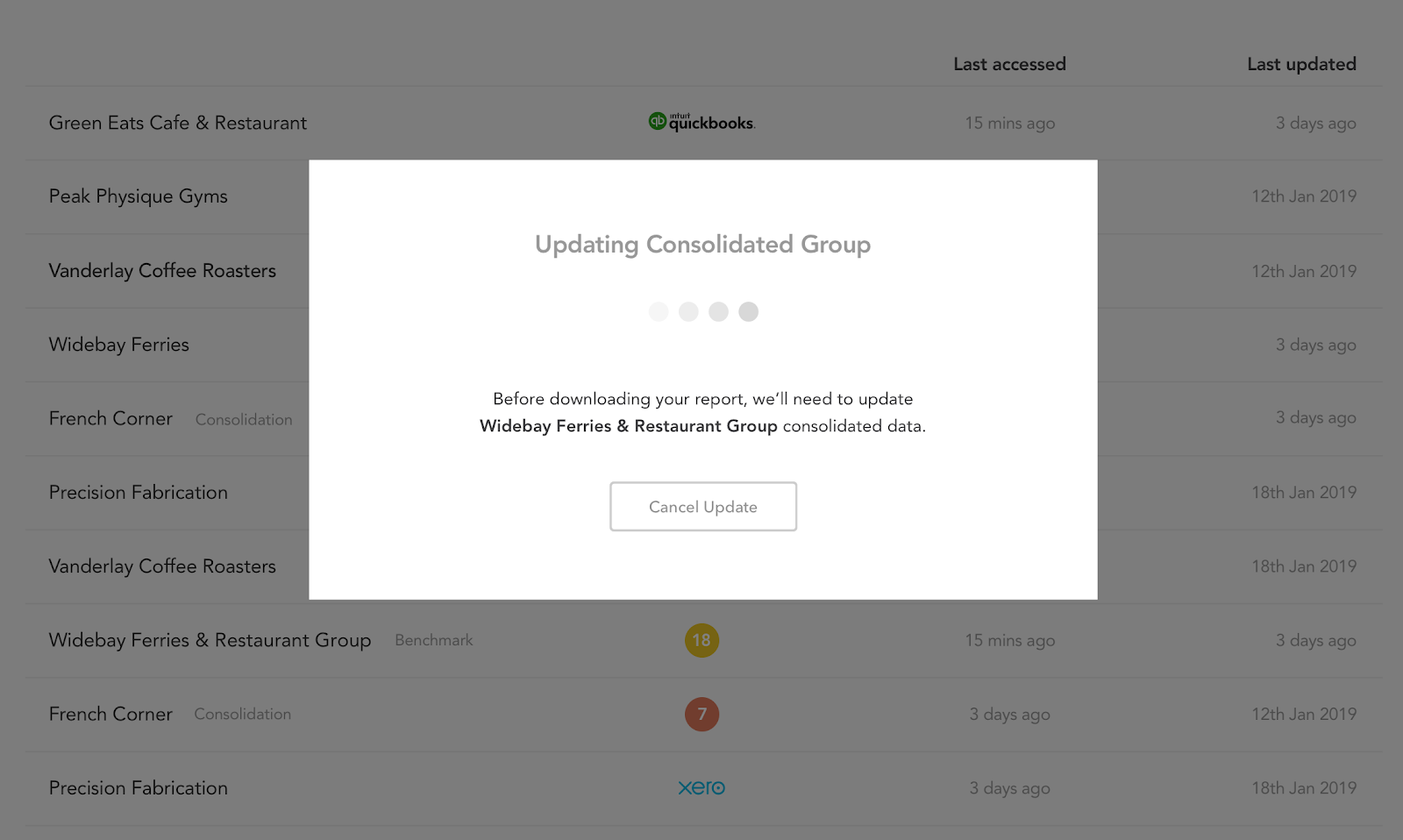 We'd love to hear your thoughts and feedback. If you have any questions please email us at support@fathomhq.com.
---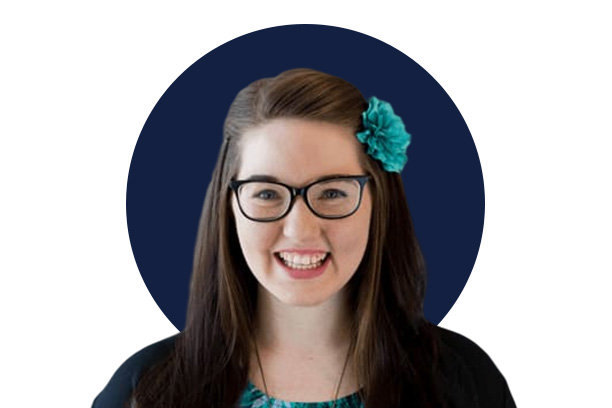 Written by Laura Van Doore
Laura is Fathom's Head of Product. A seasoned design & product professional, Laura has spent over 10 years working in user experience, in environments ranging from scrappy startups to corporate giants. Her background includes designing industry leading digital products across fintech, travel, government, automotive, ecommerce, fitness & real estate.