Our new integration with Google Sheets gives you easy access to your operational data, and a better picture of the whole business.
Powering insights for over 60,000 businesses worldwide, ​​Fathom is at the forefront of providing solutions that are smart, intuitive, and beautiful. Our new integration with Google Sheets gives you the power to efficiently collect the non-financial data you need, so you have more time to focus on moving the business forward.


Operational metrics matter
Businesses depend on non-financial metrics to understand their bearing in the market, measure success, and forecast financial results. Unfortunately, business managers often spend significant effort wrangling this data from siloed systems to unlock basic facts about past performance.

Fathom's integration with Google Sheets breaks this cycle by streamlining the collection of key business results. This helps teams to connect, so they can step back and understand what the data is telling them.
Streamlined data access for deeper analysis
Recognising that businesses often have significant amounts of data that sit outside of their general ledger system, we sought to make it easy for advisors and business managers to capture this data in Fathom. Our integration with Google Sheets streamlines this process so you can spend less time collecting the data that matters to you. With easy access to your non-financial data, you can quickly build a better view of your business, and make more informed decisions.
Operational metrics can include:
Sales: New customers, units sold, commissions
Marketing: Website visitors, customer retention
Safety: Days without injury, hours lost to repairs
Environmental, Social & Governance: Dollars donated, carbon emissions, diversity and inclusion numbers
HR: Number of employees, average sick days taken, accrued leave metrics, employee satisfaction, productivity, staff utilisation
Non-financial metrics in Fathom are completely customisable, and can be tailored to suit each business. These metrics can then be referenced in the formulas for KPIs, and visualised across Fathom's reporting and analysis tools.
Bridging the gap
If you can get it in Google Sheets, you can get it in Fathom. It is possible to connect to thousands of different apps using Google Sheets as a conduit to access timely operational data with just a few clicks. Tools like Zapier and Tray.io make inter-app connections easy, allowing you to export data from your favourite applications into Fathom, via Google Sheets, for seamless integration into your management reports.
Forget data wrangling and pesky manual workarounds; you can choose to update non-financial data automatically once every 24 hours, or via a manual sync at any time. You can also link to multiple Google Sheets, or multiple accounts, while granting different levels of access and visibility. Fathom-generated templates can help you get started quickly, or you can use your own Google Sheet.
Driving better decisions
While financial information paints a certain picture, including non-financial KPI analysis helps to better inform strategy. Operational reporting can open up monthly management reporting to be used with a wider cross-section of the business and can help the team stay focused on important goals that may not relate directly to the bottom line.
Get greater visibility on the holistic performance of the business, make more informed decisions, and drive better results with Fathom's Google Sheets integration.
Learn more
It's easy to see why we're excited about this Google Sheets integration, and how it can enhance your Fathom experience.
Questions, comments or feedback? We'd love to hear from you. Get in touch by sending an email to support@fathomhq.com.
---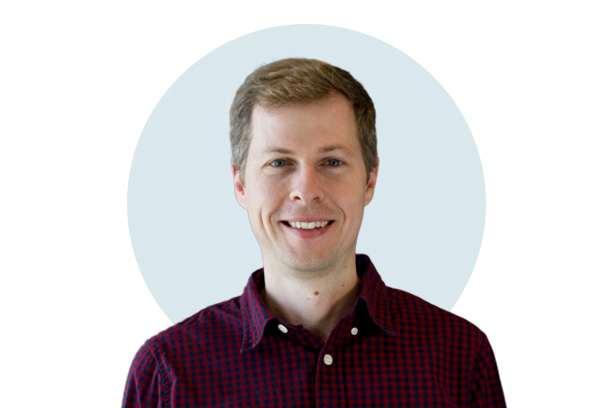 Written by David Watson
David is a co-founder of Fathom. He is passionate about designing insightful and visual tools which help to measure business performance.