Last month, Fathom launched its Google Sheets integration to enable easier access to non-financial data, providing you with a better picture of the whole business and more time to focus on moving forward.

Already, the Fathom community has taken to the integration like ducks to water, with a few interesting stats from the first month, including:
Over 345 Fathom users have integrated data from over 600 different Google Sheets
There are now approximately 8100 connected KPIs sourcing data from Google Sheets
The integration is being used by over 260 organisations in Fathom
Here's what people who have connected their Google Sheets data to Fathom are saying:
"It saves us time capturing data from other systems, such as timesheet data and understanding profitability based on projects & clients."
— Craig Bailey, FD Works
"The new integration provides a simple location to enter lots of data, quickly. It's less fiddly and easier to update, which saves time and improves accuracy."
— Rob Rattray, R2 Finance Limited
"The Google Sheets integration aids the seamless production of management accounts. It allows us to gather information from our client with ease and then reflect that in the report without any manual intervention. I also love how the same sheet can be applied to several organisations making it easier to benchmark companies across one common KPI."

—Wayne Bastian, Old Mill
---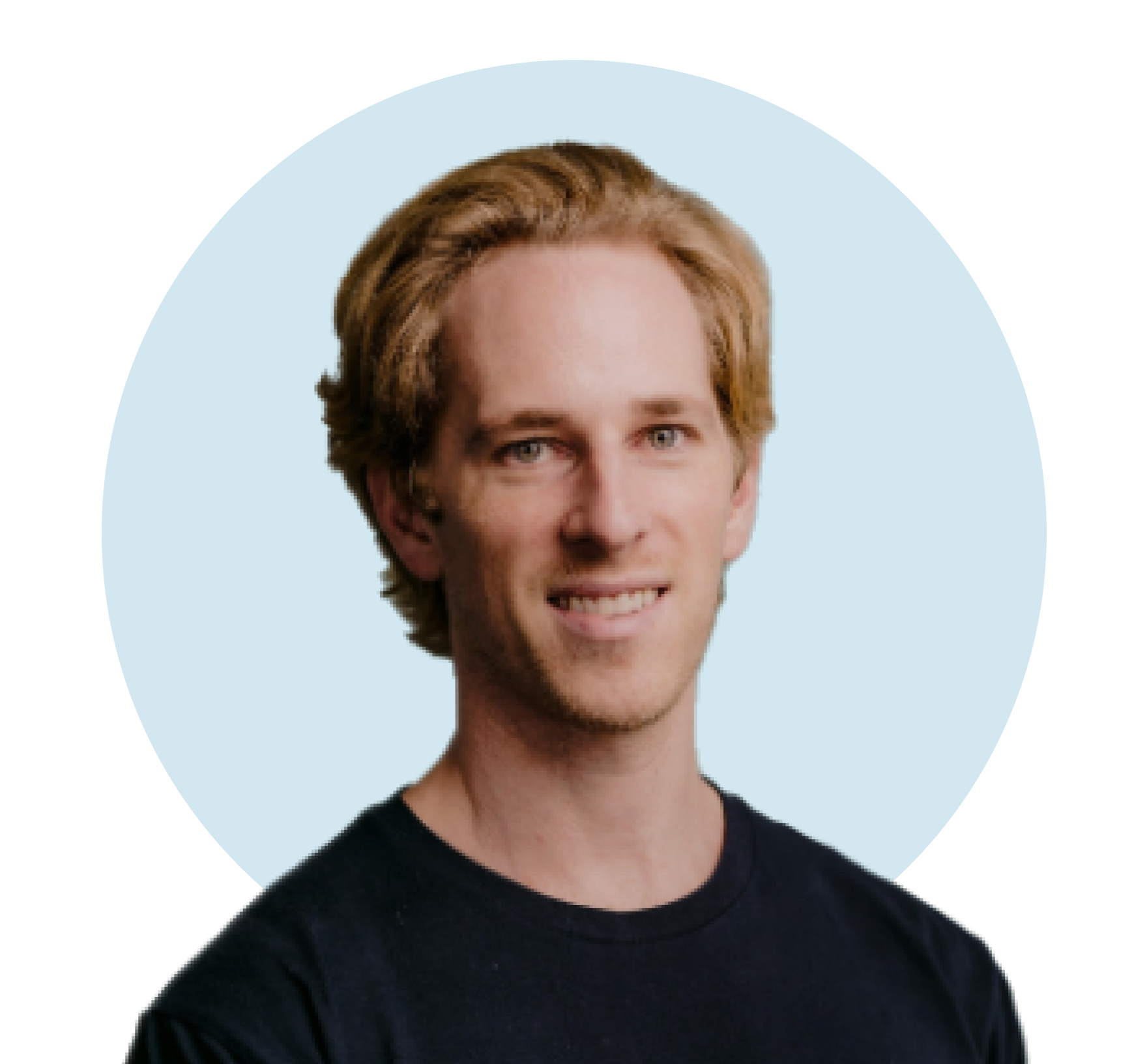 Written by Jack Laidley
Jack is a marketing specialist at Fathom, who spends most of his spare time catching up on study for his MBA. With a background in copywriting, branding, and CRM technology, Jack is passionate about meaningful brand communication and marketing strategy.