Our latest guide, produced in conjunction with our friends at Capitalise, details how you can help your clients' with their future funding plans... As an accountant, you've probably learned more in the last 18 months than you did in the previous 18 years. As to what happens next, the jury's still out, which of course is what makes things interesting. But with business opening up and dusting themselves (and their shelves) down, now's the ideal time to help them plan for the future.
You'll know which of your clients are in good shape and which need extra support. Different sectors have been affected by the past year in different ways. If you have hospitality clients, you'll know their finances are running on fumes and are hoping for a bounceback summer. Meanwhile, trade services clients like builders, gardeners and electricians are at the other end of the scale as we've turned to those home improvement jobs we've been putting off for years.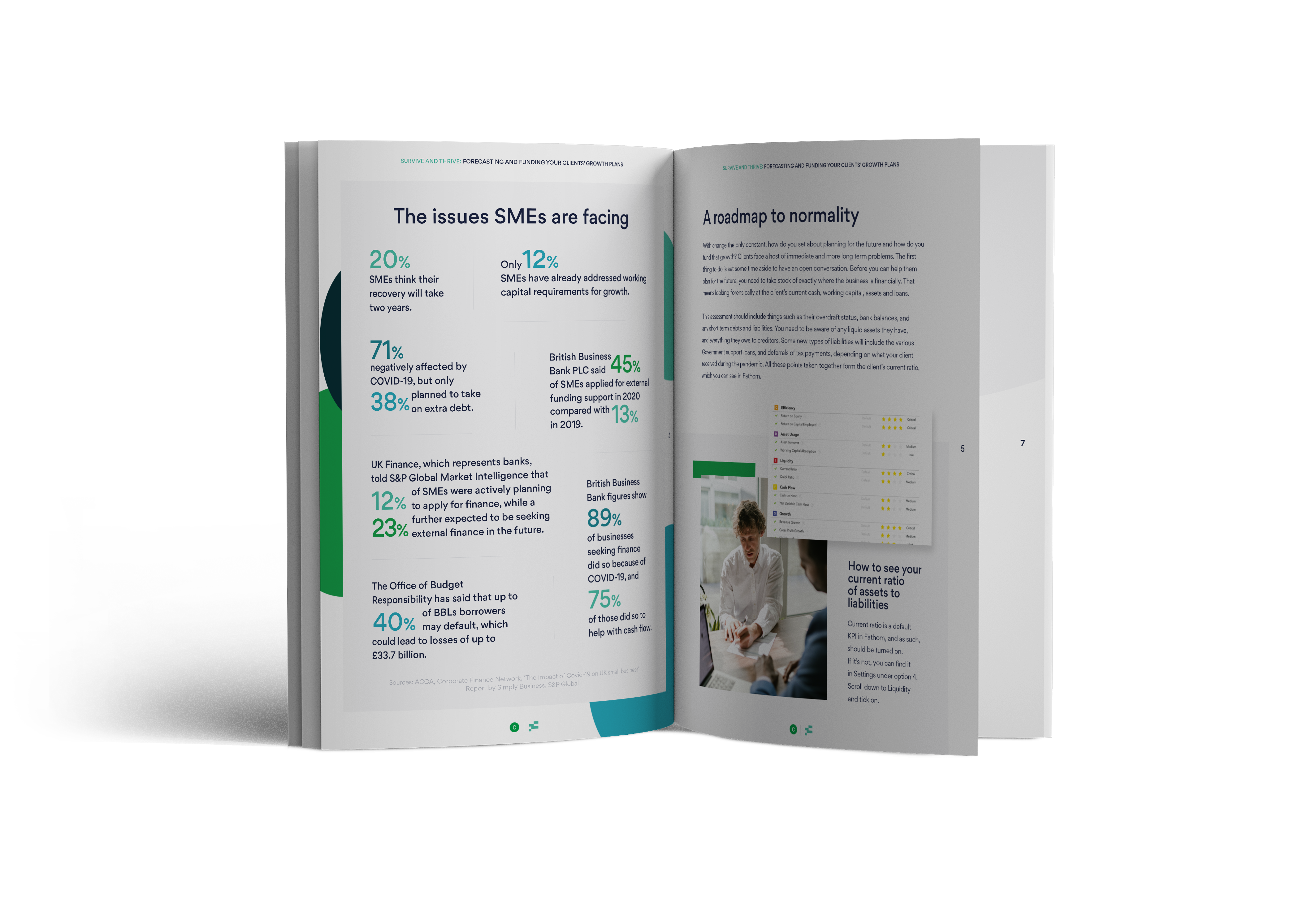 But as society resurfaces, it lifts the lid on a range of clients' cash flow problems. According to a PracticeWeb and ACCA report, 45% of businesses describe cash flow as "extremely" or "very" challenging. From Government loan repayments to welcoming back furloughed staff, there's a lot to think about.

So now really is the best time for accountants to help business owners secure sound funding, so their businesses stay on track. One thing's for sure, there's never been a better time to be an advisor and to offer clients advice that they truly value.

Which is why we've put together this guide, so you can get advice and direction on how to help your clients with their future plans. It details how to design a roadmap to normality, how to examine a client's cash position and how to raise capital for your clients, and how to plan for the short and medium-term.

We hope it starts the ball rolling with your clients as they decide what they want to do with their business.
---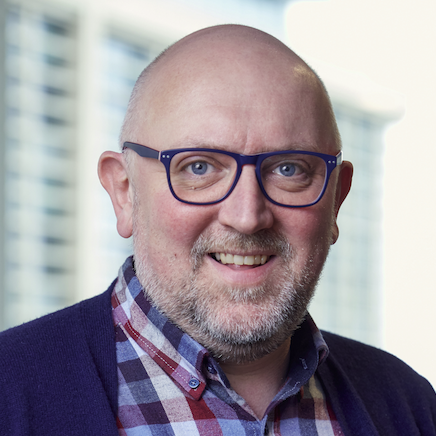 Written by Andrew Webb
Andrew is Fathom's Content Strategist based in the UK. He has a background in journalism and has worked for companies like the BBC and HuffPost, as well as start ups in education and technology. Andrew has also published 5 food books and makes a great pie.