2020 was a massive year of product development for Fathom. In November we started rolling out early access to our slick new Forecasting platform, and over the following months we've been introducing a range of new improvements to make your forecast building as speedy and as enjoyable as possible.
For our January update, we've turned our attention to some other important enhancements within Fathom, as we ramp up for a huge year of feature development.
Cash Basis Reporting from Xero
Creating polished reports and detailed forecasts for your cash basis Xero clients has never been easier!
One of our goals at Fathom is to provide data driven insights, to help you and your clients make better informed decisions. Now, in just a few clicks, you can seamlessly sync your cash basis Xero companies, giving you access to Fathom's suite of analysis, reporting and forecasting tools.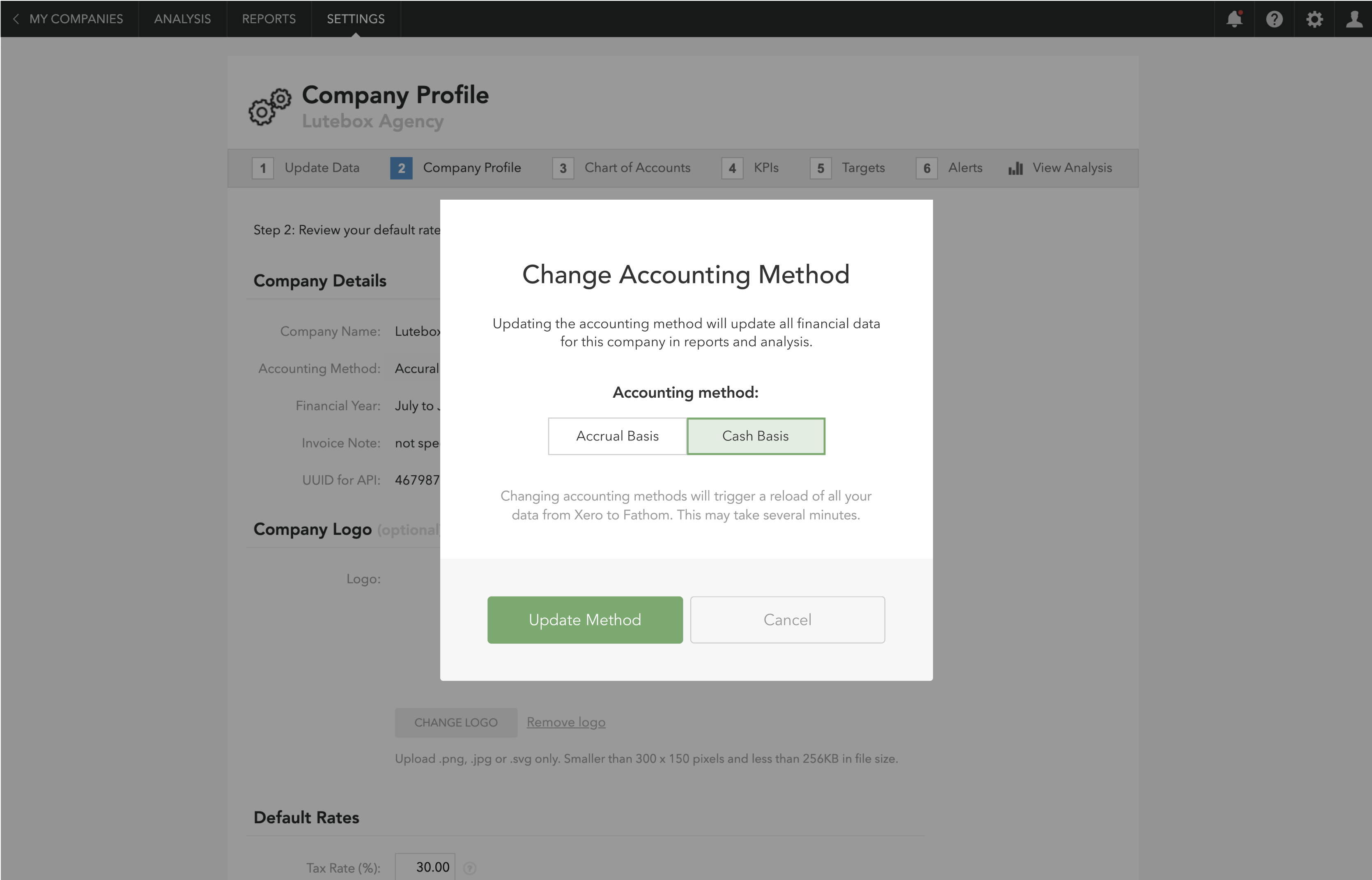 Previously you would have needed to import this financial data with Excel, and forgo the benefits of the automatic update and data sync between Xero and Fathom. Now you can integrate directly to Xero via the Fathom API and choose between Cash or Accrual basis reporting at the company level. One switch that controls it all.
We've made it easy for you to transform your management reports to display your cash basis financial figures. No custom templates, and no data wrangling.
Two-Factor Authentication
We understand that when you use Fathom, you are entrusting us with one of your most valuable assets - the financial data of your company or client. With this in mind, we are always looking for ways to ensure your data is managed as securely as possible.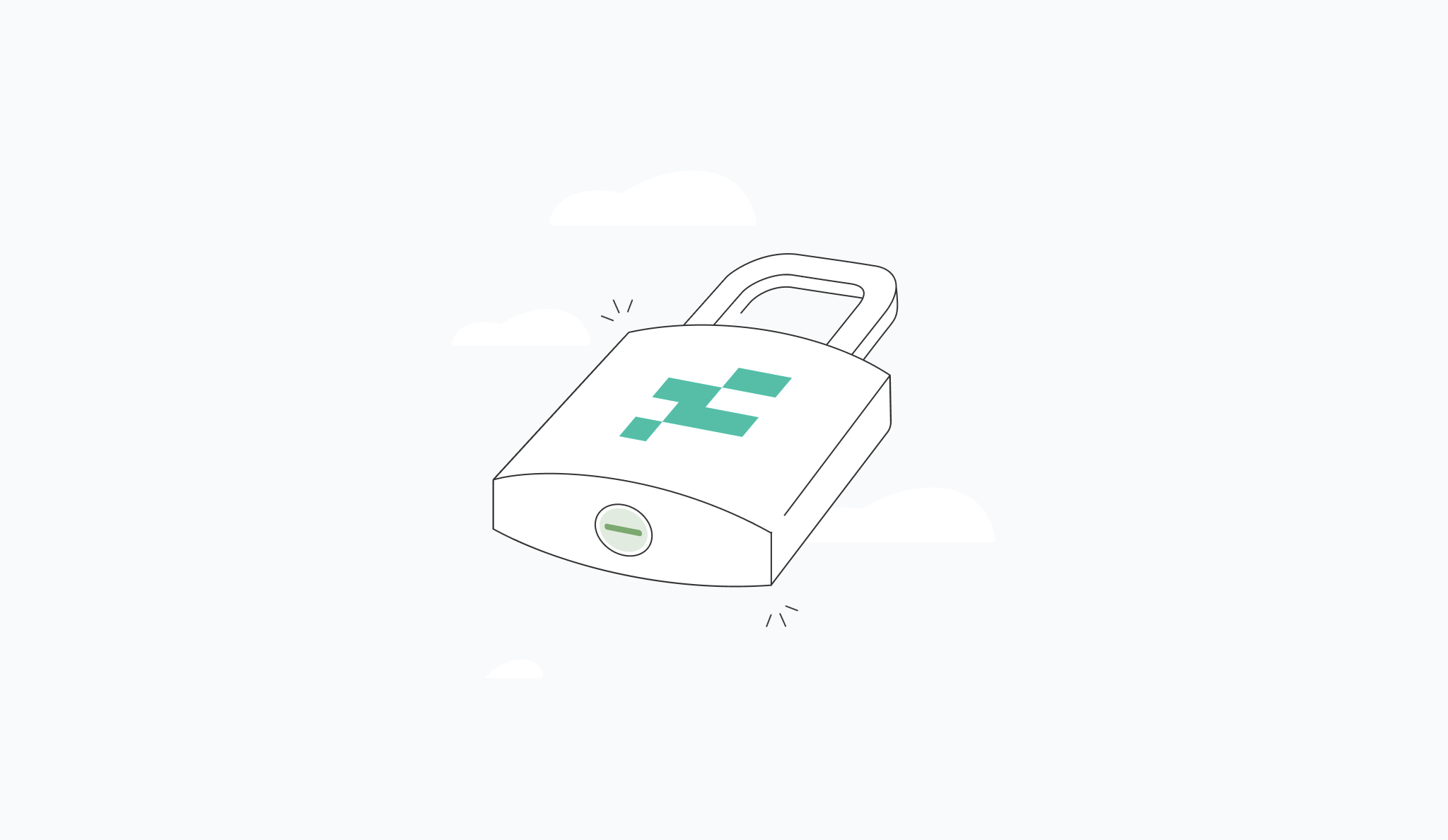 Two-factor authentication (2FA) provides an extra level of security and is one of the key steps you can take to keep your Fathom account safe. It provides one of the best forms of defence against the most common forms of cyber attack, by not only requiring your email address and password, but also an authentication code that can be generated from an app on your mobile phone.
If you're an account administrator, and would like all users in your organisation to be secured with two-factor authentication, you can also enforce 2FA across your whole Fathom account from Organisation Settings: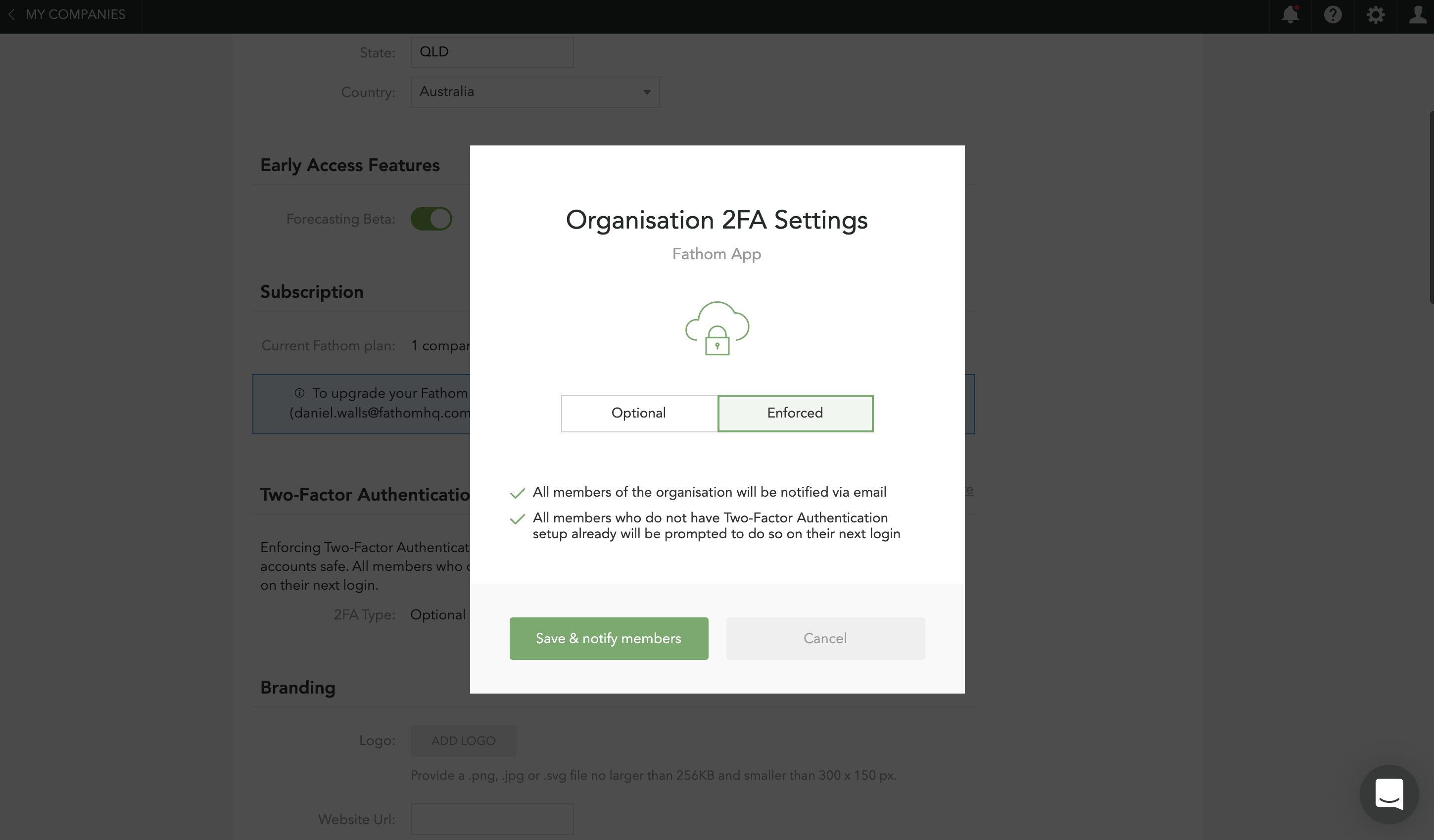 Learn more about these features in our Help Centre:
---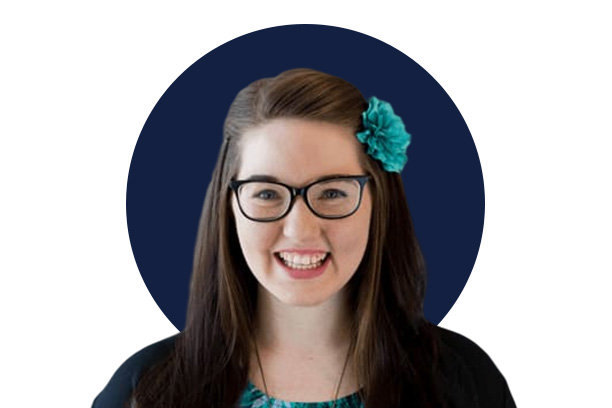 Written by Laura Van Doore
Laura is Fathom's Head of Product. A seasoned design & product professional, Laura has spent over 10 years working in user experience, in environments ranging from scrappy startups to corporate giants. Her background includes designing industry leading digital products across fintech, travel, government, automotive, ecommerce, fitness & real estate.