Divisional Analysis has been a part of Fathom's toolkit for many years. With these features, we've empowered advisors & business owners to easily gain insights into the performance of the divisions, departments, locations, profit centers, cost centers or any other segments within the business.

This month, we've enhanced our divisional reporting even further.
Side-by-side Financials for Divisions
We're excited to announce that you can now add a Division Summary to your custom reporting in any company that has tracking categories, locations, or classes imported.

With our new side-by-side divisions in reporting, you'll be able to keep an eye on the performance of all your divisions in a single report.
Show all divisions, or only the most important ones
In the Division Summary, you'll be able to show all of your divisions at once, or select specific divisions to show in your tables.
Available for all types of financial statements
You'll be able to use a Division Summary table across all of the Fathom financial statements including Profit & Loss (Income Statement), Balance Sheet and the Cash Flow Statement.
Along with this compelling high-level view of how your divisions are performing, we also wanted to help you quickly understand how your results break down across your divisions.
That's where our new Divisions Drilldown comes in!
Divisions Drilldown
We've added the ability to dive even deeper into your financials to see a divisional breakdown of your individual accounts. When viewing your financials, you can now click on any row to reveal a helpful breakdown of that metric across your divisions.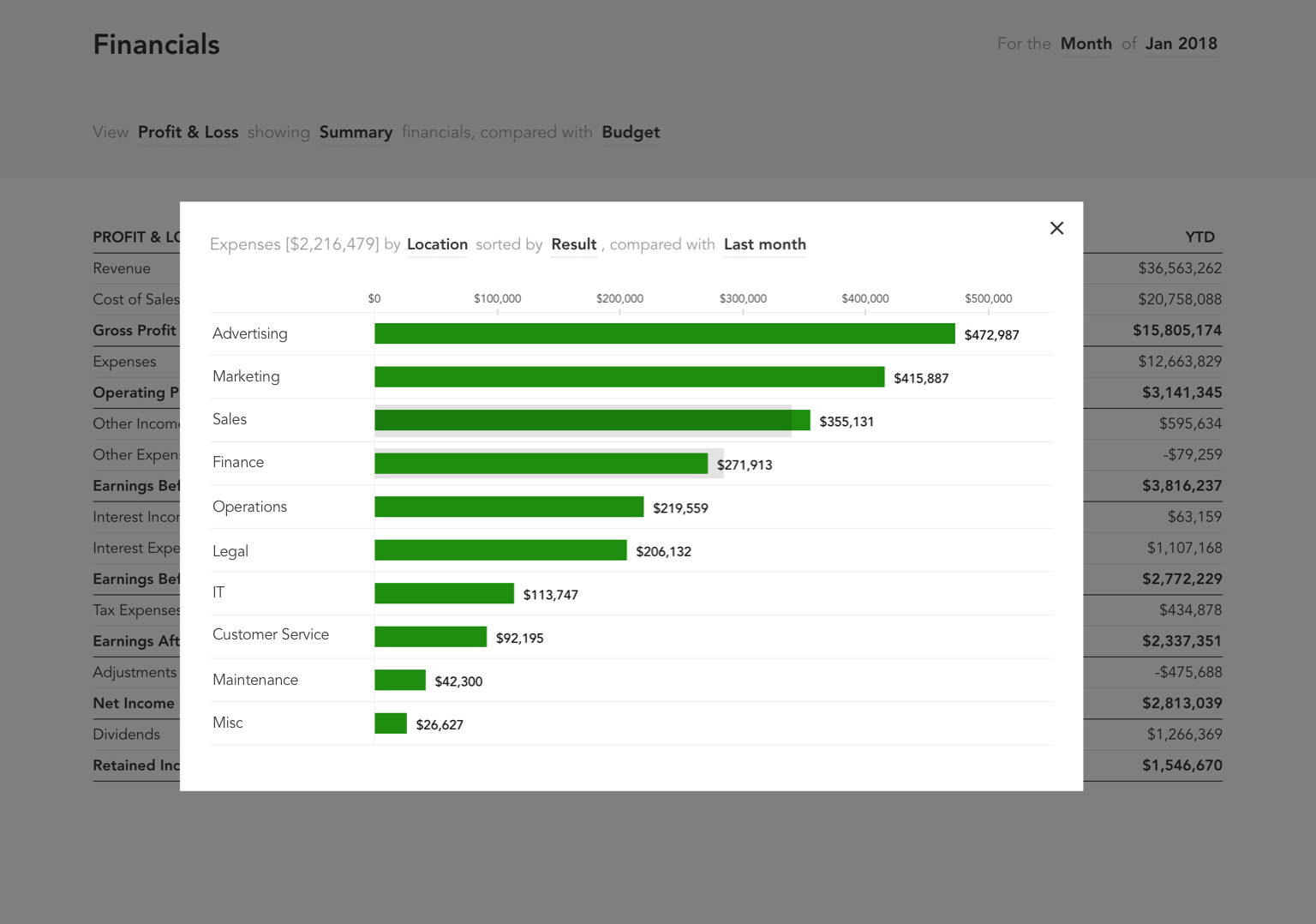 For further insights, sort your divisions by result or by alphabetical order. You can also compare results against last month, or same month last year.
We'd love to hear your thoughts and feedback. If you have any questions please email us at support@fathomhq.com.
---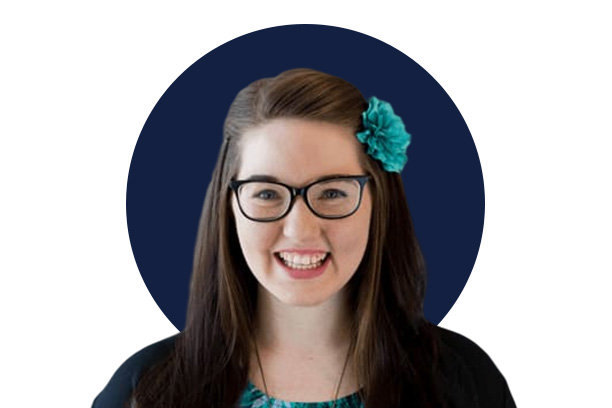 Written by Laura Van Doore
Laura is Fathom's Head of Product. A seasoned design & product professional, Laura has spent over 10 years working in user experience, in environments ranging from scrappy startups to corporate giants. Her background includes designing industry leading digital products across fintech, travel, government, automotive, ecommerce, fitness & real estate.