We've got exciting news to share – Fathom has a new look!Our product, team and customer base have all grown significantly since we launched back in 2012. It's important that our brand evolves as well - to reflect who Fathom is, our culture and what we mean to our partners and customers.
Our fresh brand identity marks a new era for Fathom, and reflects our ongoing commitment to provide powerfully simple financial intelligence for businesses and advisors.
If you're interested in learning more, we've unpacked the new brand below.
A bold new visual identity.
Our new visual identity includes changes to the:
logo
colour palettes
typeface
patterns
We set out to create a new visual identity which would:
Help to better communicate what Fathom is all about in a clear, concise and compelling way.
Better hint at the essence of Fathom's functionality.
Help form stronger connections with our partners and customers.
Our new logo

Our new branding captures our ability to turn numbers and data into beautiful insights.
The Fathom brand icon or superstruct is a stylised pictograph of a chart. It features a negative space monogram F, reinforcing the idea of gaining hidden insights through data visualisation. If you're familiar with Fathom, you'll notice how we've taken inspiration from our Cashflow Waterfall and Goalseek visualisations.
The brand icon is complemented by a new wordmark which aims to be both approachable and readable.

Our new colour palettes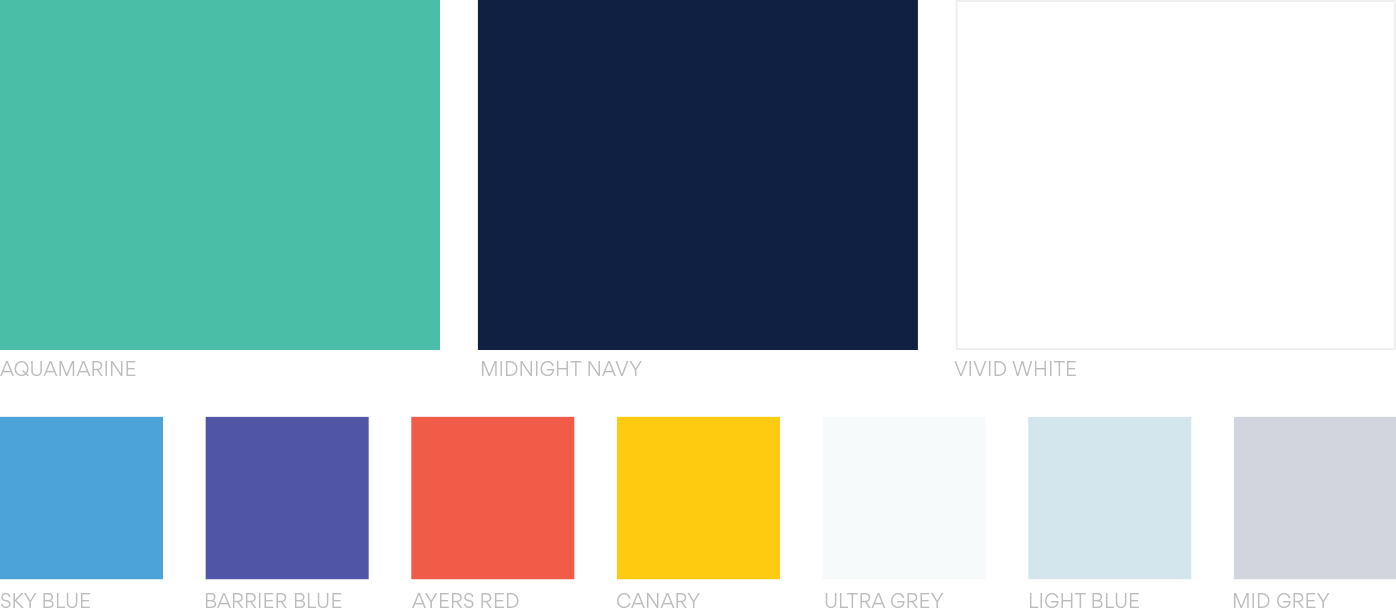 Our new typeface
Our typeface complements our new logo perfectly. We chose a minimal geometric san serif with inspiration from classic typefaces including Futura & Gotham.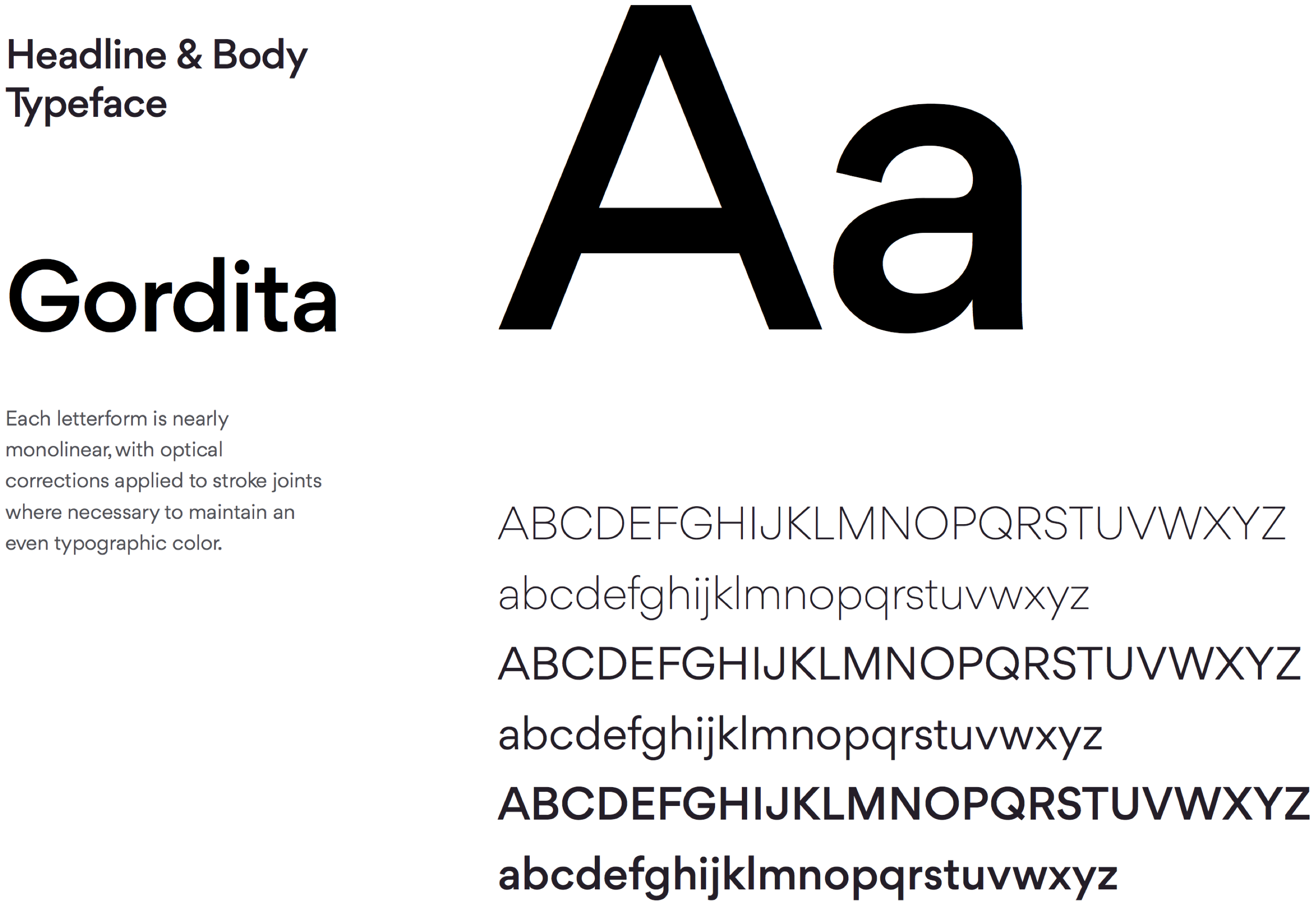 Our new patterns
Our new patterns help to communicate the core foundations of what Fathom is – beautifully precise depictions of the intersection between data & design.
We've taken inspiration from our visualisations, namely, our KPI Explorer, Compare, Trend & Cash Flow Waterfall. By combining these with other common charting elements, we created a distinct piece of line work to form a sophisticated backdrop for our new identity. Starting today our new branding will begin to go live and you'll start to see changes in our app, website and beyond.
Questions or feedback? We would love to know what you think.
Want to find out more about Fathom?
Start transforming financial data into business intelligence with our suite of analysis dashboards and reports. Use Fathom to assess and understand key aspects including KPIs, cash flow, profitability, growth and more.
Visit our Xero or Quickbooks page to get started on a free trial and to see how we can help you grow. Don't use Xero or Quickbooks - visit our Features page to learn more.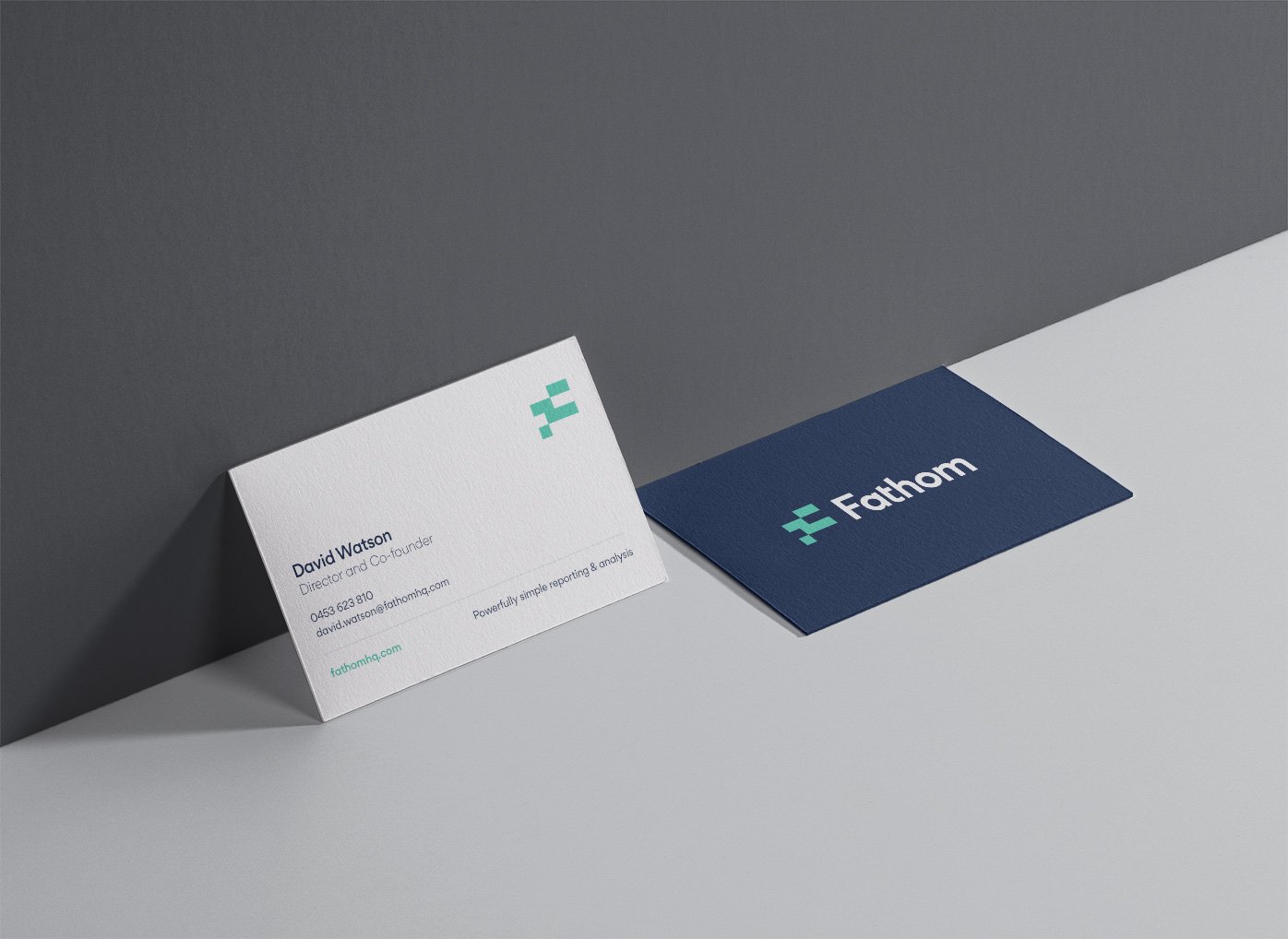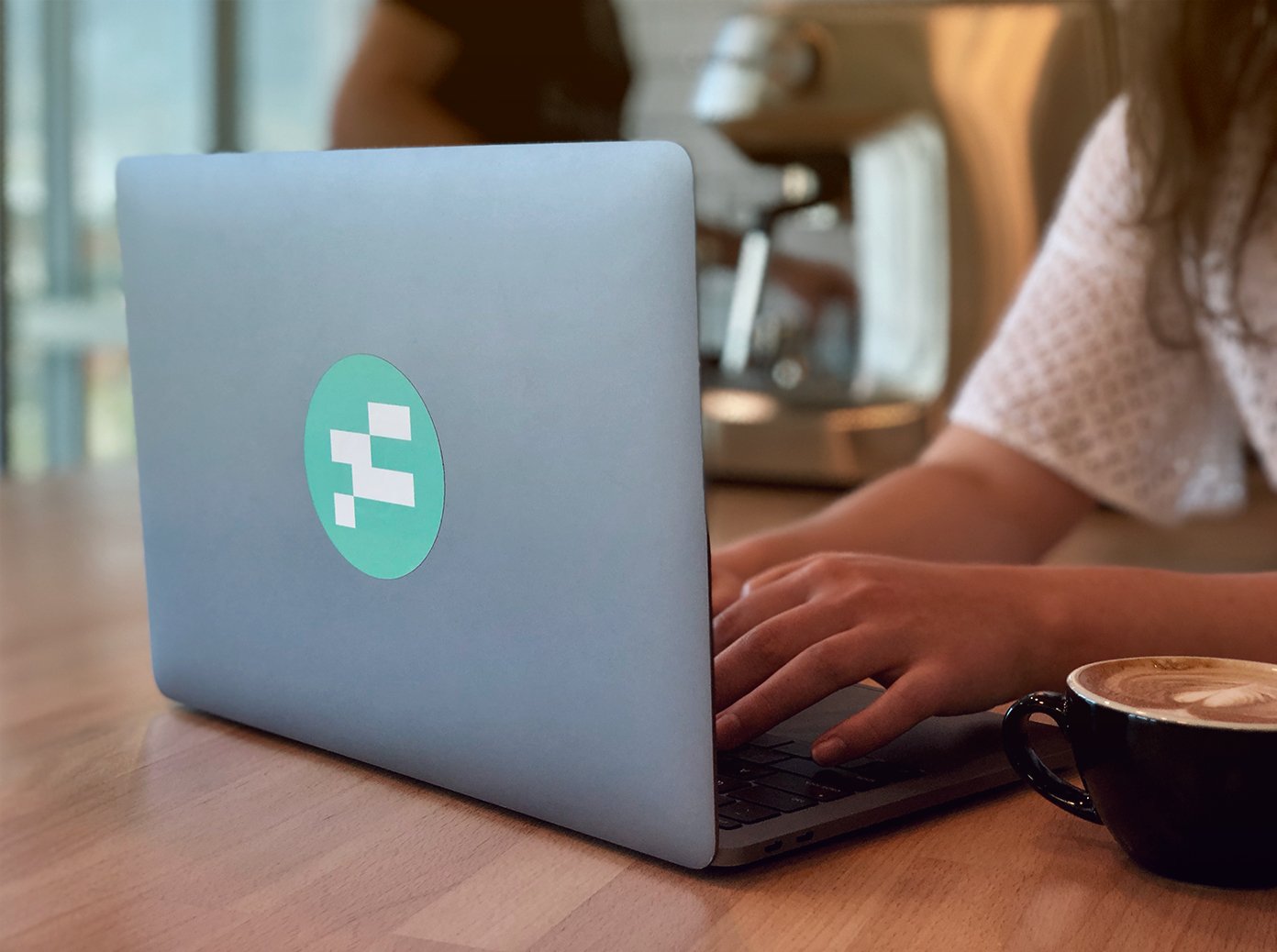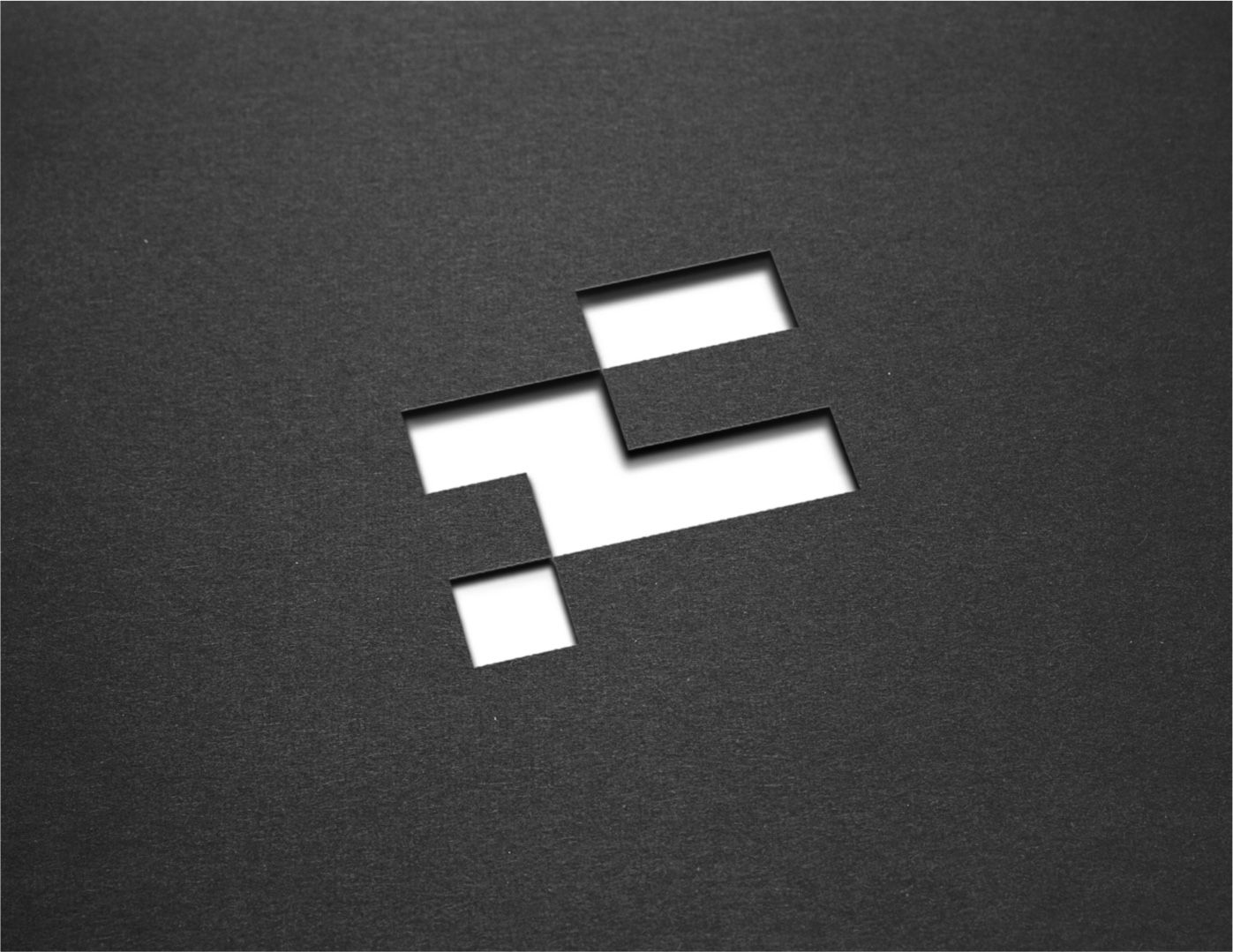 ---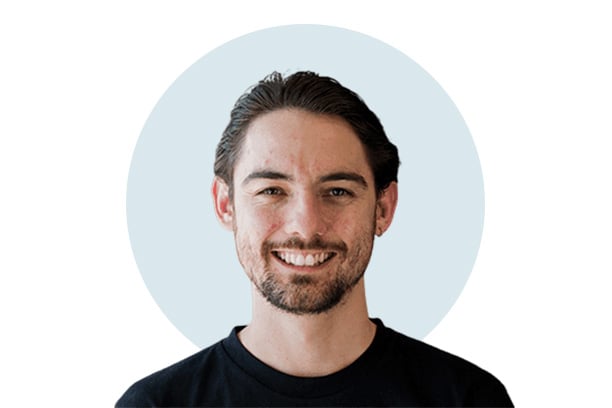 Written by Chris Giovine
Chris holds a Bachelor of Business and has 7+ years of experience in marketing, spanning across both large public companies and small privately owned companies. Chris has worked across a number of industries including Accounting Technology, Health Technology and Private Health Insurance and is Fathom's Digital Marketing Manager.