In today's evolving environment, metrics which track financial health and resilience will be of greater importance to businesses.
We're excited to share this Know Your Numbers guide for 2023, a comprehensive guide to the key financial performance indicators (KPIs) we think you'll need to be on top of to ensure the financial health and long-term sustainability of your business.
Tip: Each of the financial KPIs listed in the guide are available in Fathom. To update the KPIs that you are tracking in your Fathom reports, simply go to 'Step 4' of the company setup to make changes.
As a business owner or financial professional, understanding how your business is performing is essential for success. Just like a captain needs to know their ship's position, speed, and direction, business owners and their accountants need to know how their company is doing. This is where Key Performance Indicators (KPIs) come in. KPIs are metrics that measure a company's performance against its goals, objectives, and targets. They provide valuable insights into a business's financial health, operational efficiency, customer satisfaction, and overall success.

In uncertain economic times, tracking financial health and resilience metrics is more important than ever. To evaluate the long-term sustainability of your business, a number of financial metrics are useful. In this guide, we highlight 20 financial KPIs that assess financial health from a variety of perspectives, including revenue, profitability, activity, efficiency, liquidity, debt servicing, cash flow, growth/contraction, and leading indicator KPIs.
Download this guide, share it, and use it as a guide to navigate the challenges and opportunities of the modern world and stay ahead of the game.
-
If you have any questions or queries about tracking KPIs in Fathom, you can reach out to us at any time by sending an email to support@fathomhq.com.
---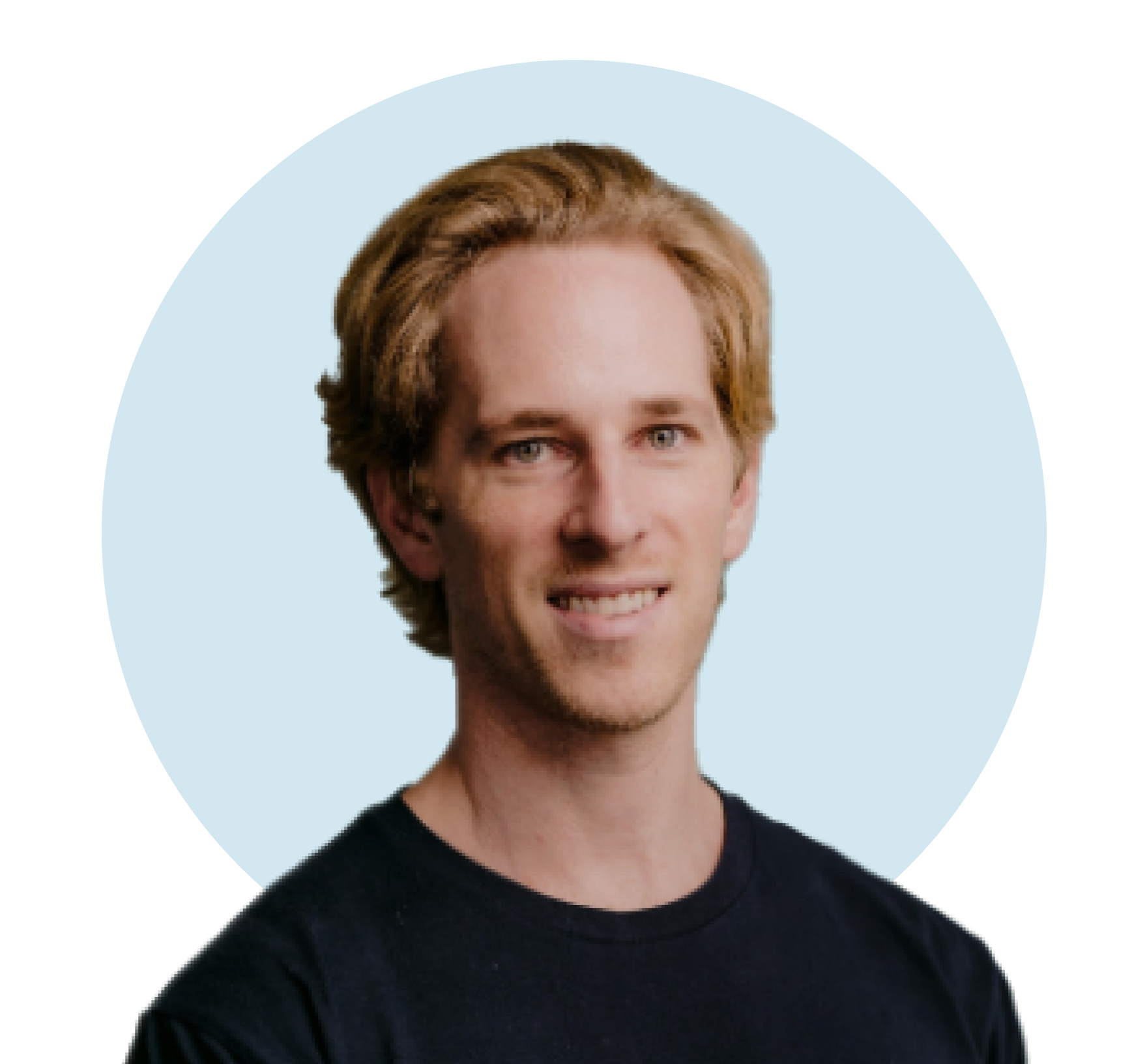 Written by Jack Laidley
Jack is a marketing specialist at Fathom, who spends most of his spare time catching up on study for his MBA. With a background in copywriting, branding, and CRM technology, Jack is passionate about meaningful brand communication and marketing strategy.