Welcome to the first instalment in a new mini-series of lunchtime learning videos. Hosted by accountant and Fathom's Head of Training and Implementation, Antoni Gomez, we'll hear actionable advice and tips from leading accountants. Each on-demand session is designed to be around 20 minutes in length, so you can fit it into your busy schedule, or watch during your lunch break.
Antoni's first guest is Alex Falcon, CEO, and founder of Soaring Falcon Accountancy. Alex is an advisor to the UK government's All-Party Parliamentary Group Technology Board as well as an ACCA International Assembly member.
Together, Antoni and Alex explore key points in winning remote work, in areas such as digital marketing, cash forecasting, and how clients who've experienced other downturns are often the most resourceful.
Alex and her team already had a roster of geographically diverse clients but she tells us how COVID, combined with a new digital marketing strategy, has led to even more clients coming to her for help and advice.
Want more advice?
If you want to hear more from Alex on topics like working with startups and how niching can lead to high-value clients, watch her videos on Advisable. And if you're after more advice on onboarding clients remotely, and using Fathom as part of that process, check out our recent blog post.
Read: Using Fathom with clients for the first time
Watch: Presenting Fathom's interactive Management Reports remotely
Read: So long to the handshake: how to find, onboard and service new clients remotely
---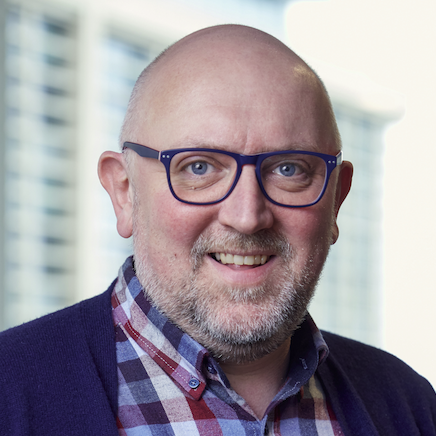 Written by Andrew Webb
Andrew is Fathom's Content Strategist based in the UK. He has a background in journalism and has worked for companies like the BBC and HuffPost, as well as start ups in education and technology. Andrew has also published 5 food books and makes a great pie.