We've recently released the ability to set more defined user permissions within your Fathom account. This gives administrators greater control over which features individual users can access.
These advanced user permissions are useful when:
You'd like a user to only see certain analysis tools (for example, the KPI Explorer, but not the Financials)
You'd like a user to set their own company targets, but not access other company setup features
You'd like a user to access the online analysis tools, but not the PDF reports
These settings can now be accessed by all account administrators within Fathom. Follow this link for more information on how to manage which features a user can access.
If you have any questions or feedback, please email us at support@fathomhq.com
---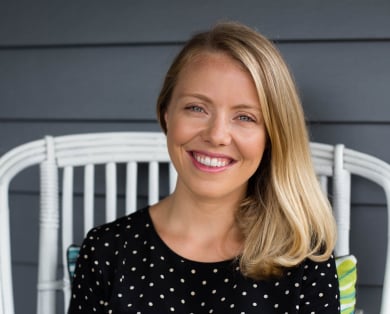 Written by Georgie Pollok
Georgie is Fathom's Marketing and Communications Manager. As one of the company's first employees, Georgie is passionate about the product and its users. She has over 14 years of experience in communications in a variety of industries and holds a Bachelor of Business/Bachelor of Arts in Marketing and Public Relations.