We're excited to announce the launch of divisional analysis in Fathom. You can easily gain insights into the performance of the divisions, departments, locations, profit centers, cost centers or any other segments within your business.
Fathom gives you amazing flexibility and greater visibility with this latest feature release:
1. Breakdown Analysis
The new 'Breakdown' analysis tool makes it easy to compare the performance of the business units within these segments. For example, this analysis helps to answer fundamental questions about the profitability of the divisions within a business.
2. Divisional KPIs
You can now create KPIs for any division or location, and also compare results for any financial KPIs or your own custom KPIs.
3. Management Reports for Divisions
Create management reports for a single division or location.
4. Compare and Consolidate Divisions
You can now benchmark business units using the benchmarking tools in Fathom, or consolidate business units using the consolidation features.
5. Automatic Sync
Financial results from select cloud accounting systems now automatically sync with Fathom. This speeds up the process of creating management reports and provides faster access to real-time business intelligence.
To experience these new features, sign up for a free trial or login to Fathom.
With smarter reporting, you can make more informed decisions, and get better business results.
Divisional analysis is driven by the classes or categories which a business tracks in its cloud accounting system.
---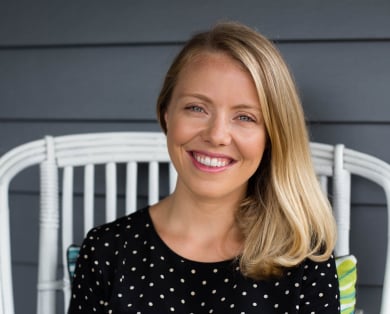 Written by Georgie Pollok
Georgie is Fathom's Marketing and Communications Manager. As one of the company's first employees, Georgie is passionate about the product and its users. She has over 14 years of experience in communications in a variety of industries and holds a Bachelor of Business/Bachelor of Arts in Marketing and Public Relations.