Over the last few months we've seen dramatic changes to the global landscape, introducing unexpected change and adversity to businesses all around the world.
At Fathom, we're committed to helping your business through this challenging time and have recently introduced a range of new product enhancements we know you'll enjoy.
Currency Formatting
Rounding and scaling
In order to present a compelling and actionable view of your business, Fathom financials are built to help you report on the right level of detail. When comparing many columns of side-by-side financials, sometimes looking at the dollar level is no longer helpful.

We're introducing new currency formatting and rounding to give you new ways to summarise your financial data.
Options for rounding currency figures include:
To thousands ($000s)
To millions ($000,000s)
To billions ($000,000,000s)
After selecting a rounding option, you can also control how many decimal places you would like to report to with your rounded figures.
You can use rounding in your financial statements, custom tables, and key numbers.
Show/hide currency symbols
We've also added the ability for you to toggle whether you would like to show or hide currency symbols in your financial statements, so you can focus on the detail that matters.
Divisional limit increase
Fathom's divisional analysis and reporting features have helped advisors & business owners to easily gain insights into the performance of the divisions, departments, locations, profit centres, cost centres or any other segments within the business.
Over the years, we've seen our customers grow their businesses, creating new departments, and requiring the ability to report on these extra divisions.
To meet this new growth, we're excited to announce that you can now add up to 60 divisions per company in Fathom.
Smart period and budget selection
Importing a company to Fathom from QuickBooks Online is now even easier! To speed up your import process, we'll automatically pull in the last 5 years of financial data, and use some extra smarts to bring in the most relevant and up-to-date budget you have on file.
As always, if you need, you'll still be able to go back and edit financials period ranges to bring in additional financial data (up to 8 years), trim periods that are no longer relevant, or select a different budget.
Log in to Fathom to try these new features.
Not a Fathom subscriber? We offer a 14 day free trial, no credit card required.
We'd love to hear your thoughts and feedback. If you have any questions please email us at support@fathomhq.com.
---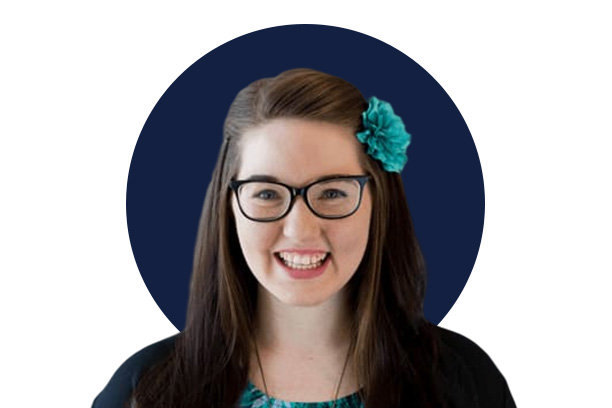 Written by Laura Van Doore
Laura is Fathom's Head of Product. A seasoned design & product professional, Laura has spent over 10 years working in user experience, in environments ranging from scrappy startups to corporate giants. Her background includes designing industry leading digital products across fintech, travel, government, automotive, ecommerce, fitness & real estate.