We recently teamed up with our friends at Go Proposal, as well as three leading accountants, to talk technology, accountability and hear about the types of advisory services clients want.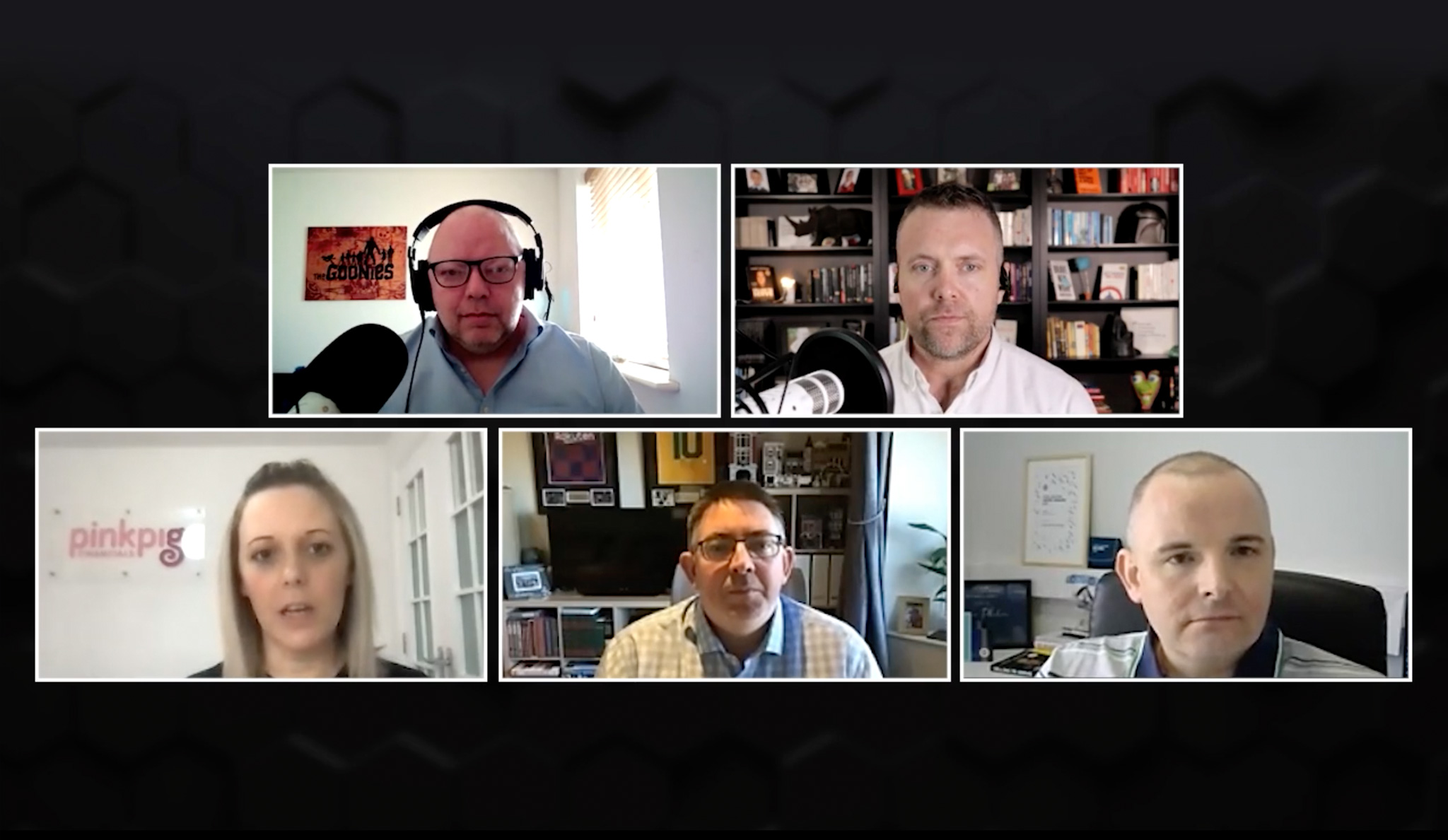 Hosts Darren Glanville from Fathom, and James Ashford from GoProposal, were joined by Cheryl Sharp (Pink Pig Financials), Stephen Paul (Valued) and Kieran Phelan (Cloud 360 Accounting). The panel discusses how they've overhauled their advisory offering and pricing to offer clients more advice and conversations, and spend less time crunching the numbers.
Accountants as heroes
After the events of last year, many progressive accountants developed stronger relationships with their clients. These clients discovered that they could ask them for all sorts of advice, from securing Government funding to how to furloughing staff. The panel details how this newfound respect can translate into solid revenue if you're prepared to charge for it.
New demand for services
In 2021, all the panel conducted a pricing audit and review to update their service lines and double down on things like cash flow advice. As Cheryl says, "it's about showing clients what we can do''. Off the back of that, particularly as the UK's COVID restrictions begin to slowly lift, she's now seeing a demand for budgeting and forecasting advice. "Whereas before, we were speaking to clients quarterly, we're now speaking to them weekly," says Cheryl.
Pricing
Many firms struggle not with how to design a service, but how to price it. The result is that that service line never gets offered. The panel explains how they now price services for clients, both new and existing, and how some things that you might pass on for free can actually form the basis of more detailed service lines. "I've started looking at some tax advisory services, and I've decided to charge for them, whereas before I might just tell the client how to do it," says Kieran.

Download: The Advisable Guide to Pricing
Advisory is personal
Advisory is a topic that's never out of accountants' minds, nor ours, that's why we launched Advisable. But many firms still struggle with knowing exactly what advisory services are, or can be, and how to match those to clients. As Stephen says, not every client needs every type of service. The knack is getting the right service to the right clients so that it's valuable.
Watch on Advisable: Tactics accountants can use to overcome fears
Technology
Accounting technology is getting more detailed and sophisticated by the day, but the panel explains why you can't just rely on tech alone. They explore how you can use technology with clients to drive conversations. "The soft skills are just as important," says Cheryl.

And you won't be surprised to hear that all three panellists use Fathom every day in their firms. So if you're not a Fathom customer, start your free 14-day trial today.
---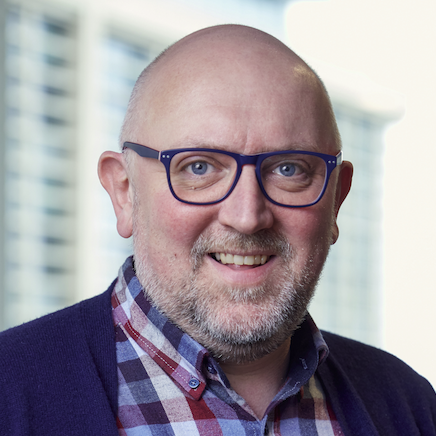 Written by Andrew Webb
Andrew is Fathom's Content Strategist based in the UK. He has a background in journalism and has worked for companies like the BBC and HuffPost, as well as start ups in education and technology. Andrew has also published 5 food books and makes a great pie.