Thank you for the feedback you provide. Your input leads to a better Fathom and we're pleased to let you know about some recent improvements.
Late last year we updated the PDF reporting feature to allow you to create more customised reports. Now you can easily remove pages you don't need and re-order the content you do need.
Over the Christmas break, we invested in Fathom's infrastructure to provide greater stability and performance.
We also added a short intro tour for new users, so they can easily find their way around Fathom in just a few minutes.
And in the last couple of weeks, we tweaked the process of updating your existing companies. The update is now significantly faster and we've seen improvements of up to 80%.
Last year, we also released Formula Builder and Account Watch. You can read more about these features here.
This year, we are looking forward to releasing some great updates.
Look out for multi-currency consolidation. This is a feature we're really excited about. We're pleased to announce that this process will be supported within the next month.
We're continuing to work on further enhancing the flexibility of our reports. An upgrade will be released in the first half of this year.
We are committed to providing you with the best software for instant financial intelligence. Please get in touch if you have any questions or feedback. Simply email support@fathomhq.com.
---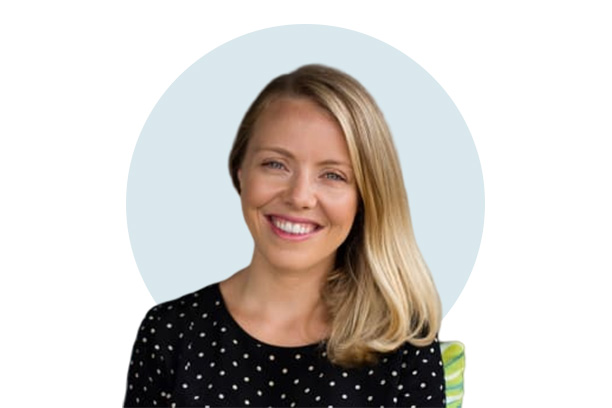 Written by Georgie Pollok
Georgie leads our Brand & Communications team. As one of the company's first employees, Georgie is passionate about the product and its users. She has over 15 years of experience in communications in a variety of industries and holds a Bachelor of Business/Bachelor of Arts in Marketing and Public Relations.