At Fathom, we speak to customers every day on how they can scale and grow their advisory services. We've collected these insights from advisors around the globe and share some of them here.
The challenges facing accountants looking to develop their advisory services broadly fit into three main areas, depending on where you are on your journey. Those who are just beginning require support in figuring out first what they should offer, and secondly what to charge for it.

Once service lines have been designed, the next stage is getting clients to take them, which can often be a blend of onboarding new clients, as well as getting existing compliance clients to see the value in these new services.

Finally, there's how to use the power of Fathom analysis, forecasting and reporting as a key part of that advisory offering.

And so we've pulled together best practice examples, ebooks and other resources from both Advisable, and here on the Fathom blog, that address these three areas.
All you need to do is make a little time to read or watch them, and then start planning...
Designing, pricing and marketing your new advisory service lines
Read:

The Advisable guides
These free, in-depth guides draw from the experience and advice of Advisable contributors and contextualise it into actionable outcomes. They cover the six main areas of Pricing, Service, Process, Marketing, Education and Technology.
Watch:

Pricing services for clients


Eli & Wyndi Tagi at WE Accounting (AU) explain how they tried several methods and use a mix of good old fashioned timesheets as well as more abstract things like value.
Getting compliance clients to move to advisory services
And remember, if you're not currently a customer, you can take out a free 14-day trial and start your advisory journey with Fathom.
---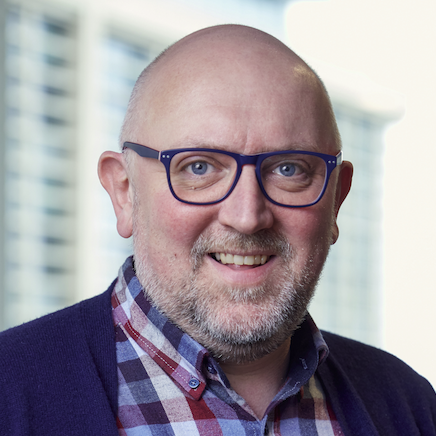 Written by Andrew Webb
Andrew is Fathom's Content Strategist based in the UK. He has a background in journalism and has worked for companies like the BBC and HuffPost, as well as start ups in education and technology. Andrew has also published 5 food books and makes a great pie.