Organise your accounts
In addition to classifying each account, you can now customise the ordering, grouping and layout within your chart of accounts. Changes you make here will be reflected in your financial statement reports, giving you complete flexibility in your management reporting. You can still classify your accounts by mapping them to the standard Fathom headings. We continue to do this for you automatically, but it's good to check your accounts are in the right place.

To change the classification of an account, you can either drag and drop, or use the re-classify button: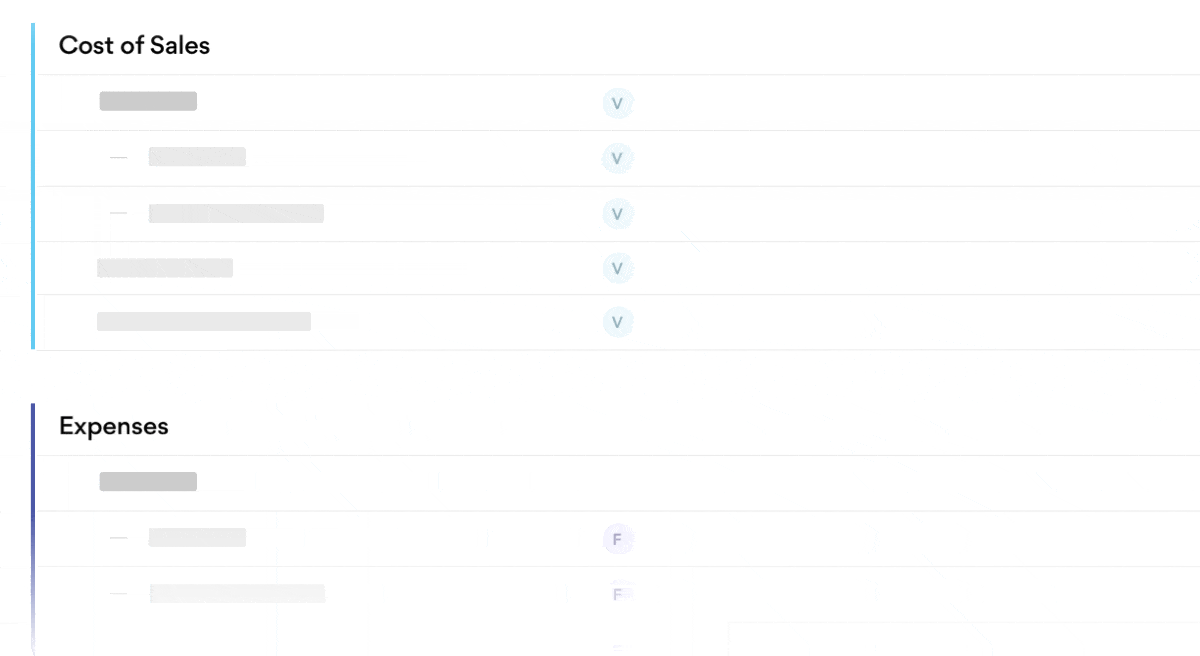 If you'd like to reclassify multiple accounts at once, just select the accounts using the check boxes to the left.
Add structure & hierarchy
After classifying, you'll want to make sure that your accounts are grouped properly and in a sensible hierarchy. You can create a new heading to group your accounts...

The first time you import, we'll use the layout from your source accounting system. On subsequent updates we will ignore any layout changes in the source accounting system and your layout changes in Fathom (including ordering, headings & classification of accounts) will all be retained.
Keep track of account changes
To help you keep track of changes, we'll show you which accounts are new or updated from the source accounting system. We also highlight changes that you've made to the classification in Fathom.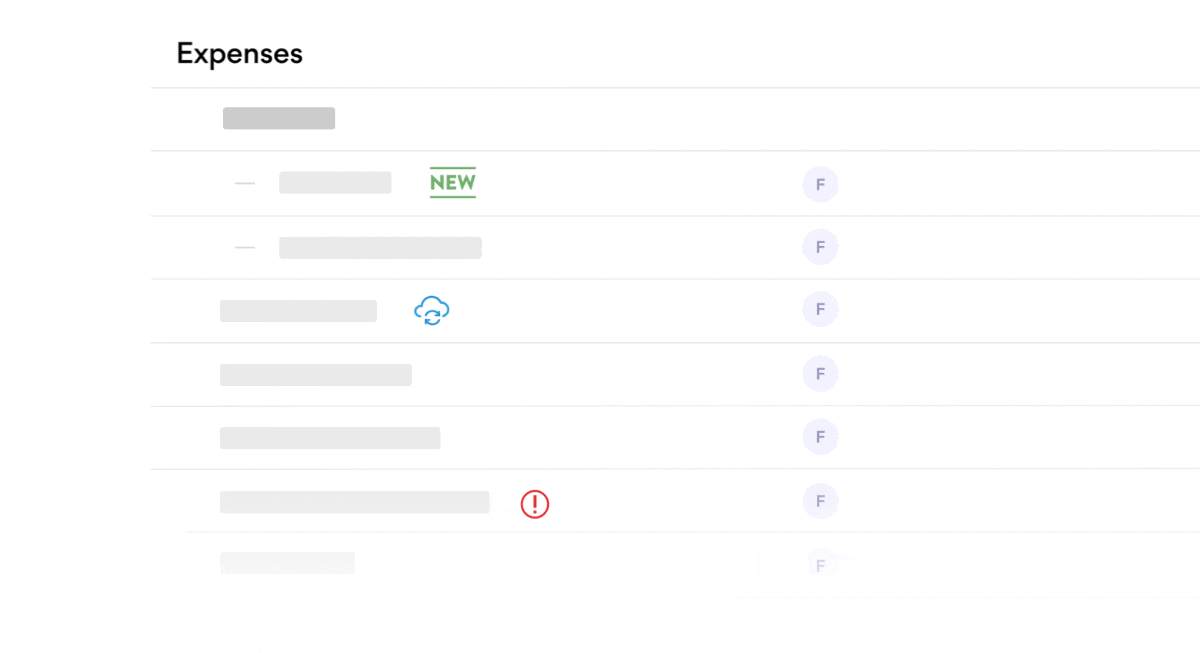 You'll see the new layout features in the Profit & Loss and Balance Sheet reporting components, where you can easily select the level of detail you wish to display. And of course, headings can be used in formula KPIs and our other reporting components to display totals for groups of accounts.
Present your financials with more flexibility than ever
After grouping & ordering your accounts, you'll be able to easily customise the detail level you wish to show in your reporting.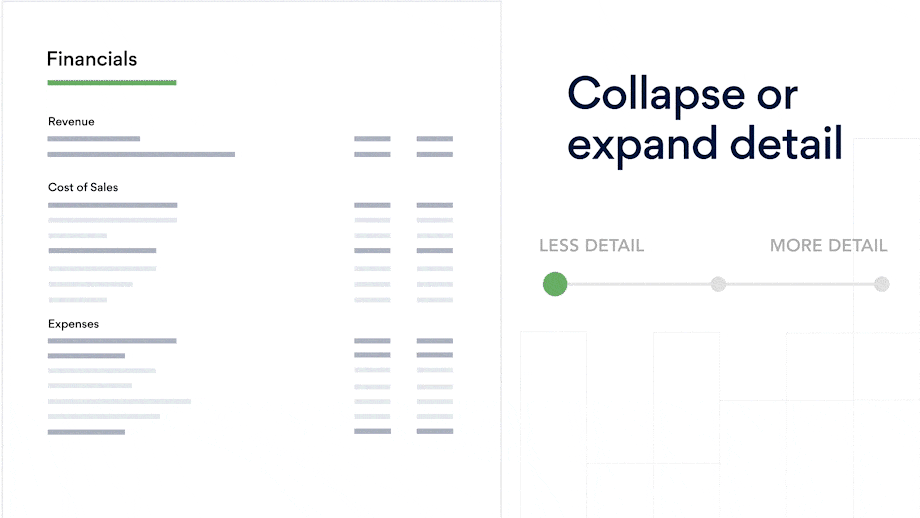 We had the opportunity to give a sneak peek of the new Chart of Accounts at Xerocon South a few weeks ago, where we received some great feedback and generated a lot of excitement.
Thank you to all our users who have provided feedback and helped to shape this exciting new step forward.
Here are some links from our help centre to get you started:
---