At Fathom, we're here to help accountants grow as business advisors. So we've launched our new educational platform, Advisable.
Advisable provides access to the education and insights that power the world's leading advisory teams. The platform connects accountants to advisors in practice, to learn how they're executing business advisory to help their clients.

Through short videos and written guides, you'll get an unfiltered look at the challenges they faced, how they overcame them, and the learnings they're applying for the future.

These are the accountants who are helping businesses and clients meet the challenges – and opportunities – of today's world.
The industry shift
Accountancy, like many other professional services, has seen a huge amount of change in recent years, largely brought about by technical innovation. Cloud accounting, making tax digital, and a host of other products, services and innovations are changing the way we do business.

At the same time, clients are desperately trying to develop their businesses against a backdrop of economic uncertainty. And while they're good at the operations of their enterprise, they don't necessarily have the financial and technical resources to strategise new opportunities and proactively explore things like cash flow options. These are clearly areas where accountants and bookkeepers can help.
Why is Fathom doing this?
We've always placed a high value on educating our users, and helping them get the most value from Fathom.

In our interactions with accountants, we realised that what they were really after was not just product knowledge, but also education on how to become better advisors.

The Fathom team specialises in the product itself, and we knew from the outset that this type of education is best provided by those in practice, the pioneers of business advisory. This was supported by our first London Advisors' Assembly in November 2019. At this event, we learned that what accountants wanted most, was to hear from other accountants about how they'd developed their advisory service lines and offered them to their clients.
Our vision for Advisable is big: we want to empower accountants to feel confident providing business advisory services, so that they can help their clients build better businesses.
What to expect
We've started by building a platform to share real-life experiences, examples and advice.
Advisable is launching with over 200 short videos from nearly 30 pioneering accountants and bookkeepers in the UK, USA and APAC regions. With over 12 hours of content on a huge range of topics, you can tune into real actionable advice.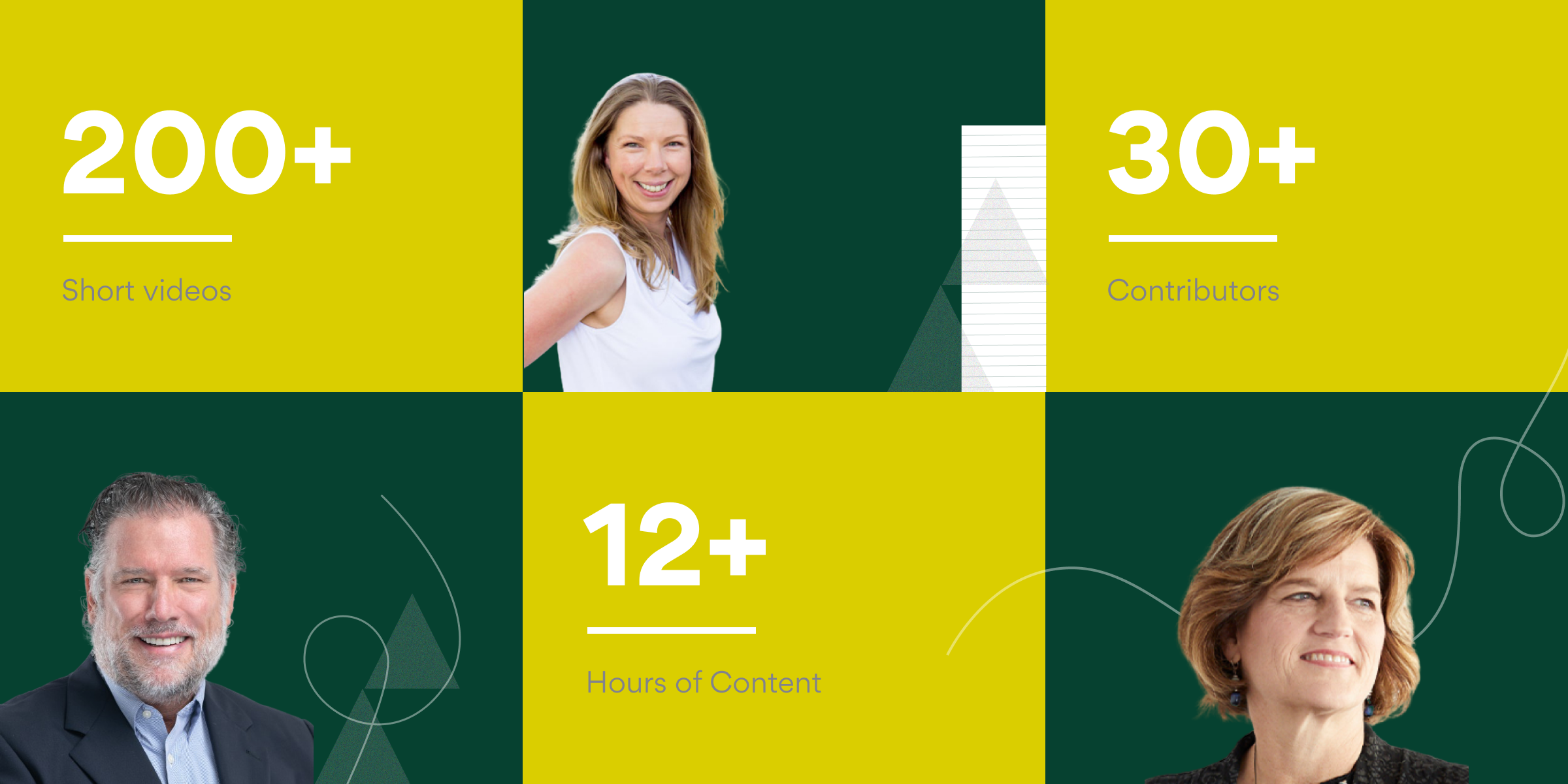 We'll also be releasing comprehensive guides featuring expert commentary on the topics of education, technology, process, service, marketing, and pricing.
The content library will expand over time as the community grows and shares more knowledge and experience. Currently, Advisable features input from leading advisors at large firms such as Kreston Reeves and BDO, as well as boutique practices like Generate Accounting and Insightful Partners.
Often our pioneers have tackled the same problem using different methods or approaches – there's not one single magic answer. Clients' needs and wants are all very different and we don't believe there is a silver bullet. We feel this approach gives you a broader understanding of how you might address an issue.
Here for you
We'd love to hear what you think of Advisable and if you're finding the content helpful. We're here for the industry and welcome feedback on our work. And if you've got any issues you'd like help with, get in touch and we can put them to our pioneers. You can reach us at advisable@fathomhq.com
So that's why we've launched Advisable; a learning platform that helps you be a better accountant and sell services based on value, not hours. Of course we hope you'll generate the odd 'wow, thank you' along the way too.
---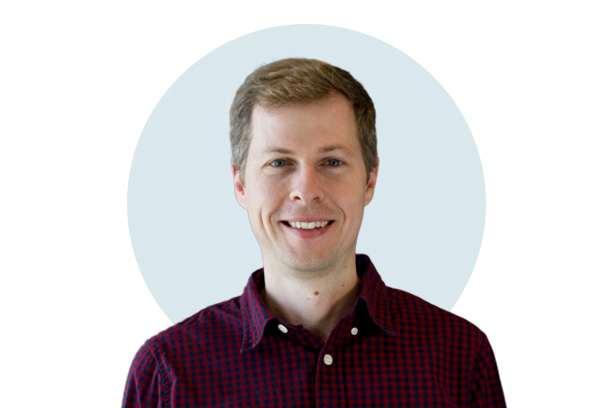 Written by David Watson
David is a co-founder of Fathom. He is passionate about designing insightful and visual tools which help to measure business performance.