Fathom thrives at translating complex financial concepts into approachable & understandable insights, empowering advisors to have more meaningful conversations with their clients. But we also understand that sometimes you want to dig a little deeper into your figures.
Financial Statements are the ultimate source of truth, and including them in your reports can anchor your trend charts and visualisations with concrete financial amounts. With this release, we've made our selection of financial statements more comprehensive than ever before.
Cash Flow Statement
Hot on the heels of our other recent reporting upgrades, including side-by-side financials for divisions and an expanded comparatives toolkit, we're excited to announce the all-new Cash Flow Statement in Fathom!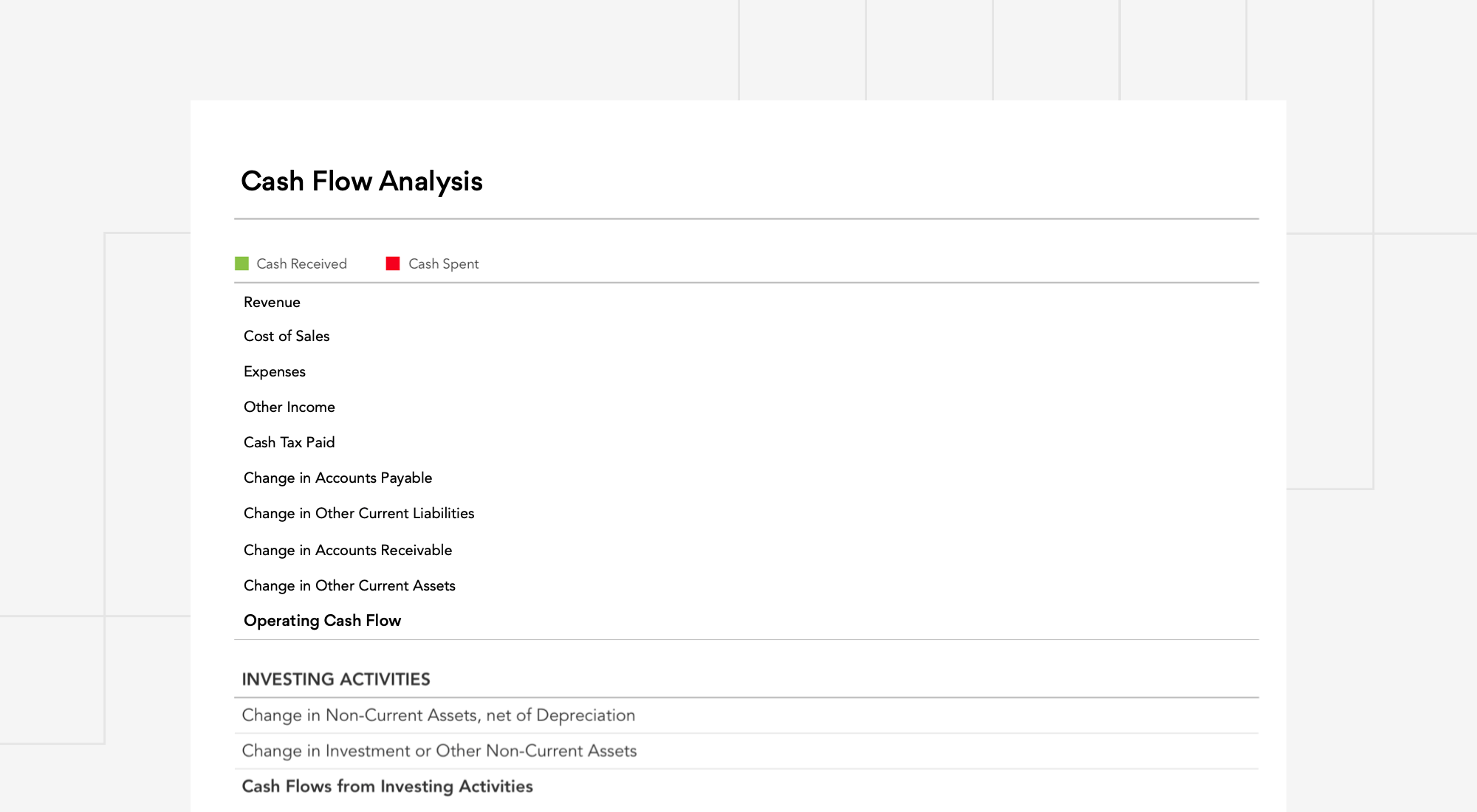 The Cash Flow Waterfall is one of the most beloved features in Fathom, helping businesses of all shapes and sizes understand how cash is moving through their business. To complement the waterfall visualisation, the Cash Flow Statement illustrates an ongoing picture of your cash position.
You can find the new Cash Flow Statement in the Financials section for both Analysis & Reporting. Depending on your preference, you can present your Cash Flow Statement using one of two different methods:
Operating / Free / Net Cash Flow
May give you more insight into overall financial performance, and extra transparency over how your cash has been used.
Operating / Investing / Financing
Often used when reconciling monthly management reports to statutory reporting tools.
Present your Balance Sheet in new ways
In addition to the new Cash Flow Statement, we've also added two new Balance Sheet layouts, enabling you to present your balance sheet data in three different ways.

A - L = E

(Assets - Liabilities = Equity)
A popular layout to help align the balance sheet with International Financial Reporting Standards (IFRS). This uses the logic that net assets (assets - liabilities) are equal to shareholders equity.
Separation of Operations, Investing, Financing
Provides an operational view of the assets and liabilities in your company. This indicates how the company has positioned itself and how it is investing its operating income.
Understand profitability better with our new EBITDA Layout
To round out our new financials statement layout options, we've also released an EBITDA layout for your Profit & Loss statements.
EBITDA is a great method to analyse a company's operating profitability before non-operating expenses and non-cash charges. This can provide an indication as to the health of the core business.
We'd love to hear your thoughts and feedback. If you have any questions please email us at support@fathomhq.com.
Learn more about Fathom Financial Statements in our Help Centre:
---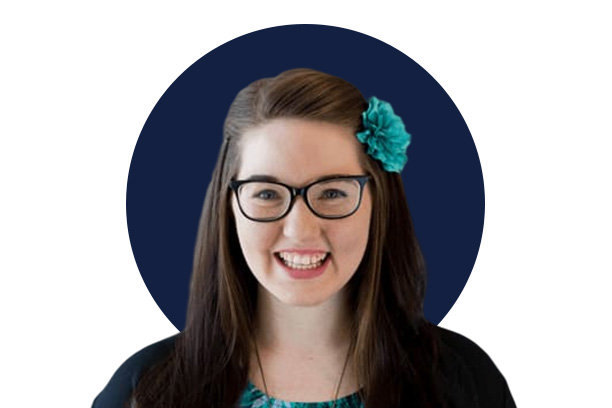 Written by Laura Van Doore
Laura is Fathom's Head of Product. A seasoned design & product professional, Laura has spent over 10 years working in user experience, in environments ranging from scrappy startups to corporate giants. Her background includes designing industry leading digital products across fintech, travel, government, automotive, ecommerce, fitness & real estate.