Malcolm Pope, Audit and Accounts Partner at Shorts, tells us how Fathom has saved the team time and helped increase monthly revenue, while also being much easier to use than their previous reporting software.
The legendary basketball player Michael Jordan once famously said 'I never lost a game, I just ran out of time'. The working day is, thankfully, a bit longer than a basketball game, but there are still hard deadlines to get data to clients or their banks and achieve a win.
And so spending time battling with inefficient software is not only frustrating for you and your team, but it also eats into time spent developing the business. Result? Lost clients you never even got the chance to work with, as well as the revenue they would have brought in.
It was exactly this situation that Shorts found themselves in. In this case study, Malcolm explains how an inflexible and outdated reporting tool and manual data uploads were taking a toll on the team, who were struggling to meet tight deadlines.
---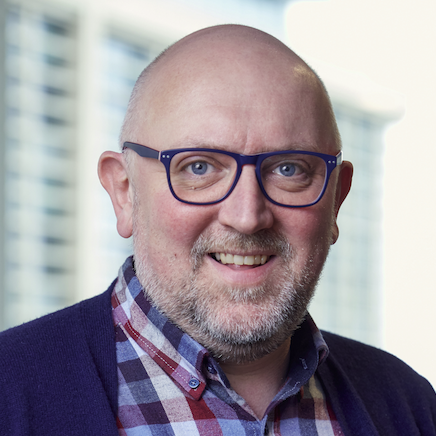 Written by Andrew Webb
Andrew is Fathom's Content Strategist based in the UK. He has a background in journalism and has worked for companies like the BBC and HuffPost, as well as start ups in education and technology. Andrew has also published 5 food books and makes a great pie.