The initial release of our Consolidations feature in 2013 empowered users reporting on multi-entity groups (eg. schools, councils, churches, franchises) to easily track, monitor and improve the performance of each individual entity and the group as a whole.
Side-by-side financials for multi-entity groups and franchises
A few months ago we released our new 'Financials by Division' layout, and now we're excited to announce the arrival of side-by-side company financials.

Choose which companies to focus on
In our new Financials by Company layout, you'll be able to handpick specific companies to show, or show up to 20 companies at once.

Make more meaningful financials by using custom headings
If you've set up custom headings in your Consolidated Chart of Accounts, you'll be able to select which level of detail you want to see in your side-by-side companies table.

Understand performance across your companies
Use Financials by Company in our Profit & Loss statement layouts to assess performance across your whole group.

Gauge your financial position at a glance
Financials by Company can also be displayed as a Balance Sheet, allowing you to understand your financial position across all your companies at once.

Deliver as part of your online/PDF reporting, or download to Excel
Fathom has offered an Excel download for consolidated financial results for many years, but now for the first time you can include these results in your online & PDF reports as well.
To get started, read more about how to add our new 'Financials by Company' statement to your reports in any consolidated group.
Automatic Update Enhancements
We've noticed that some of our users like to update their financials to the current month (rather than showing results for completed months only). Great news — you can now set our automatic updates to do this for you, instead of manually pulling more data in each month.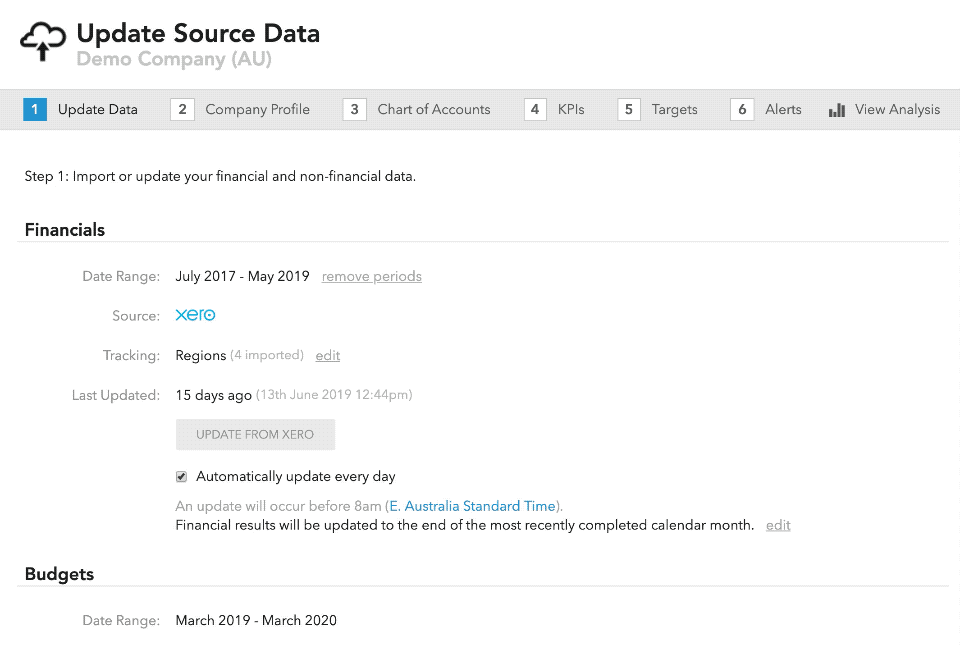 We'd love to hear your thoughts and feedback. If you have any questions please email us at support@fathomhq.com.
Learn more about Fathom in our Help Centre:
---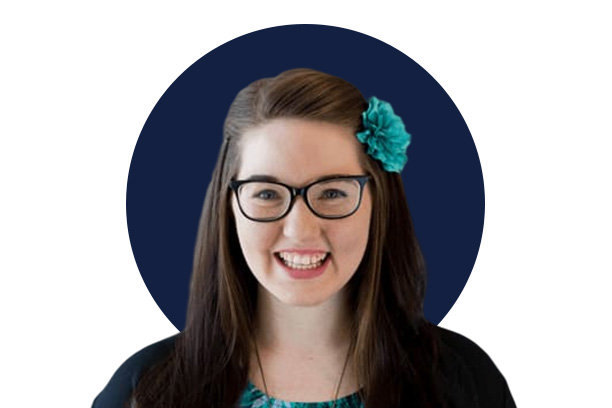 Written by Laura Van Doore
Laura is Fathom's Head of Product. A seasoned design & product professional, Laura has spent over 10 years working in user experience, in environments ranging from scrappy startups to corporate giants. Her background includes designing industry leading digital products across fintech, travel, government, automotive, ecommerce, fitness & real estate.