In addition to product updates, we've recently taken the time to focus on the intangible elements of delivering software as a service on a global-scale. Speed, security and reliability are all critical and an ongoing challenge for our engineering team.
In 2019, we've grown faster than any previous year and we'd like to let you in on a few things we've been doing to keep Fathom running efficiently behind the scenes to ensure your user experience remains smooth and reliable.
Financial data at the speed of light
Speed and performance is essential for a fantastic product experience, and we've been working on making Fathom faster than ever so that your work day is as efficient as possible.
Enhanced importing experience
We've released a whole new importing architecture, which will provide greater flexibility and performance when importing and updating your company
Optimised calculation engines
We've optimised our calculation engines so that changes to your company settings (e.g. updates to your chart of accounts or KPIs), are saved even quicker than before.


Seamless auto-updates
For most of our accounting integrations, we've removed the need to lock companies during the auto-update process. The update takes place in the background, without interrupting your workflow.


Upgraded PDF rendering framework
Our latest updates to our PDF rendering have greatly increased the speed of our report generation. This means you get access to your beautiful Fathom PDF reporting sooner.
Scalable, reliable & secure
More scalable back-end infrastructure
We've updated to the latest server infrastructure, allowing us to change gears on-the-fly to support higher levels of demand. Our new infrastructure is also much more scalable to cater for our ever-expanding and rapidly growing customer base.


Increased reliability and security
Our new server infrastructure updates have also enabled a more reliable and robust architecture. This means we are better prepared for handling unforeseeable events along with an even higher level of security in the storage and processing of your data.
These are just a few of the invisible enhancements that we've released in the past few months. As a result, not only will you experience a faster and more responsive Fathom, but you can have the confidence that as your business grows, Fathom will continue to grow with you.
We'd love to hear your thoughts and feedback. If you have any questions please email us at support@fathomhq.com.
---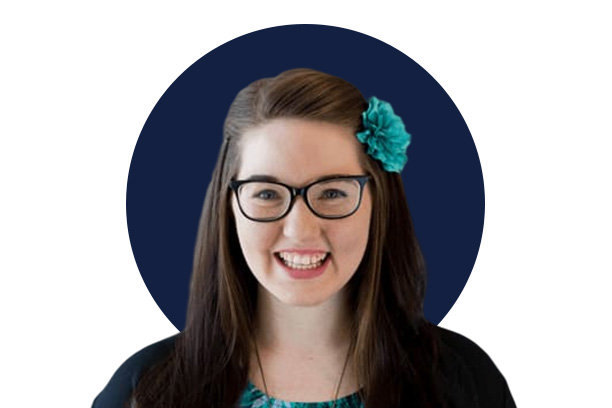 Written by Laura Van Doore
Laura is Fathom's Head of Product. A seasoned design & product professional, Laura has spent over 10 years working in user experience, in environments ranging from scrappy startups to corporate giants. Her background includes designing industry leading digital products across fintech, travel, government, automotive, ecommerce, fitness & real estate.