2020 certainly was a year to remember for accountants, bookkeepers, and business advisors, but what's in store for 2021?
Predicting the future isn't easy. It's a fair bet that no one would have predicted 12 months ago just how chaotic and costly a pandemic would be for the global economy.
Read: Fathom 2020 year in review
And as we come to terms with COVID's impact, we asked several leading accountants around the world what are the three most important issues facing accountants today. Here's what they had to say.
Watch: Advisable contributors on the future of accounting
The future of accounting in 2021
So it seems many of the problems that existed 12 months ago – better training, more tech uptake, flexible working, improving emotional skills – are still with us. The COVID economic impact has simply brought them front and centre.
As an industry working at the sharp end of the economy, we'll have to wait another 12 months and see how well we faced these challenges – watch this space.
---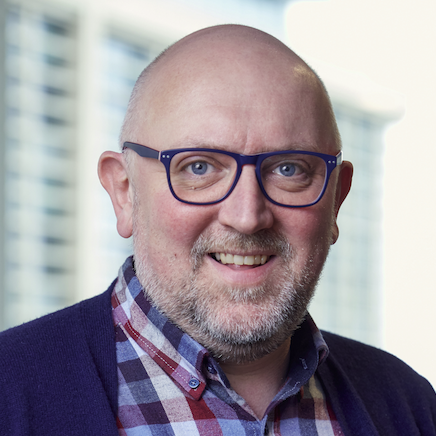 Written by Andrew Webb
Andrew is Fathom's Content Strategist based in the UK. He has a background in journalism and has worked for companies like the BBC and HuffPost, as well as start ups in education and technology. Andrew has also published 5 food books and makes a great pie.