So far this year, we've travelled around key cities in Australia, and we also made a trip to the United Kingdom. In June, we'll be visiting the United States and we're really looking forward to being part of the following great events.
California Accounting and Business Show and Conference
This California CPA Education Foundation-sponsored event will assemble over 1,700 CPAs and accounting and business executives from all over the State of California as well as Western States. With free sessions, and also the opportunity to earn CPE credits, this promises to be a great event in a convenient location.
1 to 2 June
LAX Hilton Hotel, Los Angeles, CA
Take advantage of the free show from 10am to 4pm each day. Head to the website to register for your free ticket.
___
Xerocon Denver
Xero has a great reputation for engaging conferences. Hear from leading speakers on topics ranging from cloud technology to marketing and business strategy; and experience the add-on ecosystem in real life, so you can find the right solutions for your practice. You can also earn up to 15 CPE credits.
2 to 4 June
Denver Center for the Performing Arts, Denver, CO
Use the code 'FATHOMLOVE' when registering. This provides you with $50 off your total registration fee.
___
AICPA Practitioners Symposium and Tech+ Conference
Advancing new business opportunities while nurturing your firm's service philosophy — it's an interplay that requires vision, strategy and technical skills. Three distinguished accounting organizations (AICPA, AAA and AAM) have come together to deliver unique programs within a complete learning experience for you and your firm.
7 to 10 June
Walt Disney World Swan and Dolphin Resort, Orlando, FL
Use the code 'TAC' when registering. This gives you an additional $100 off the lowest conference price.
___
If we're not visiting your city in June, we invite you to connect with us through a webinar. You can register for a free webinar [here](http://www.fathomhq.com/webinars).
And remember we're always just a phone call, email or tweet away. We'd love to hear from you.
Phone +61 7 3333 2239
Email enquiries@fathomhq.com
Twitter twitter.com/fathomhq
---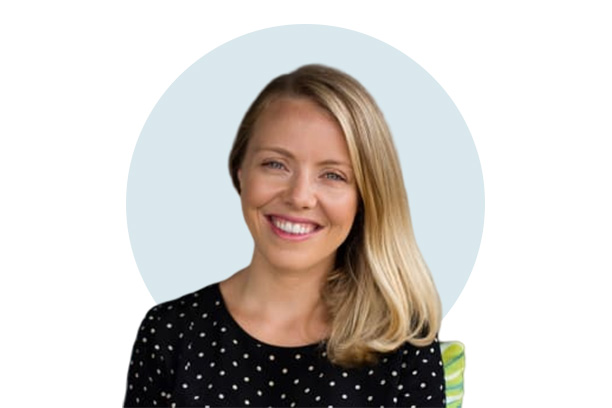 Written by Georgie Pollok
Georgie is Fathom's Marketing and Communications Manager. As one of the company's first employees, Georgie is passionate about the product and its users. She has over 15 years of experience in communications in a variety of industries and holds a Bachelor of Business/Bachelor of Arts in Marketing and Public Relations.