Here's what's highlighted in our calendar for March 2023. If you're heading to any of these events, we'd love to catch up with you at the Fathom booth.

QuickBooks Connect heads to Old Billingsgate, London on the 7th of March, 2023. Designed to provide abundant networking and learning opportunities, this is the premier date in the QuickBooks community calendar.
With a host of inspirational keynote speakers and engaging sessions planned, the Fathom team is excited for, in particular:
Your all-access pass to QuickBooks Connect 2023 includes educational programs, keynote sessions, networking opportunities, access to QuickBooks product experts, select meals, and entertainment! If you haven't already, you can secure your ticket here.

Accountex is bringing its marquee event to Australia for the first time on the 15th and 16th of March 2023. The two-day event, hosted at ICC Sydney, is dedicated to providing a platform for the accounting and finance community to discover the latest in the industry's tech space.
As a founding partner, Fathom will be featuring alongside the best in the business. There's a great selection of engaging sessions in the program. Here are some of our top picks:
How being purpose-driven and customer-centric can help retain top talent, featuring Fathom's Geoff Baker (Main Stage)
How to define and deploy a business advisory service, featuring Fathom customer Darren Van Zyl (Thinkers Theatre)
Data visualisation in your management reports: How to communicate business insights to your clients, featuring Fathom customer Darren Van Zyl (Access Buzz Lab)

Demo: Forecasting in a high inflation world with Fathom (Access Buzz Lab)
Demo: Five ways to improve your management reports with Fathom (Access Buzz Lab)

With ample opportunity to discover the latest innovations, gain practical insights and find the tools to help Australia's businesses thrive in the future of accounting, you won't want to miss out!
Grab your tickets here, and use the code 15EXHTBA to receive 15% off all paid education and networking events, such as the Wrap Up Party at the Museum of Contemporary Art on the 16th of March.
-
We hope to see you at these events, and more! We'd love you to stop by and chat with the friendly Fathom team in person at one of the many industry events we visit throughout the year. Otherwise, reach out to us at any time by sending an email to support@fathomhq.com.
---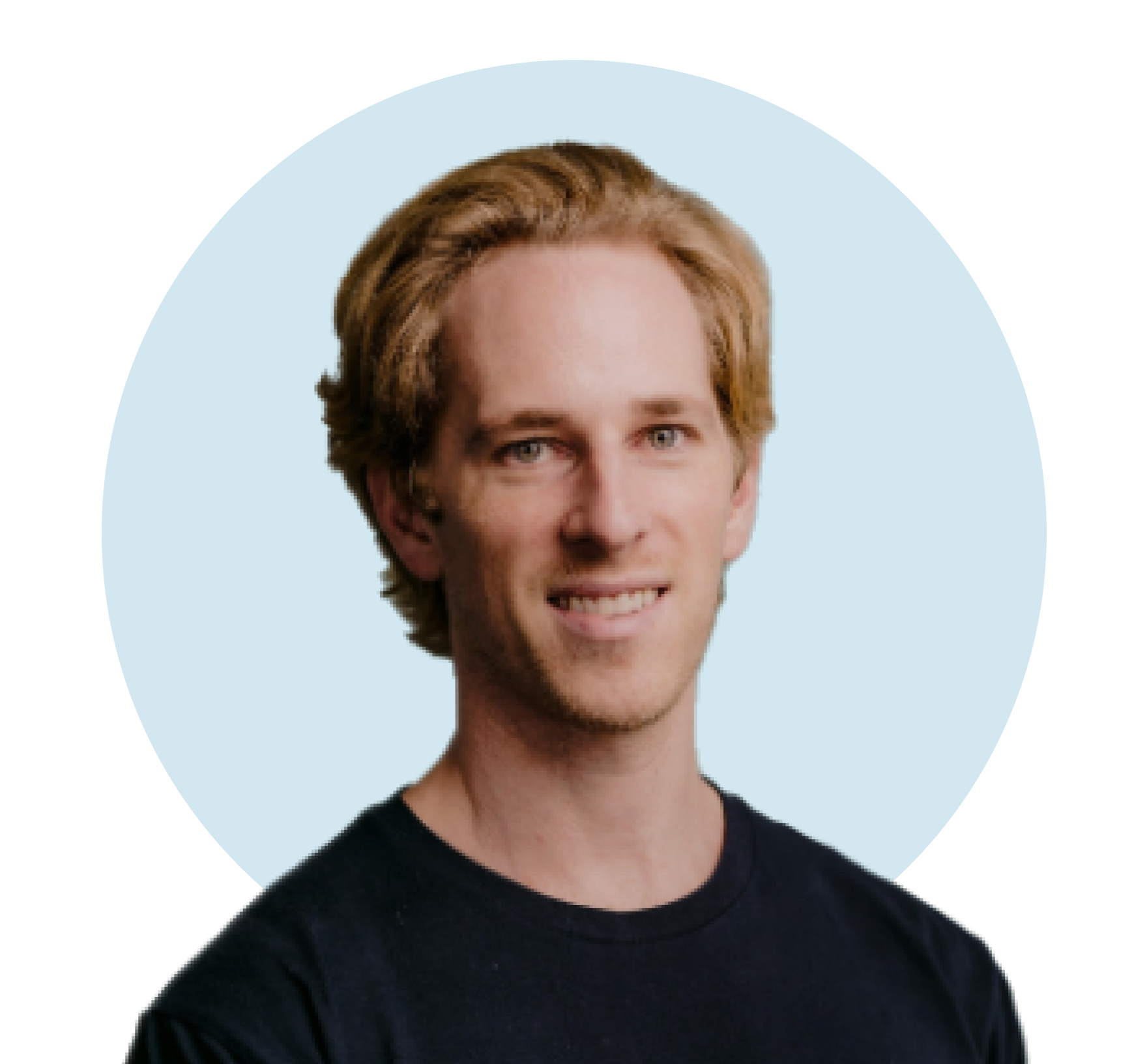 Written by Jack Laidley
Jack is a marketing specialist at Fathom, who spends most of his spare time catching up on study for his MBA. With a background in copywriting, branding, and CRM technology, Jack is passionate about meaningful brand communication and marketing strategy.