If you missed our recent webinar with Revolut, we've made it available to watch on-demand.
In July Matthew Lowry, Fathom's Head of Operations (EMEA), and Stuart Hurst, Director, Accounts and Legal joined Rishi Stocker, Head of the Accountant Partner Programme at Revolut for a webinar.
The topic was how to save cash, trim costs, and generally have a leaner business, with specific examples of cost saving strategies and actionable outcomes.
If you're new to Fathom, Matt starts out giving a brief overview of what Fathom is and how it can optimise costs. Meanwhile Stuart outlines how separating key costs from expendables can help.
He also highlights how automation can free up either revenue, because you're not hiring someone to do it, or free up an existing person's time to do something different. Stuart also explains how to introduce Fathom to clients for the first time, as well as why during the pandemic has meant his firm has been busier than ever.
If you've enjoyed this webinar, then check out our other webinars and video content.
---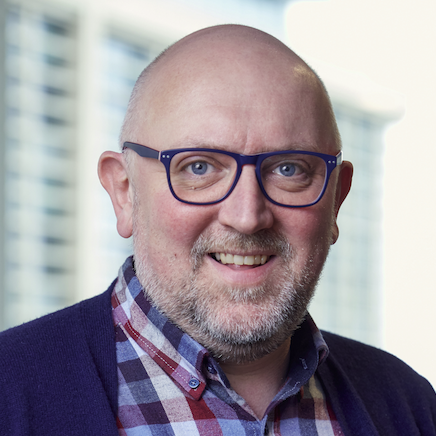 Written by Andrew Webb
Andrew is Fathom's Content Strategist based in the UK. He has a background in journalism and has worked for companies like the BBC and HuffPost, as well as start ups in education and technology. Andrew has also published 5 food books and makes a great pie.