It's great to be here in Denver for this year's United States Xerocon. There was such a buzz this morning as delegates arrived for two big days of learning. Perhaps it had something to do with the great breakfast that Xero provided!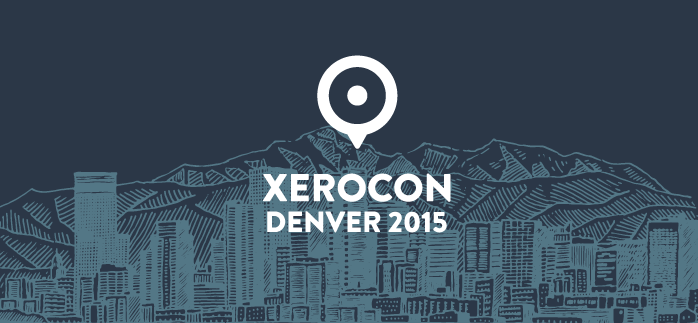 This event is all about encouraging Xero users to go beyond traditional accounting, and to be embracers of innovation, strategic partnerships, technology and growth.
Rod Drury highlighted how Xero's feature releases help users to achieve this vision, a keynote which set the scene for the rest of the day (for an overview of Rod's address, check out the Xero blog). We also heard from Xero's US President, Russ Fujioka, who gave us a great update on Xero's key statistics and successes.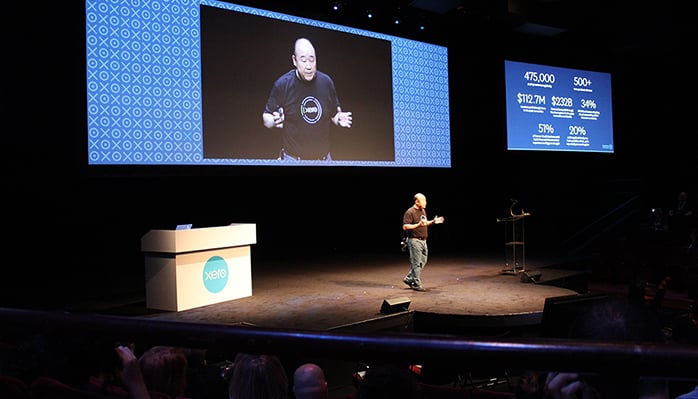 Breakout sessions during the day gave opportunity to delve deeper into important questions, such as "What do small business owners look for in a successful advisor relationship?" Obviously they want a high level of trust and expertise, but they also want the advisor to be using the best tools to provide their advice.
Fathom fits in as a perfect Add-on solution, giving deep business insights and performance reports for business advisers. Another breakout session looked at "The Profession Interrupted". Keith Mueller led the discussion on how to use new technologies while still retaining value.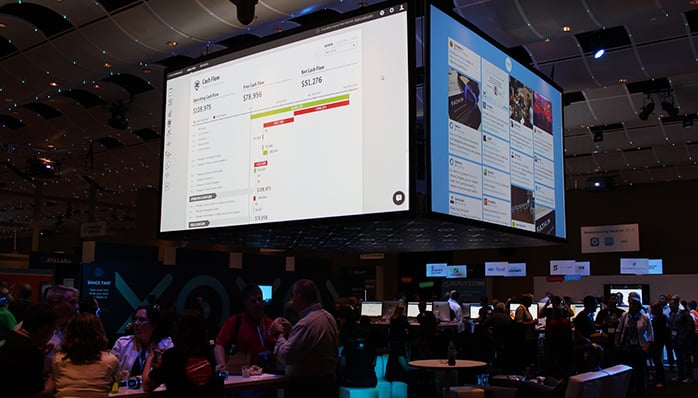 From where we stand, the Xero Marketplace is humming with delegates exploring the right Add-on solutions for their practice. Today we had the opportunity to give a brief demo of Fathom.
Xero used a cool technology that saw us giving our demo in 'silent disco style'! Delegates were able to listen on headsets from anywhere in the exhibition hall. It definitely felt like we were giving a true virtual tour, and we received plenty of feedback and questions later on at our booth.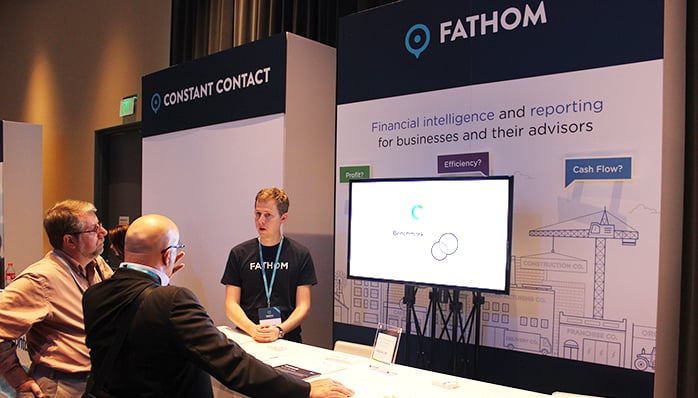 We have to be honest. One of today's main highlights was definitely the 80s themed candy buffet that was unveiled during the afternoon break.
Fathom proudly sponsored 'Candyland', where guests were encouraged to relive their childhood with every sweet they could possibly Fathom. Cool, huh?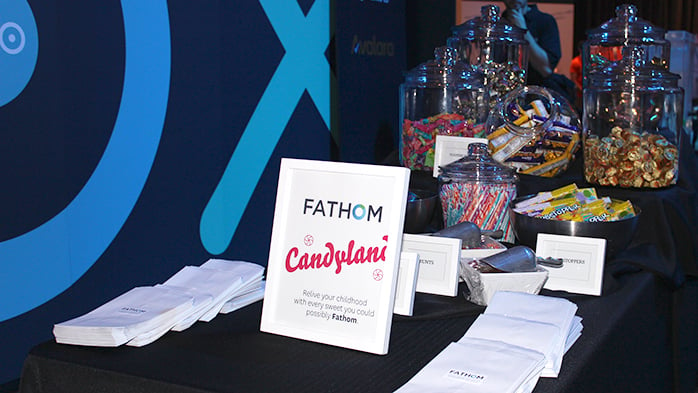 ---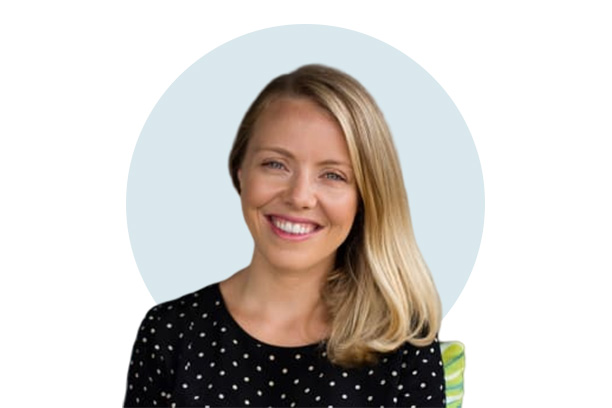 Written by Georgie Pollok
Georgie is Fathom's Marketing and Communications Manager. As one of the company's first employees, Georgie is passionate about the product and its users. She has over 14 years of experience in communications in a variety of industries and holds a Bachelor of Business/Bachelor of Arts in Marketing and Public Relations.