It's great to be back in London for this year's Xerocon. We actually kicked off yesterday afternoon with a pre-conference session for Xero Add-On Partners.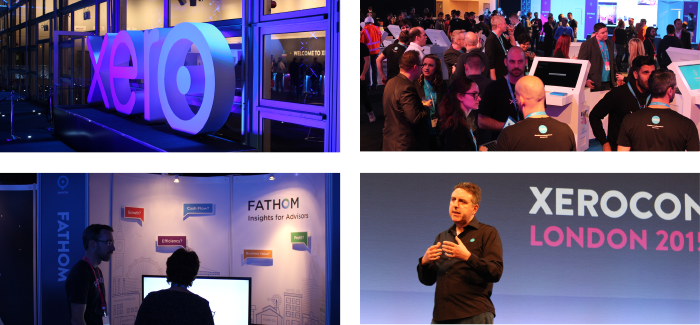 It was a really good opportunity to share with others who are operating in this unique ecosystem. The day finished with a Welcome Reception where the Xero team pulled out all stops to make sure the delegates and exhibitors felt truly welcomed!
After fortifying ourselves with a 'Shoreditch Grind' coffee we were straight into meeting new accountants and catching up with many of our existing UK based partners.
It was encouraging to hear that the conversation between accountant and client has moved on from simply justifying and explaining the benefits of the cloud. Savvy business owners are now looking for the accountant to recommend and provide online solutions that save them time and provide insights into their business.
The keynotes today were all about looking at the opportunities available to us in the accounting industry. Karren Brady shared about the opportunities for small businesses to mobilise through accounting and cloud technology to enable efficiency and growth.
David Rowan from Wired Magazine continued in this theme, speaking to practitioners about how to keep up with the new business and technology trends. Xero's Andy Larkfollowed with some practical steps for managing and embracing change.
One of the more anticipated sessions for Accountants and Bookkeepers using Xero, was the unveiling of new features due in the next few months. There will be a new search box (which doubles as a navigation aid via keyboard shortcuts), further updates to the business dashboard, a 'Find & Recode' feature for en masse updates of transactions, and Payroll for the UK (which will be released in March).
The future of business and technology was certainly a recurring topic today, and delegates were encouraged to mobilise in this area so they could start preparing their practices for transition and growth. We are confident that Fathom provides all the tools business management needs for this role.
We're looking forward to day two, hopefully it's warmer!
---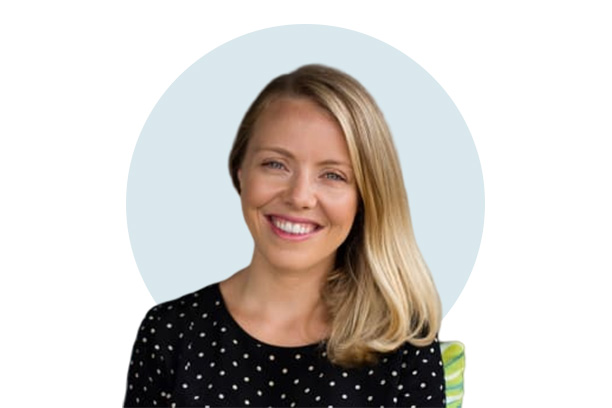 Written by Georgie Pollok
Georgie is Fathom's Marketing and Communications Manager. As one of the company's first employees, Georgie is passionate about the product and its users. She has over 15 years of experience in communications in a variety of industries and holds a Bachelor of Business/Bachelor of Arts in Marketing and Public Relations.