The Fathom team recently participated in another outstanding Xerocon, this time in San Francisco. It was a dynamic three days of jam packed sessions, interviews, connecting with new and existing partners, and networking with our wonderful ecosystem peers. We decided that it was important to take time to reflect on all the action and share our key takeaways from the event.
Future Focused Features
One of the main messages coming out of Xerocon was how rapidly technology has changed, even within the past year.
Hearing from Xero about their move to AWS, and new features such as "Hello Xero" chat functionality, made it extremely clear that the future of accounting technology has arrived.
Within the ecosystem, many of the apps announced new features and programs that further heightened the sense that the Xero community is committed to building future-focused technology to meet the needs of the rapidly changing accounting industry.
Going Global To Go Beyond
It was incredibly apparent both on the ecosystem floor and in sessions that Xero is a truly global brand.
Accents of all kinds were flying around at Pier 27, and Fathom definitely wasn't the only Aussie one in the room. Here at Fathom, we have seen rapid success and growth as we've moved into new markets around the globe, and it was fantastic to connect with our US and Canadian users at Xerocon.
We could feel a great sense of excitement in the air as accounting partners tapped into the many apps available to them as part of Xero's global ecosystem.
Xero's Commitment To Women In Tech
Hearing Rod Drury and Amy Vetter speak about Xero's commitment to supporting and growing opportunities for women in technology was a valuable message to hear from a company of this size.
Breakout sessions and panel discussions also focused towards women in the industry and how to empower one another for success.
This content was particularly relevant, as many of the women attending Xerocon have seen their lives changed by the rise of cloud technology and the flexibility that has come with it.
Winning With Partners
The cornerstone of Xero's growth is its partner base. Arguably our favorite thing about Xerocon is the chance it gives us to connect with our users and partners, and our fellow solutions within the ecosystem.
Xerocon provides an opportunity to catch up with old friends and make new, and it also gives us a context to talk to users about the ways in which the ecosystem technologies are working together to provide more delightful and integrated product experiences.
We enjoyed the meaningful conversations we had with Xero users; we gathered some outstanding feedback and we left inspired by the dynamic accountants and business owners we met.
Thanks to Xero for another great event!
Madeline Reeves
Director of Business Development US
---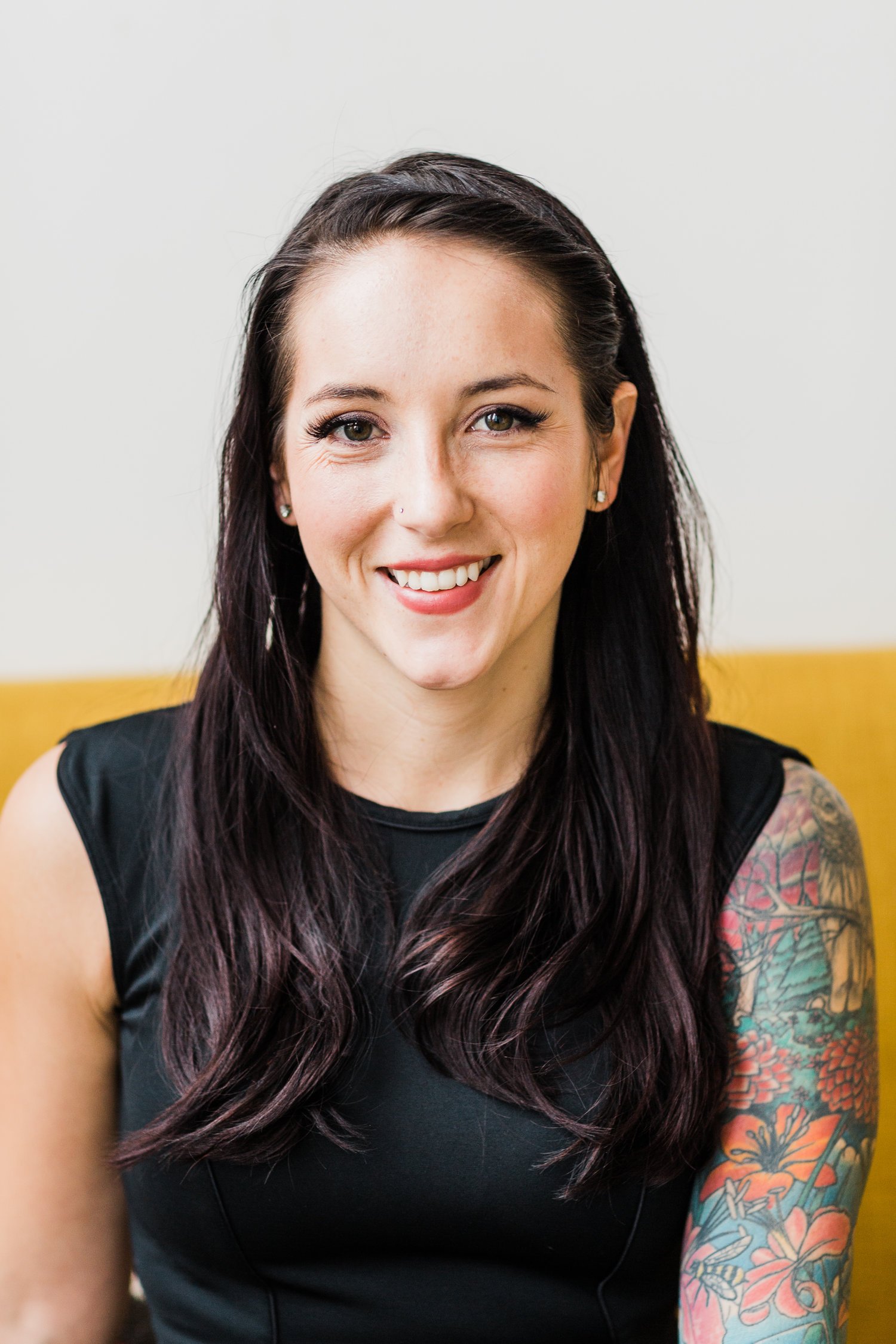 Written by Madeline Reeves
As the Director of Business Development for three years, Madeline was responsible for leading and growing Fathom's presence and partnerships within the US. Madeline is regularly engaged in the industry through webinars and speaking events and has worked within the Accounting Technology space for 5+ years.