Xerocon returned to Sydney in a big way in 2022, and so did the Fathom team! Read more about our experience below.
Earlier this month, after a two-year absence, the southern hemisphere's largest accounting conference returned in style to Sydney. Xerocon 2022 provided a fantastic platform to connect, learn, and be inspired by the accounting and bookkeeping community who have helped their clients navigate and adapt to the numerous business challenges posed over the last two years.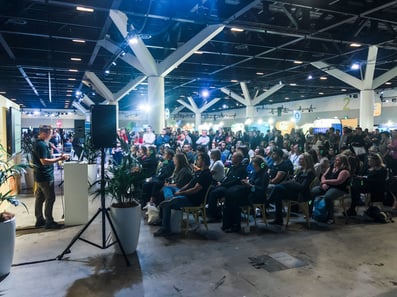 The highlights were countless, but our favourites included hearing Xero Partnerships GM Ian Boyd celebrate the impressive lineup of apps helping businesses now and into the future, our sessions on the Xero app partner stages, chatting with the broader community at our booth (and beyond), and hearing the latest Xero product announcements, of course.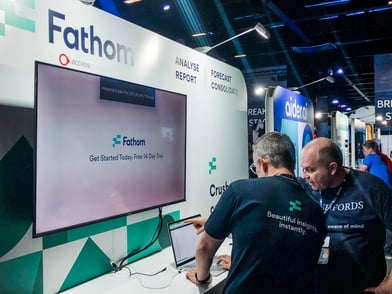 We were delighted to have Heather Smith spend some time at our stand to check in with attendees. We heard from Heather, along with Mark Jenkins (The Gap), Mel Henderson (Xero Business Specialist) and Dewan Brookes (Link Advisors). They shared what's exciting them about the industry, common challenges and tips for creating your app stack. Watch the interviews below.
Xero helps make life better for people in business by connecting business owners with their numbers, their bank, and advisors anytime. Fathom is proud to be celebrating ten years as a part of this community, helping advisors and businesses alike make sense of their numbers to make informed decisions. See what others are saying about Fathom in the Xero App Store.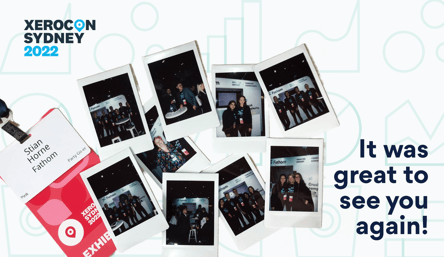 If you have any questions or comments, we'd love to hear from you. Please reach out to Fathom at any time by sending an email to support@fathomhq.com
---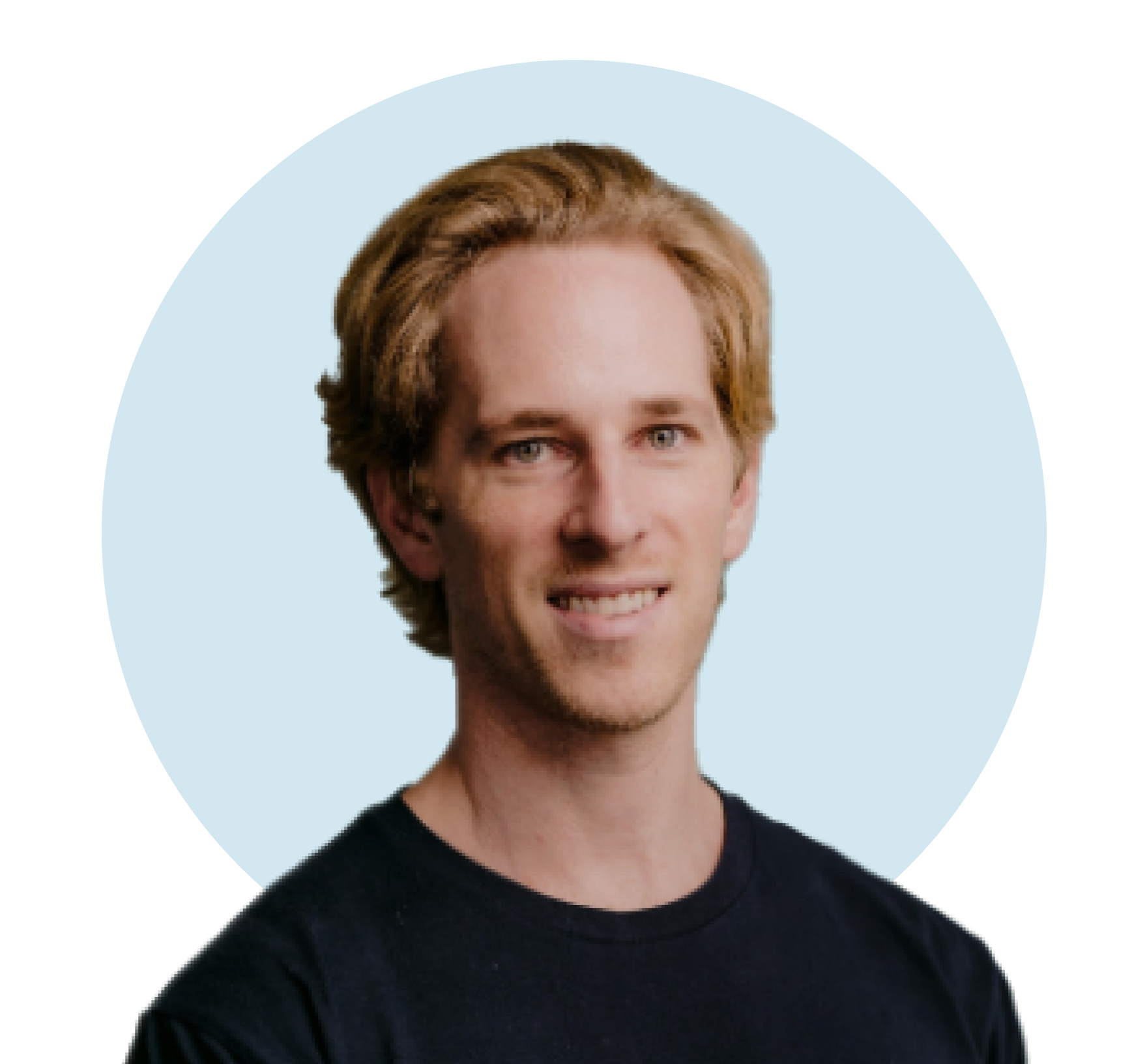 Written by Jack Laidley
Jack is a marketing specialist at Fathom, who spends most of his spare time catching up on study for his MBA. With a background in copywriting, branding, and CRM technology, Jack is passionate about meaningful brand communication and marketing strategy.