Adding Future Projections to KPI Trends Tables
For some time now, you've been able to show forecasted results for your financial KPIs in your Fathom trend charts. We've brought that capability to your KPI Trends tables as well!
You can now add forecast results for financial KPIs like Gross Profit, Operating Profit Margin, and Total Revenue in a KPI Trends table. You're also able to display the KPI targets or budget results for future months to allow you to easily see your projected results and the anticipated budgets or targets.
To include projected KPI results in your report, simply add a KPI Trends table to your report. Once added, you can edit the table to include future months and projections.


Calendar Year-to-Date & Last Year Year-to-Date Variance
You can enhance your Fathom reports with additional column options for Financials tables.
If you're reporting for a company where the financial year differs from the calendar year, you can now include the calendar YTD results next to the financial YTD results for the Profit & Loss, Balance Sheet, Cash Flow Statement, or a financial snippet.
You'll find the Calendar YTD column option under 'Other' when adding a column to a Financials table.
To compare last year's YTD results to this financial year's results, you can also add Last Year YTD and Last Year YTD Variance columns to monthly and quarterly Financials tables. Previously, these columns were only available in a table showing yearly results, but we've added them to monthly and quarterly Financials tables for increased flexibility in your reporting.
When editing the columns on a Financials table, you'll find Last Year YTD results under 'Other' and the percentage and revenue variance columns under their respective 'Variance' categories.
Two-Factor Authentication
While Two-Factor Authentication (2FA) for Fathom accounts has been available globally for some time, 2FA will now be mandatory for some users, either because your account owner has enforced its use or you have access to financial data from a region or country that requires 2FA.
2FA allows for additional security on your Fathom account so that if your password is compromised or stolen, only you will be able to sign in. Fathom works with many authenticator apps, including Google Authenticator, Authy, and Windows Authenticator.
If you're a Fathom user and would like to enable 2FA on your Fathom account, then you can do so under 'Change My Details'.
If you're an Administrator in a Fathom account, then you can make 2FA mandatory for all users by enforcing 2FA under 'Organisation Settings'.

Learn more
Questions, comments or feedback? We'd love to hear from you. Get in touch by sending an email to support@fathomhq.com.
---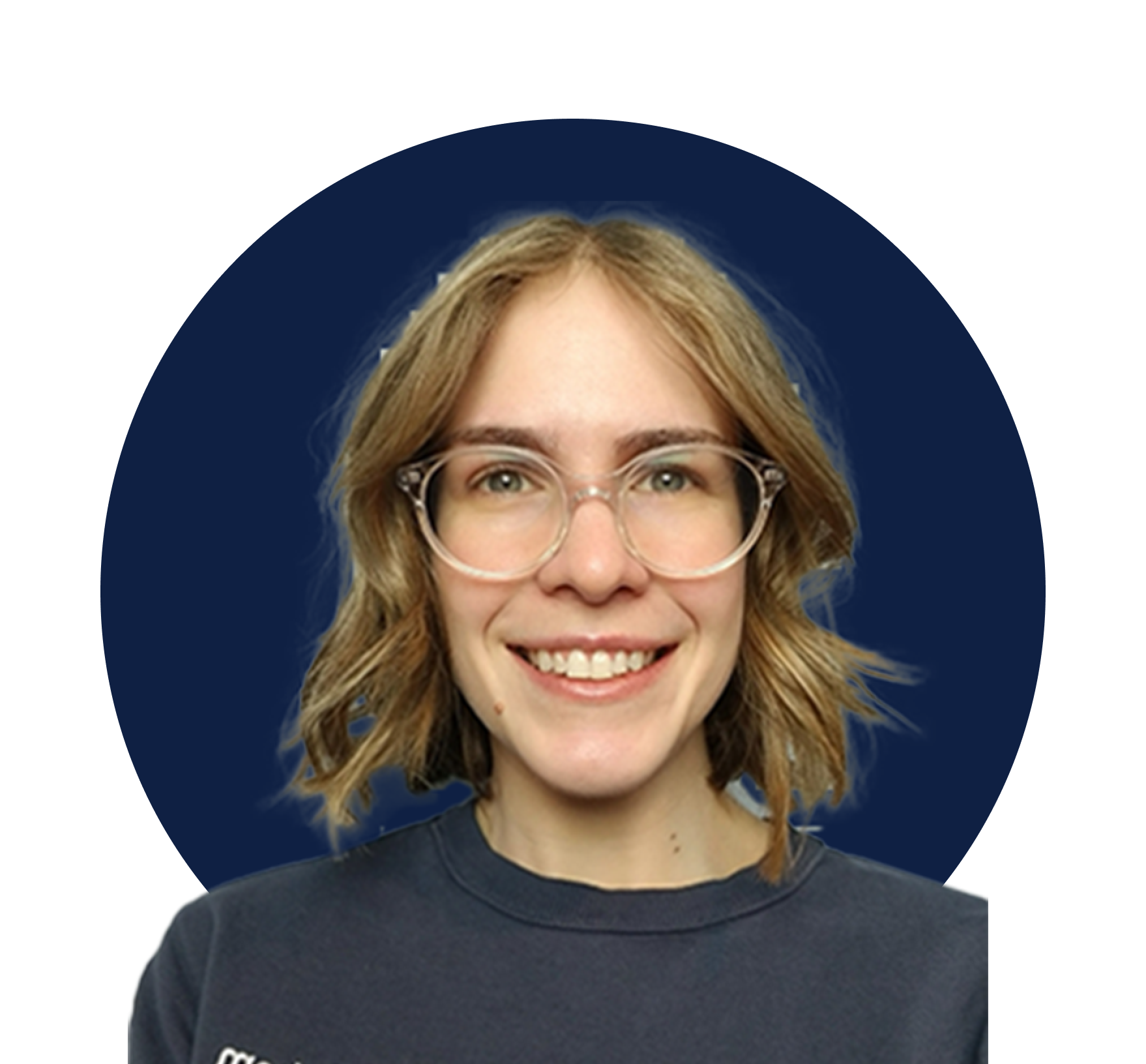 Written by Calen Olesen
Calen is Fathom's Product Education Manager. She is passionate about assisting people in empowering themselves and increasing their personal impact on the world through technology. Before Fathom, Calen worked in virtual reality and she holds a Bachelor of Arts in Sociology and Criminal Justice and a Master of Philosophy in Race, Ethnicity, & Conflict.