We've been hard at work building updates that give even greater clarity to your forecasted figures and help you drive better business decisions.
This month we've introduced new functionality to allow you to customise the way you calculate, view and ultimately comprehend the data.
Quarterly and yearly forecast views
Looking to add context to your forecasted figures? Our new quarterly and yearly views on the forecast grid allow you to do just that!
Quickly and easily toggle to a quarterly or yearly view, and see the aggregated totals of all actual and forecasted periods on the main grid. This allows you to get an understanding of what your key accounts look like over time, and to sense check them against expected aggregated values.
Simply select an aggregated period to open an informational sidebar, equipping you with the monthly values that contribute to the totals.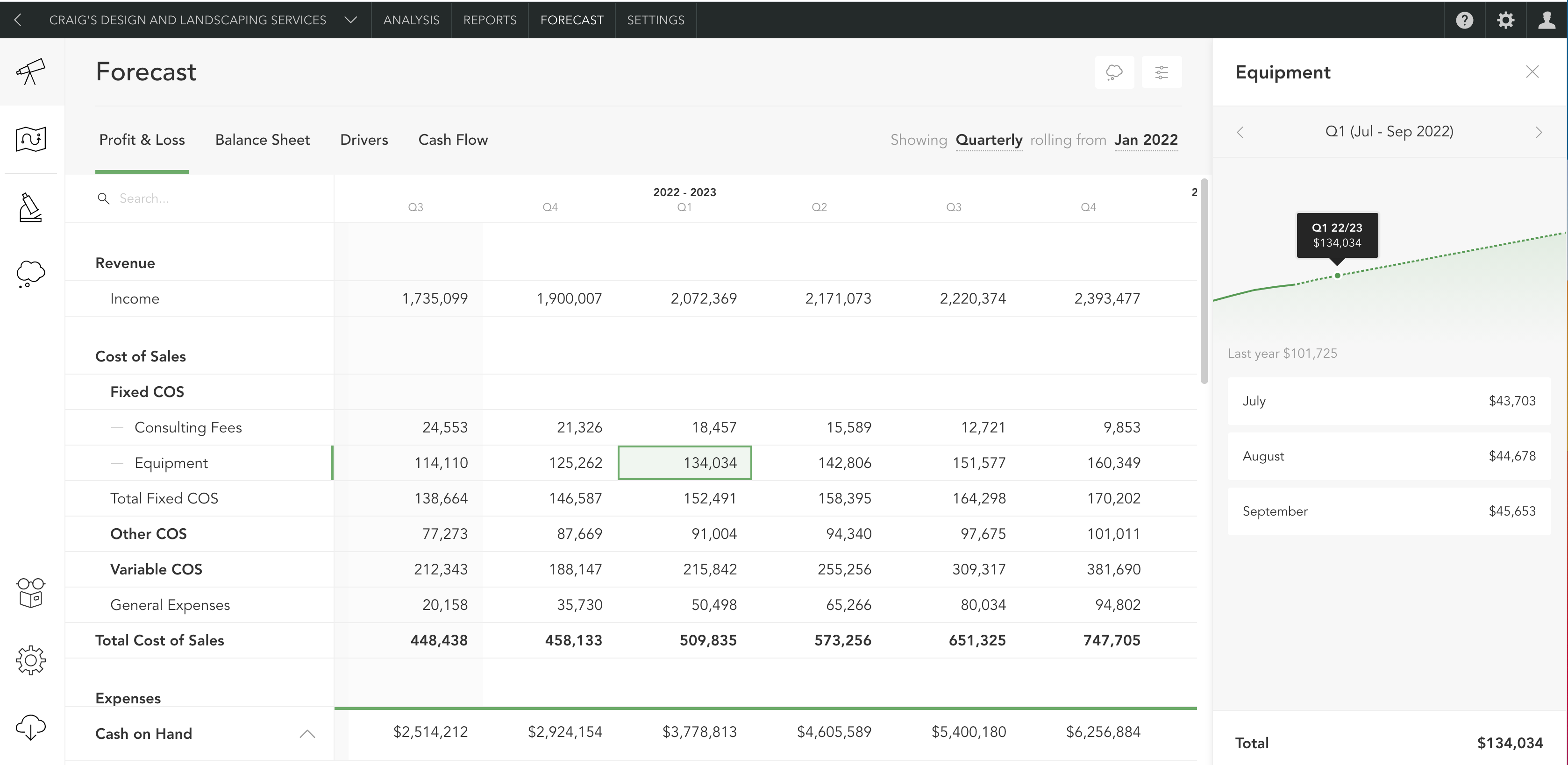 New average value calculation
We've added an additional Smart Prediction method: the average value calculation allows you to leverage your historical financial results with a look to the future.
This new 'Average' selection takes the average of 3, 6, 12 or 24 prior months and gives you the option to add an increase or decrease. Tie your forecast closely to your actuals, and get a realistic view of future financial performance.
Period specific increase/decrease
Alongside the new average value calculation, we've given you the power to plan for the periodic and expected changes in your business by attributing an increase or decrease in the account to a specific period. You can now select the quarter or month in the year that you'd like to attribute the increase to.
You're able to easily model cyclic or known increases to accounts (like bonuses or seasonal revenue) when using our 'Average Value' rule and 'Constant and Growing' rule.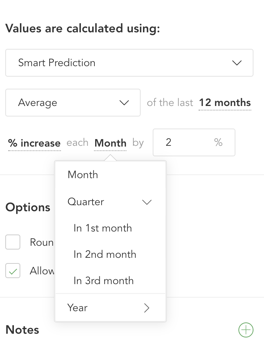 Budget link increase/decrease
We've made it even simpler to leverage a budget or forecast built in another system. Simply use the 'Link to Budget' rule and add an increase or decrease to start modelling.
Prevent P&L rules from running into negatives
Expecting a refund in your expense accounts? Our new 'Allow Negatives' checkbox gives you the power to show values that have a calculated value below zero.
Nil rows control to forecast grid
Quickly hide nil rows, or archived accounts on the forecast grid with just the flip of a switch. This leaves your main grid easy to read and clutter-free. So you can build a forecast just the way you'd like.

And remember, you can always find the latest support information on our support pages, or email support@fathomhq.com
---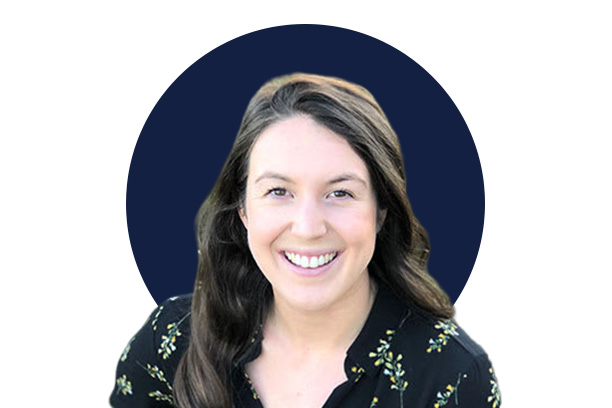 Written by Allanah Miller
Allanah is a Product Manager at Fathom, having previously worked closely with our customers in Account Management over the last few years. As a qualified CPA, Allanah brings vital accounting acumen to help us build the best possible product. Before joining the team at Fathom, Allanah studied at UCLA and worked with PwC for three years as a Senior Tax Associate.